The ticket cost 400 php
The old man was thankful and almost cried
Another bus conductor is going viral on social media.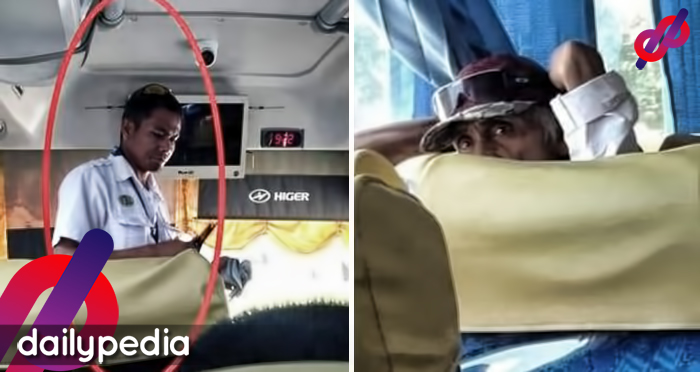 Facebook page "Netizen of Sergio Osmeña" shared the short story of a bus conductor who helped an old man get home.
An old man hopped on a bus and realized he didn't have enough money to buy a ticket. He approached the bus conductor and asked if he would still allow him to ride even when he was low on money.
To the old man's surprise, the bus conductor agreed and even said that his ticket was free.
"TAY, BIBIGYAN PO KITA NG TICKET PERO WAG MO NA PO BAYARAN," said the bus conductor.
The old man was really thankful and almost cried since he knew he could go home to his family in Tacurong. It was revealed that the old man tried to talk to several conductors to allow him to ride with insufficient funds but was rejected every time.
The bus conductor works at the Yellow Bus line from Marvel to Tacurong which gives approximates that a ticket would cost at least PHP 400.