Wang sang 10 straight songs before his lungs collapsed
One of the few rare cases where pneumothorax occurred because of singing
A 65-year-old man named Wang from Jiangxi Province, China had his lungs collapse after he sang a high-pitched song.
Before he went home, Wang sang 10 high-pitched songs straight before complaining of pain in his chest.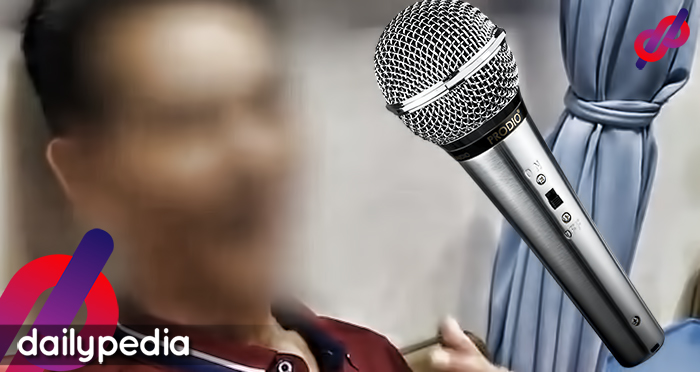 He said he did not want to rest because he felt excited singing his favorite songs during a karaoke session.
"I was very excited in the heat of the moment and after singing a few songs with very high notes, I found myself having breathing difficulties."
The next day, he still felt pain in his chest and went to the hospital. The doctors found that one of his lungs collapsed due to the pressure that built up in his chest because of all the singing he did.
"The high lung pressure [was] caused by singing high notes," said one of the doctors.
They diagnosed him with pneumothorax which basically means that one of his lungs was penetrated and air escaped into the pleural space of his respiratory system.
Wang is currently getting treatment.
He went viral on social media with over 100 million views, on which thousands of doctors commented.
One said that amateur singers shouldn't sing for more than two hours.
'The patient suffered from a lung collapse because of the high lung pressure caused by singing high notes. It's better not to sing for a period of over two hours," one of the doctors at the hospital said.