They were friends for five long years and until now they both have a very strong relationship as best friends
He knew that his best friend really wanted to have that necklace so he tried to look for it and bought it for her
Eugene wanted her to be motivated to reach for her dreams by surprising her with a gift
A young girl named Jenicah Joy Esparrago shared on her Twitter account the surprise gift that she received from her best friend named Eugene Jeremiah Mateo with the caption, "Who needs jowa when u have a boy bestie like mine."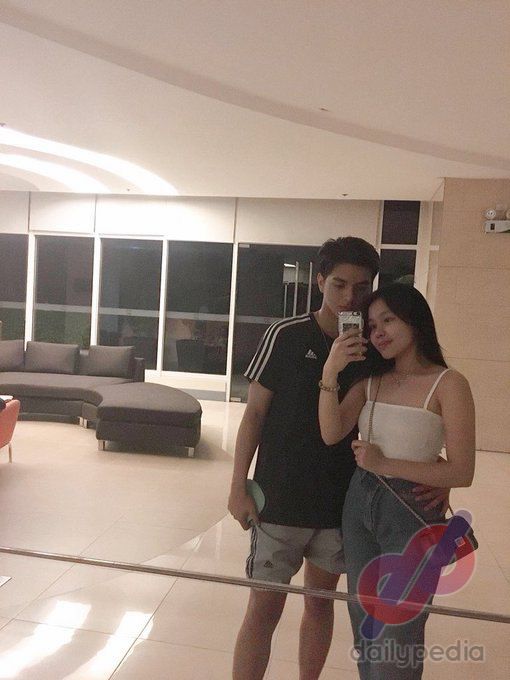 In an interview with Eugene via direct message, he said that he and Jenicah have been friends for five years and they have a very strong relationship as best friends.
https://twitter.com/itsmejenicah/status/1155094338705096704?s=19&fbclid=IwAR3Ea6kquLqN2JJR2TND4fxqciLhl3JOGbwqGI8CeBst9p7fuSNNt5KRh_0
There was a time when Eugene saw her using her phone to check out a necklace. He knew that his best friend really wanted to have the necklace so he tried to look for it and bought it for her.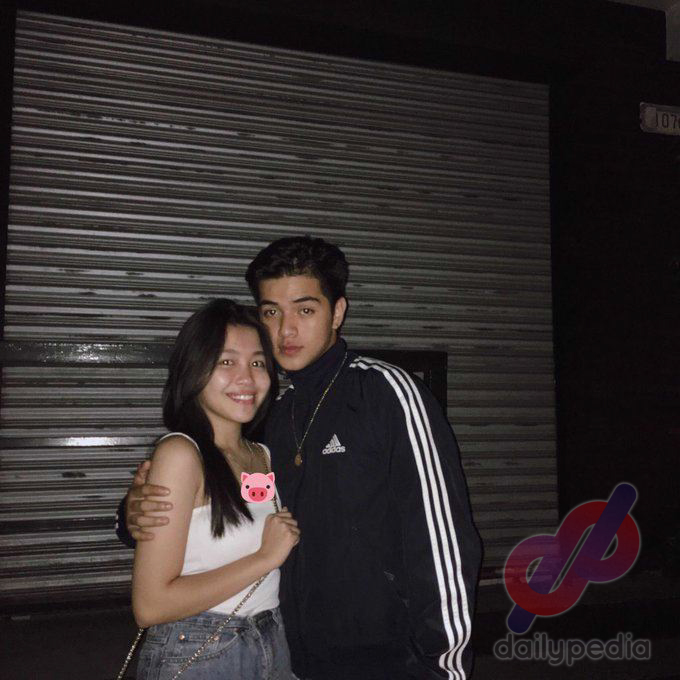 Jenicah wanted to be a lawyer and with the necklace that he bought, Eugene wanted her to be motivated to reach her dreams as he wanted to let her feel that whatever challenges she would face, as her best buddy he will have her back.