Teachers use caning as a punishment for misbehaving students
Teacher was then reported by a parent to the ministry of education
Teacher changes her punishment to making students write a statement 50 times
School corporal punishment is prohibited in the Philippines, but it is still being employed by many teachers, especially in elementary schools.
Pinoy teachers in the past would usually hit their students' palms with a ruler, twist their ears or their sideburns, pinch them on their forearm, spank or smack them, throw objects, or verbally abuse them.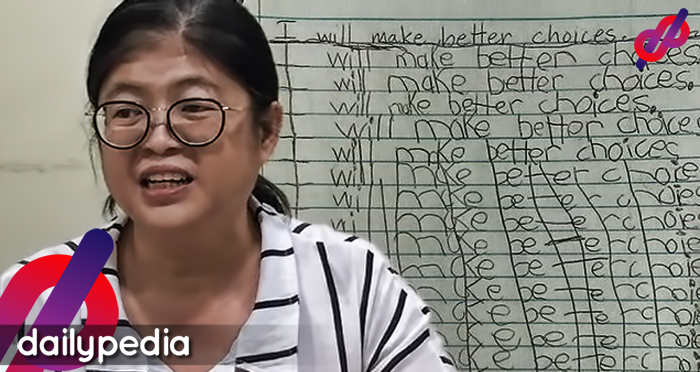 In other countries, punishment is much worse since they have a law where school corporal punishment is allowed.
Sometimes these punishments can be too much for students which can lead to complaints from them and their parents.
A teacher in Petaling Jaya has been reported twice by the same parent for allegedly punishing her daughter.
The first time this teacher was reported to the Selangor's Ministry of Education was because she implemented caning on a student's palm for forgetting to hand in her science homework.
The mother of the girl, Huang Lizhu, did not like this and reported her to the ministry of education.
The teacher then changed her punishment from caning to making her students write a sentence 50 times on paper. Lizhu still did not approve of this.
Lizhu will be filing a complaint and will send it to media personnel through Whatsapp.