Realme via a video reminded Filipinos they should feel fortunate to have their fathers
Being a father is not limited to one gender
Realme suggested that women and gay men can be fathers, too
Realme is one of the hottest phone brands in the country today. Its products are geared more towards gaming, which is a large chunk of the mobile phone market. Plus the prices are really friendly.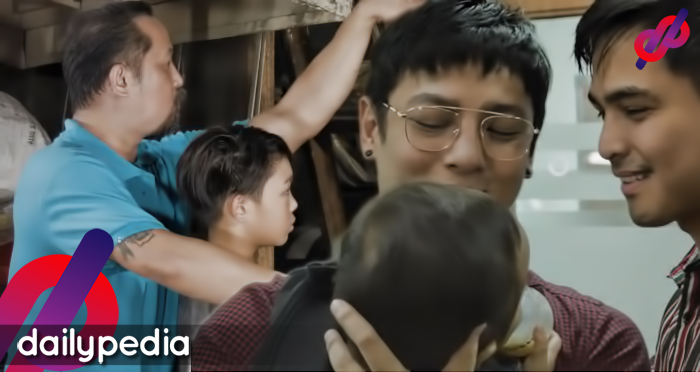 Realme decided to release an advertisement on Father's Day which gave people the feels.
The two-minute video showed how Filipino fathers impact the lives of their children.
"Happy Father's Day to the man of our hearts, thank you for all the ways you go above and beyond every day for us. Thank you for always believing in us and being there for us in every step of the way. We are so grateful to be sharing your life and love with a wonderful man like you."
The video first shows a kid shooting hoops but couldn't get one in.
So his father came in and helped him with his jump shot.
"Ang swerte naman namin. Dad thank you for believing in me".
It also showed how a child video chatting with his Father because he couldn't be around.
"Dad thank you for believing in me, and also being strong for me".
The video also showed that not all dads are males, single mothers are fathers too.
"Ma, happy Father's day".
Being a father requires no specific orientation, as the ad also showed a gay couple raising their son.
"Thank you because no matter what happens you're still proud of me."
The video reminded netizens of their own fathers.
"Happy Fathers Day, pop! I hope your happy w/ mom in heaven!!! Thanks for everything!"
"Happy fathers day. I'm crying wish I'll just go with my dad [when] my mom and dad broke up."