Monica Labbao is one of the developers of the riding app OWTO
In a rant on twitter, she used the N-word
She immediately got fired by the company
The N-word (nigger) is arguably one of the most sensitive words out there. It originated from slavery in the 18th century and transitioned into a derogatory term aimed at black people.
Today, it is apparent that only people with African descent are able to spew out this term without getting heat.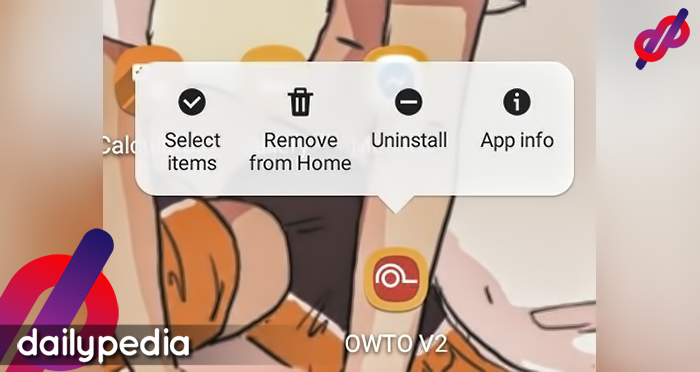 Surely anyone who is seen or heard saying this word will bring a lot of negativity. The best example of this would be former Los Angeles Clippers owner Donald Sterling who was caught telling his girlfriend to get rid of a black person.
Now the N-word has gotten another person in trouble. OWTO recently fired one of their senior developers, Monica Labbao, for using the word during a rant on Twitter.
Labbao said that OWTO is cheaper than Grab because it has been compared to cheaper taxis, but she used the N-word out of anger.
She then had people interacting with her at Curious Cat me to which she responded by saying that she won't stop using the N-word.
OWTO went on Twitter and made it clear that they fired Labbao because of her behavior.
Netizens then started attacking OWTO on social media, criticizing it of being incapable of handling their social media output.
OWTO then blocked all accounts that criticized them retweeted those that defended the company.
https://twitter.com/huhsmile/status/1148393082703843329
Labbao is from Quezon City and is all about android, UWP, iOs, and Unity development. She also teaches android development on the side.