Earol Mora is Filipino working as a cop in Chicago
He saved a baby from choking
Got praised and featured on local news
A Filipino police officer who works in Chicago was featured on ABC News for saving a little boy's life.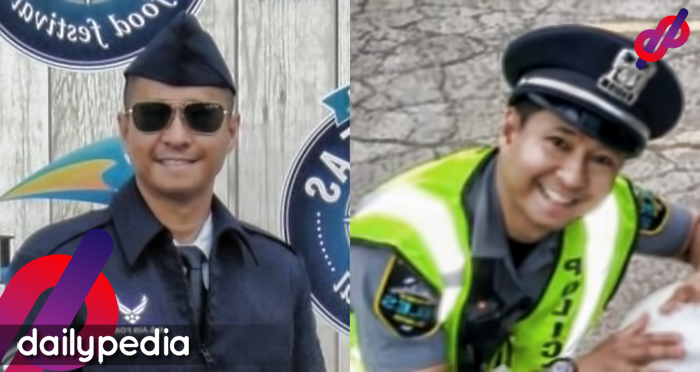 Earol Jesus Mora was on his day off and going on about his day at the Old Orchard Mall when he saw a commotion inside Shake Shack. Being the cop that he is, he immediately went over to assess what was happening and saw a child choking.
He took the child from his mom and started doing CPR. He also performed back thrusts on the child to help him spit the food out.
Mora said that he saw the child was having difficulty breathing, and was pale, so he knew he had to do something.
"I took the baby from the mother and assessed, he was so pale, and gasping for oxygen."
Furthermore, he mentioned that during the process, he was just praying that the situation would not get worse for the child.
Mora's family was really proud of what he did. His brother Ewalt, went on Facebook and posted the snippet of his brother's interview and said that he is proud of his sibling.
"My big bro on ABC News, saving the day!"
Mora's mother, Ciana also showed appreciation towards her son.
"To my eldest son Earol Jesus Butch Mora! We are so proud of you. That's your passion. Being a police officer is a very tough job. The very thing I can do is to pray, pray, and pray earnestly for God's protection, guidance, and may the Lord fulfill His purposes for your life. I love you so much Nak! Missed You!"