The Metro Manila Pride had people who were fighting for other causes
LGBT supporter then criticized this by bashing it
Another LGBT supporter made it clear than other issues are just as important as the fight for equal rights
The Metro Manila Pride march last June 29 had approximately 77,000 attendees. Supporters were fighting for equal rights as seen on the signs they were holding up.
It is expected that a big event like this would be associated with other rights concerning other groups.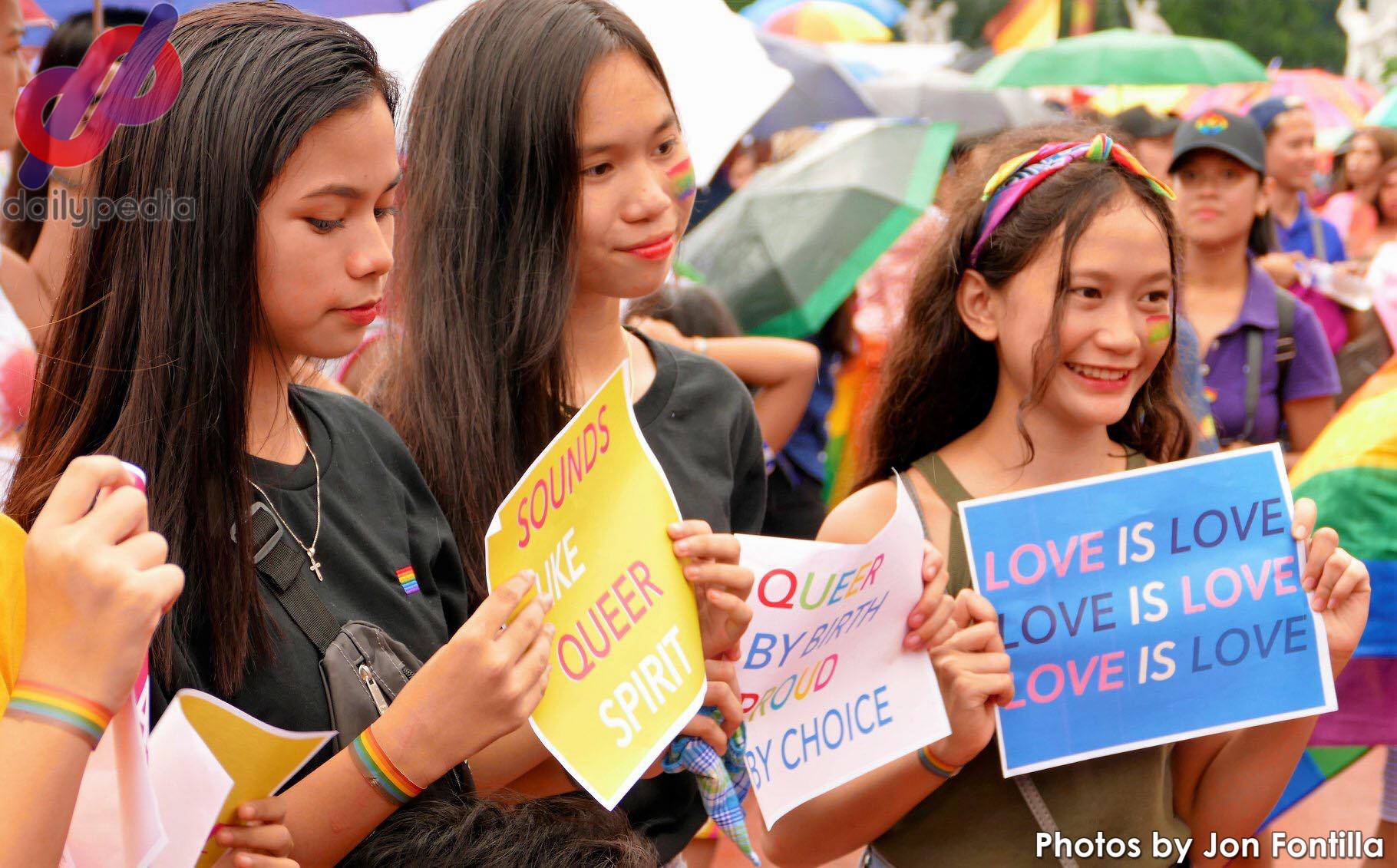 @rrdelosangeles went to twitter and had a complaint.
He said that the pride event should have been entirely focused on fighting for equal rights because there were some placards that were irrelevant in his perception, placards that said, "Sahod itaas, presyo ibaba."
He sees these actions as an exploitation of the community's event.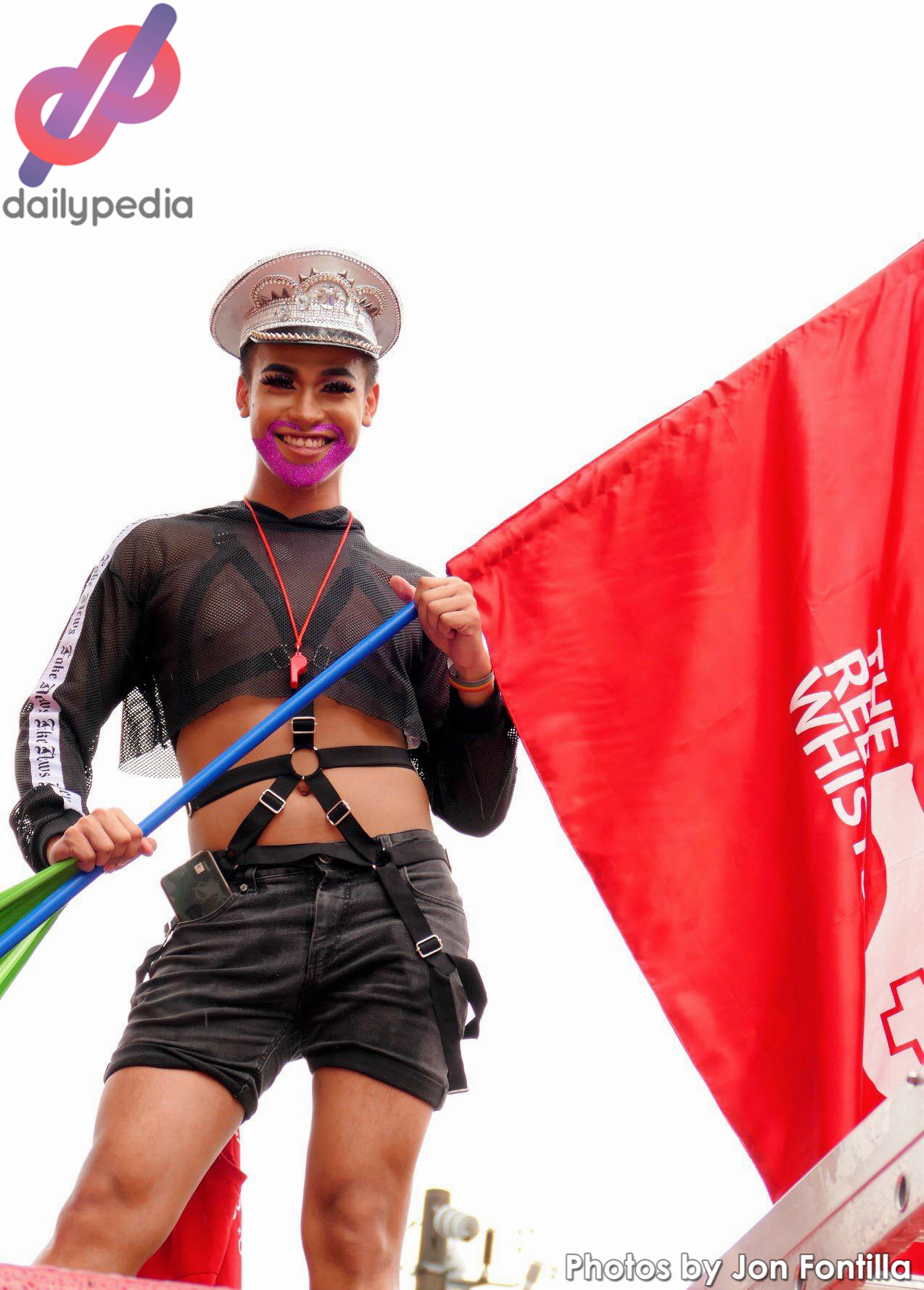 But one of his co-supporters made it clear that things like this are completely understandable.
@abducens_ said that the LGBT equal rights battle is just as important as any other issue in the country. He also stated that many LGBT members are struggling financially.
https://twitter.com/_abducens_/status/1144877226082439169
He agreed with the "Sahod itaas, presyo ibaba" slogan since there are LGBT members out there who need to work more than 8 hours just to get by.
https://twitter.com/_abducens_/status/1144878691513589760
He also shared that once upon a time, Magnolia would make their employees go on a 24-hour shift, and would suspend them if they did otherwise.
https://twitter.com/_abducens_/status/1144879537722810369
The user also wants people to boycott Pepmaco. Pepmaco employees had a big protest in Laguna but were neutralized by its owner, Simeon Tiu.
The user also emphasized that the government has spent more on the military than health services, which is directly associated with the gay community.
https://twitter.com/_abducens_/status/1145020619123130368
With such a big event, the promotion and selling of products were inevitable. Big companies tried to exploit this, but the user made it clear that the event achieved a lot by putting attention to issues that matter the most.
https://twitter.com/_abducens_/status/1145231459197710336
Tengene seryoso ba to??? Hirap ng walang class analysis haist

— Leonard Javier ✊ #HealthForAll ⌬ (@STPbasileo) June 29, 2019
he changed his username lol, coward piece of shit

— h.d (@hnnhdnz) June 29, 2019
https://twitter.com/darreldotnet/status/1145032166218145792
Things are more complex than they seem. Don't forget that Geraldine Roman, a transwoman, is a sitting congressperson, now on her second term. Look her up to see what she has done for the LGBT.

— alanmB612 (@alanmB612) June 30, 2019
Sa true lang siz! Pero dinelete niya na yung tweet.

— Kat (@katbascon) June 29, 2019