14% of people who date their co-workers end up getting married to them.
Sometimes it is worth the risk
Writer and activist Melanie Curtin explained why dating a co-worker could eventually lead to marriage.
Curtin had her own experience with a co-worker back when she had a summer job on a cruise ship. Her co-worker was flirting with her. Curtin's boss then talked to her privately to avoid these situations since these can lead to sexual harassment accusations.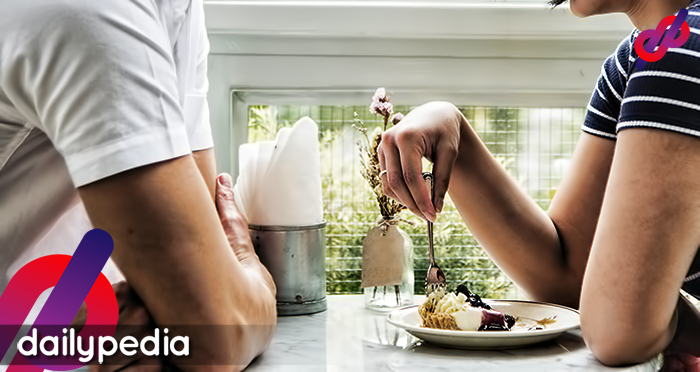 "Dating at work is a risk. It's an emotional risk to you, and it's also a risk to the company. Yet it happens all the time. Constantly. There's no way for human beings to work around one another and attraction to not happen."
CareerBuilder conducted a survey that suggests that 38% of people have dated a co-worker.
One survey even said that 14% of people who date their co-workers end up getting married to them.
Relationships that are developed in a working place that lead to marriage is number one in its category, followed by meeting through a friend, developing from an existing friendship, meeting in college, and meeting online.
There were 2,000 adults as respondents.
"We spend so much time at work that it's inevitable you will form close friendships that may go on to become a relationship down the line."
When you are in a relationship with a co-worker, the connection you have with them is strong since you know the aspects of their work, even if you leave the job.
You might not think where you meet can affect how long a relationship lasts, but it seems those who meet through work can expect more longevity than most," said the spokeperson of the study.
Ann Friedman does not agree with this. In her work "Why a Woman Should Never Date Her Co-workers," she said, "To a certain extent, dating someone in your field is tethering your professional reputation to theirs, with results that aren't always positive."
The reason for the success of co-worker dating is maybe because both people decide that the relationship is worth it.
Bill Gates' relationship with his wife Melinda started during a Microsoft Press Event and they were seated beside each other.
Michelle was Barack Obama's mentor at some point during their time at a law firm. Michelle did not really see the former president as relationship material but eventually obliged when he asked her out on a date.
Curtin concluded, "And like other things in life, sometimes the risk is very much worth the reward."