12th Grader Ruth Abanca says that barangay kagawad Jocelyn Alejandro is spreading rumors about her
Alejandro's husband is allegedly giving money to Abanca
Abanca went to Raffy Tulfo in Action to complain
12th Grader Ruth Abanca went on the show Raffy Tulfo in Action because according to her, barangay kagawad Jocelyn Alejandro is spreading rumors about her having a relationship with Alejandro's husband, Roger.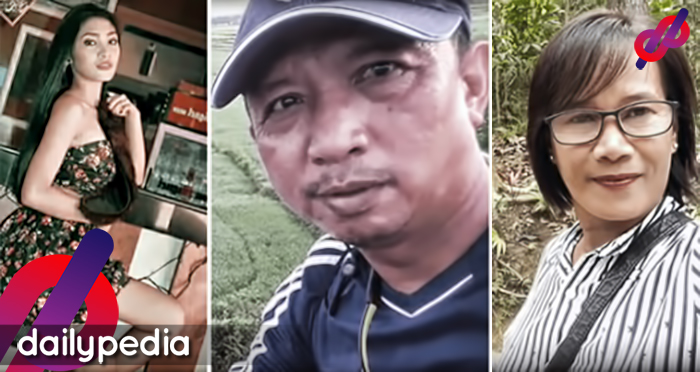 It all started when Roger was still the barangay captain at Brgy. Kalabaza in Aurora, Isabela. Abanca was participating in the Ms. Aurora beauty pageant and needed funding for her gowns and other items.
According to Alejandro, her husband funded Abanca's bid for the pageant. Abanca denies this and says that government authorities did the funding, and even had signed documents which to her, is enough proof to combat the allegations.
Furthermore, Ruth says her studies are being affected because Alejandro is going around telling people that she is in a relationship with her husband.
Alejandro went on air and said that she only did it because she felt hurt that her husband would financially support a woman other than her. She also said that this has been going on for years already.
Alejandro also added that Roger gives his children limited money but would pay for Abanca's school needs every month.
The kagawad then said that it hurts even more that Abanca refuses to apologize for getting involved.
Alejandro proceeded to apologize to the young girl for sending her messages saying that she would do everything to get her expelled from school, and also warned her not to stop accepting money from Roger.