Woman chopped up all the condoms she found in her son's wallet
His mother gave him a sermon about sex and life while chopping up the condoms
He understands his mother since she grew up in the province in an ultraconservative Catholic family
He believes that having the mindset of sex only within marriage should be abolished
Some countries are open about sex education as they also advocate safe sex through the use of contraceptives.
But here in the Philippines, most people have strong religious beliefs and sex 0utside of marriage is taboo.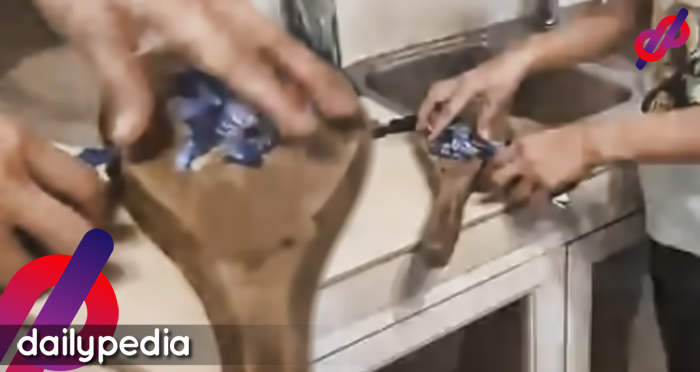 A Twitter user named King Perez posted a video of his mother chopping all of the condoms she found in his wallet. His mother was also giving him advice about marriage and how having pre-marital sex could ruin lives.
https://twitter.com/kngperez/status/1137655957796732928
Perez told Dailypedia in a Twitter message that it all happened when they had dinner. While they were eating, he asked his mom to raise his allowance which she did not agree to. He justified that he didn't have money, so his mother decided to check on his wallet and there she found four condoms which he completely forgot was in there.
His mother felt so disappointed and a little bit embarrassed about what she discovered. Perez expected that she would give him "the talk" but luckily there wasn't any drama involved in the sermon.
He said that it was a lengthy sermon about sex and life, but he understands his mother since grew up in the province with an ultraconservative Catholic family.
For him, the mindset about premarital sex should be abolished.
"No individual has to be discriminated or regarded as such because they fulfilled a basic human tenet such as sexual desire," he said.