Student wakes up late and could not make it to class
Watches a video stream by his classmate so he can still listen to the lecture
It's often hard for a lot of students to wake up early to go to school and make it in time for class.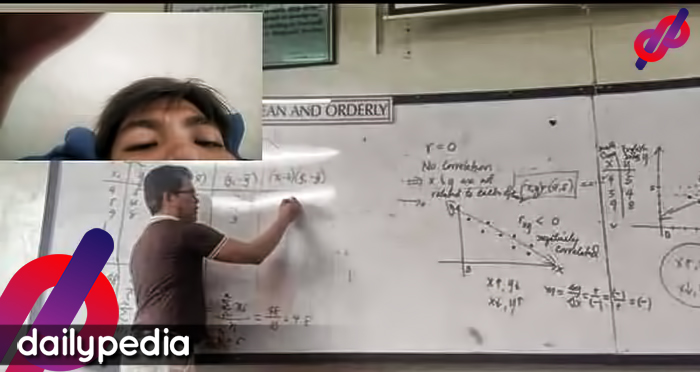 Nathan Esguerra showed social media a new tactic in order to still be present for the teacher's lecture… without actually being there.
On his Facebook, he posted screenshots of himself in a video chat with his classmate.
His classmate was streaming their lecture in class while Nathan was at home watching. He captioned it, "Physically Absent, Mentally Present."
Netizens found it to be funny. He still urges people to show up to class since that is still the better option.