Show your moves with Pine-Sol Dance Challenge
Dimples Romana joins the Pine-Sol Dance Challenge
Pine-Sol wants you to clean the enjoyable way
Even with her hectic work schedule, celebrity mom and Kadenang Ginto actress Dimples Romana still recognizes the importance of cleaning the house. Clean surroundings not only help you focus, but also provides a safe place where you can live healthily.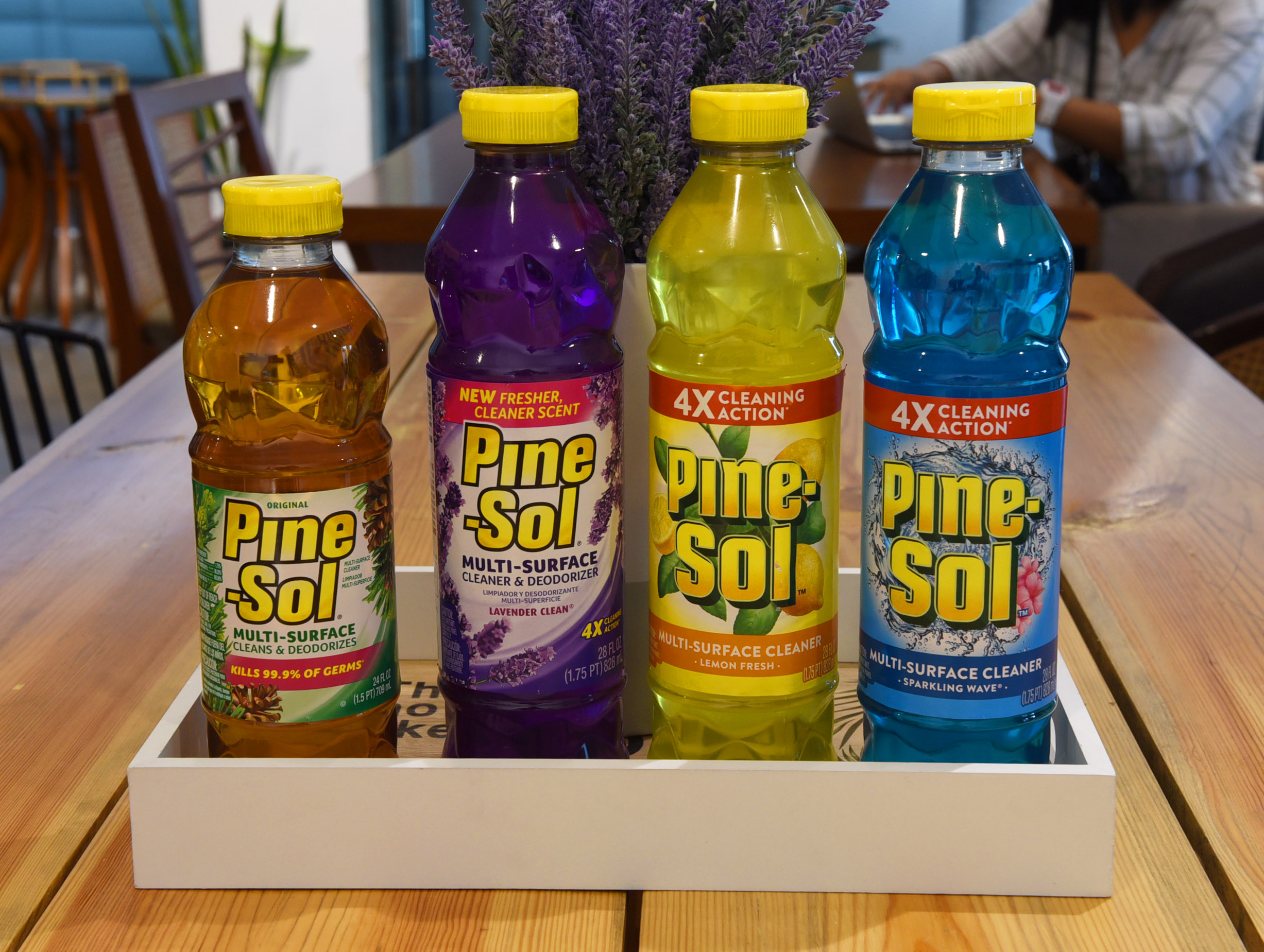 Pine-Sol, the leading brand of household cleaning products, recently launched their newest campaign, "Clean. Your Way." The campaign focuses on the ways we clean. No matter how quick or slow you do it, cleaning is cleaning.
Pine-Sol believes in doing things the right way, which is not necessarily the easiest or the fastest, and doing it "your way." Cleaning is cleaning, no matter who you are or what your style is.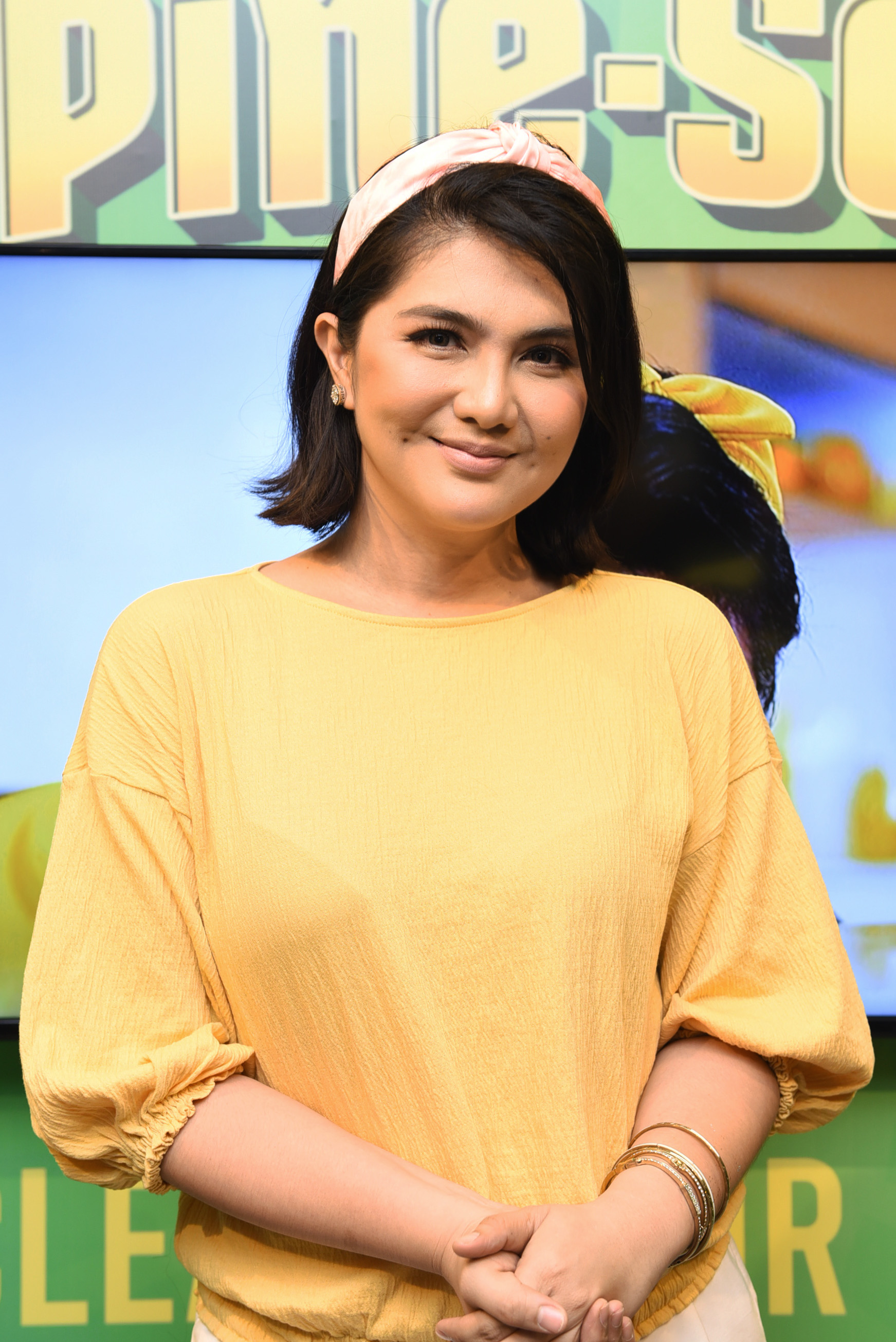 Cleaning with Pine-Sol Multi-Surface Cleaner helps a lot in making cleaning and tidying up more enjoyable. It is effective in cutting through grease, grime, and dirt while leaving your surfaces germ-free and smelling fresh and fragrant.
Pine-Sol Multi-Surface Cleaner can be used to clean hard nonporous surfaces of the house and workplace—from floor tiles, walls, stovetops, countertops, and glass.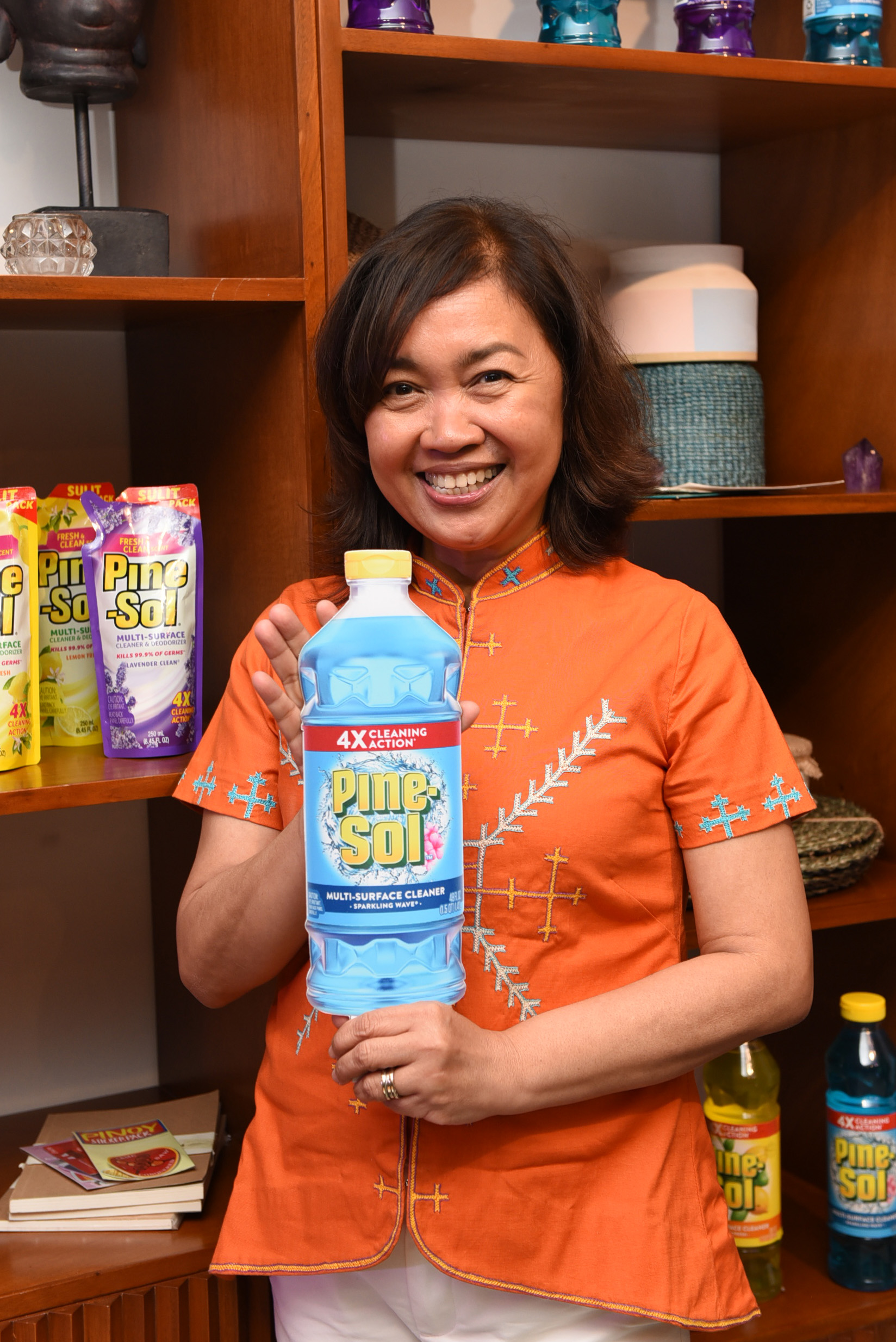 Introducing the Pine-Sol Dance Challenge
To make your cleaning extra fun, join the PINE-SOL CLEANING DANCE CHALLENGE and get a chance to win exciting prizes. The Pine-Sol Cleaning Dance Challenge from the US is now in the Philippines and so it's time to show your awesome cleaning moves.
To submit your entry:
Go to Pine-Sol Dance Challenge page pinesol.com.ph/mycleanmoves/
Verify your e-mail and submit your entry on the website. Your Pine-Sol dance photo should showcase cleaning any part of your home with any Pine-Sol variant
Upload your entry on Facebook upon receiving validation and add the official contest hashtags #PineSol and #MyCleanMovesPH. Make sure your post is on the public setting.
Exciting prizes await the winners; a BOSE Bluetooth Bucket Speaker, BOSE Waterproof Bluetooth Speakers, and BOSE Wireless Earphones. The 10 most liked and shared posts will also receive 3-month Spotify subscription each.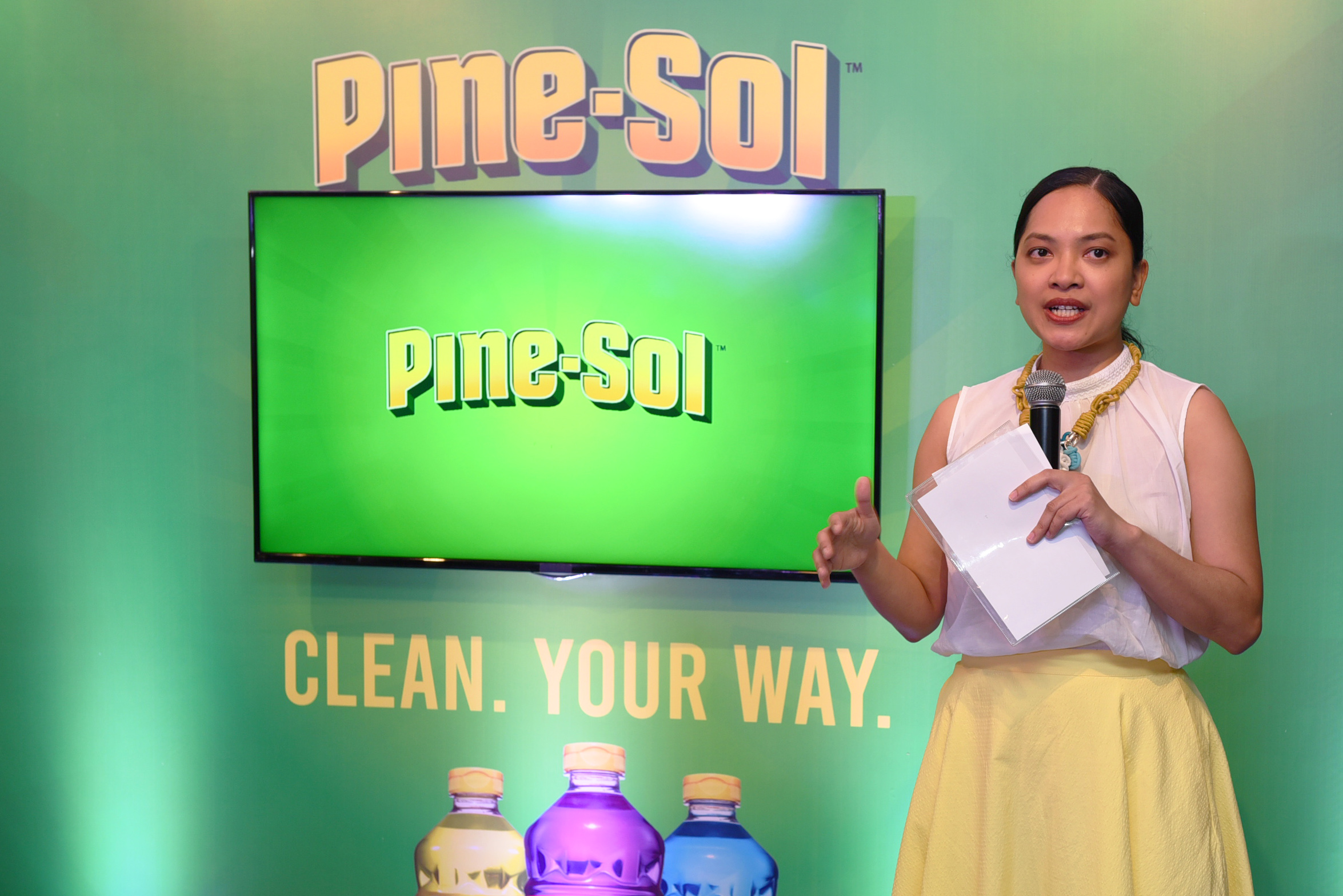 Contest runs from June 5 to 30, 2019 and winners will be announced on July 12, 2019. To know more about Pine-Sol, you can visit their official Facebook page https://www.facebook.com/PinesolPhilippines/. For the full mechanics of the Pine-Sol Dance Challenge, go to www.pinesol.com.ph/mycleanmoves/mechanics.html.
Pine-Sol is available in leading supermarkets and retailers nationwide. It comes in longer-lasting scents – Original Pine, Lavender Clean, Lemon Fresh, and Sparkling Wave.