Eric Deluso posted pictures of himself and his mom during their vacation
He cited 20 things he learned from the experience
Netizen Eric Deluso shared a post on Facebook with the caption, "20 THINGS YOU LEARN AFTER TRAVELLING FIRST TIME WITH YOUR MOM"
Eric talked about his experience traveling with his mom for the first time.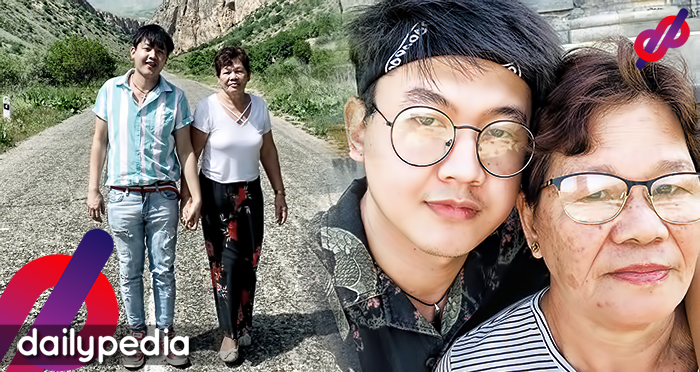 He said that your mother could be your best travel buddy since both of you know each other so well and that she would do the adjustments just for her child to be happy.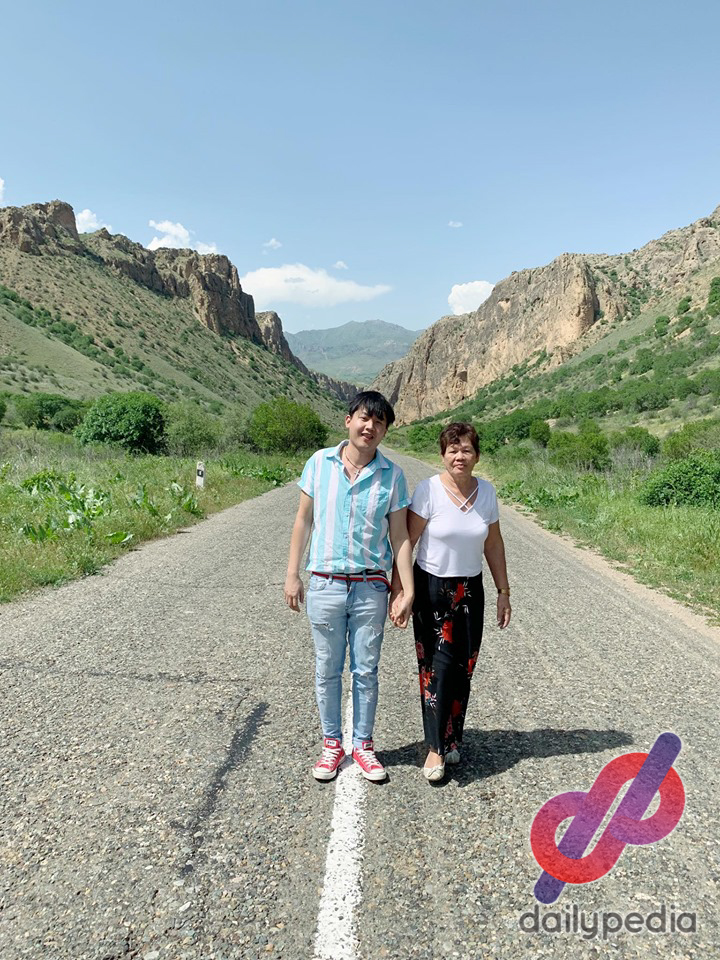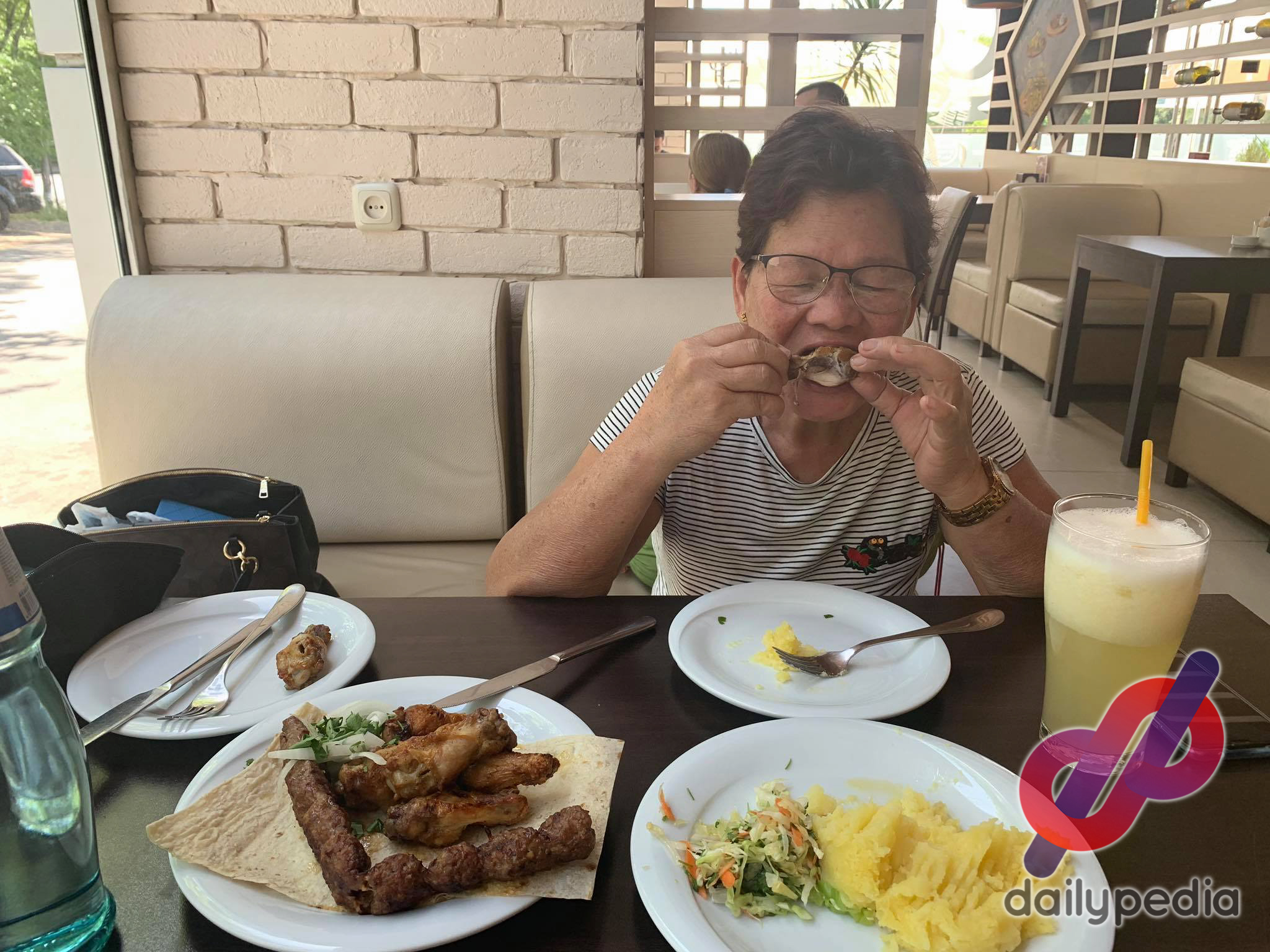 On top of that, you would get a chance to know their cool and carefree side.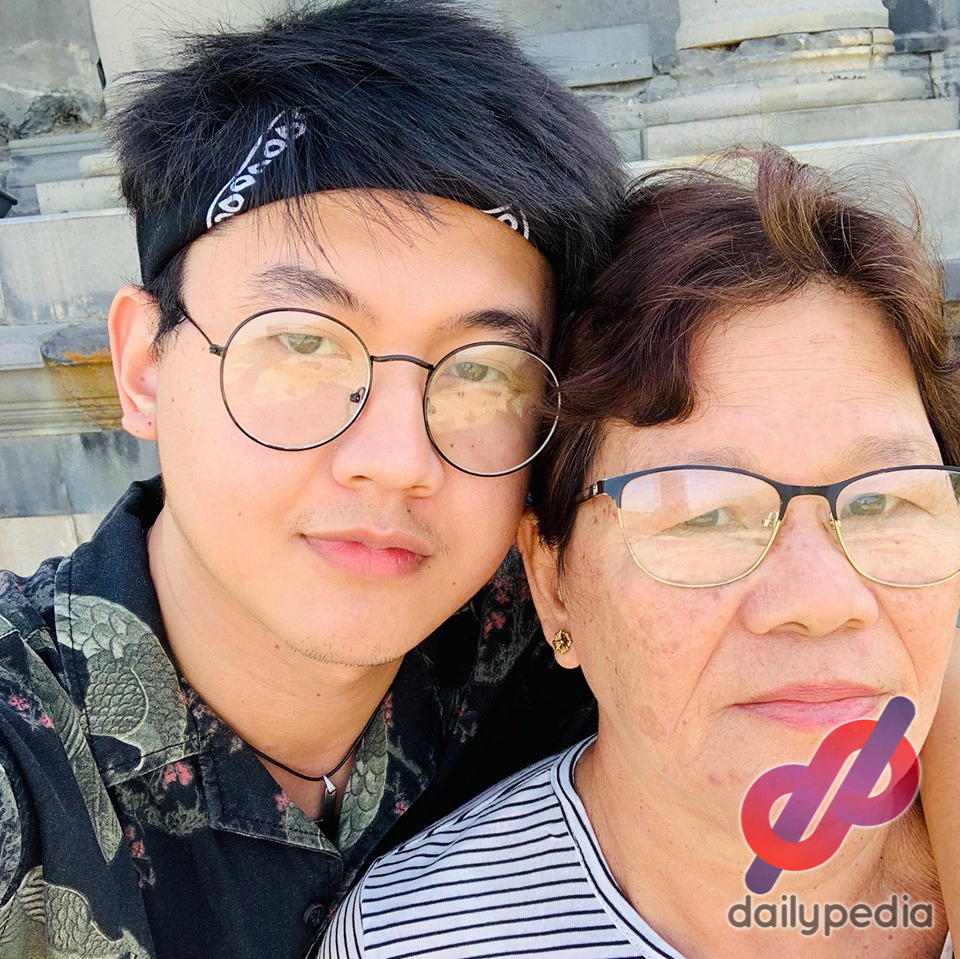 He also found out that mothers love exploring new things in life. He goes on to mention that traveling with your mom would always be an unforgettable experience because you're with someone that is selfless and only thinks about what's best for you.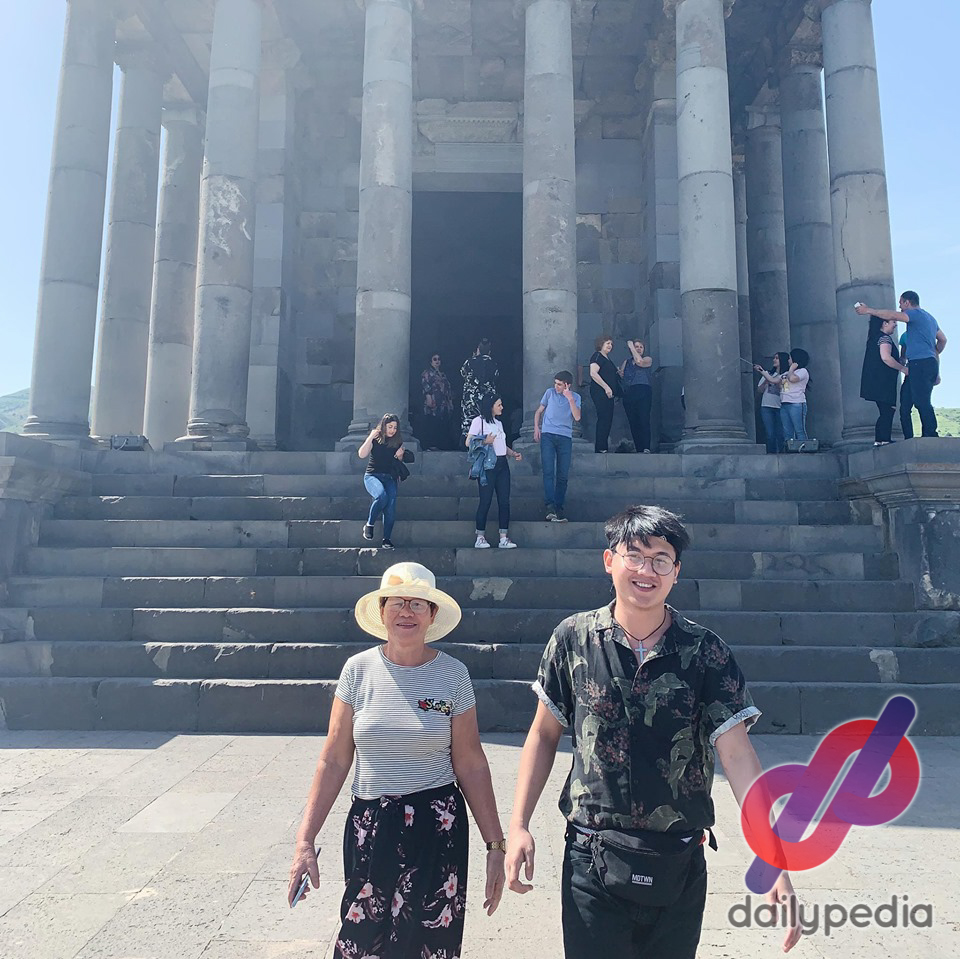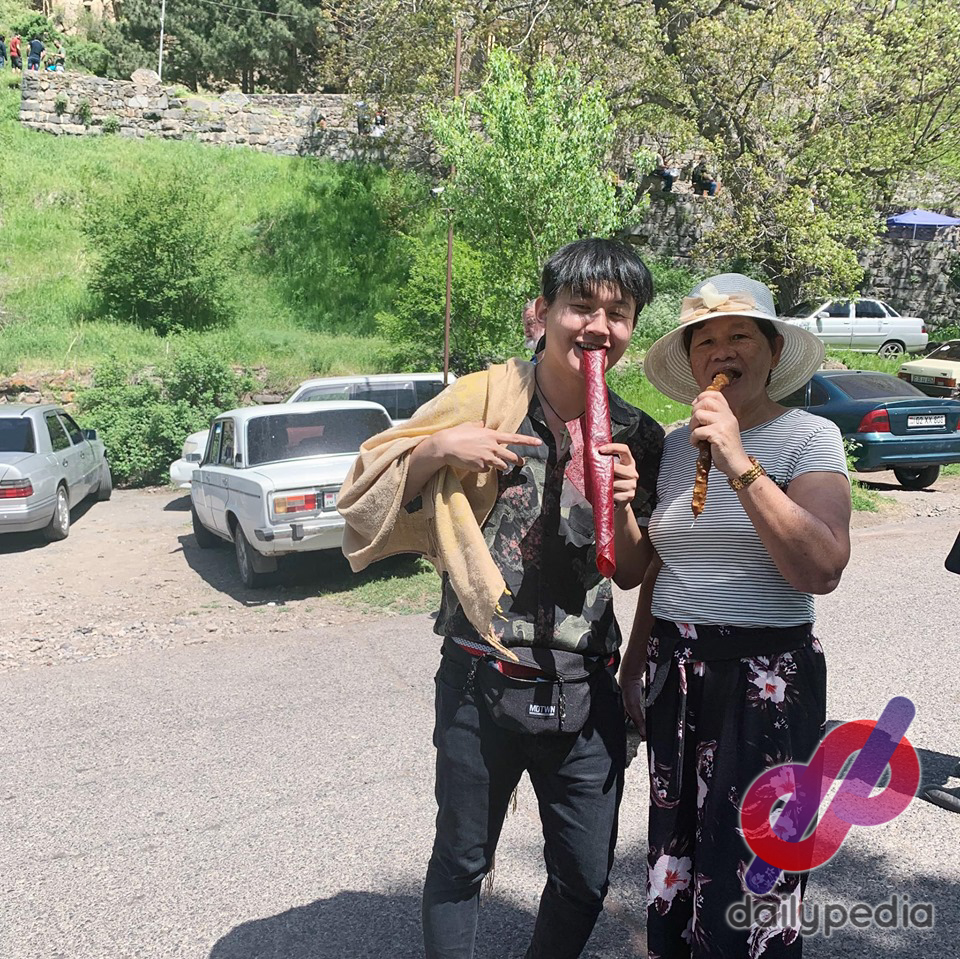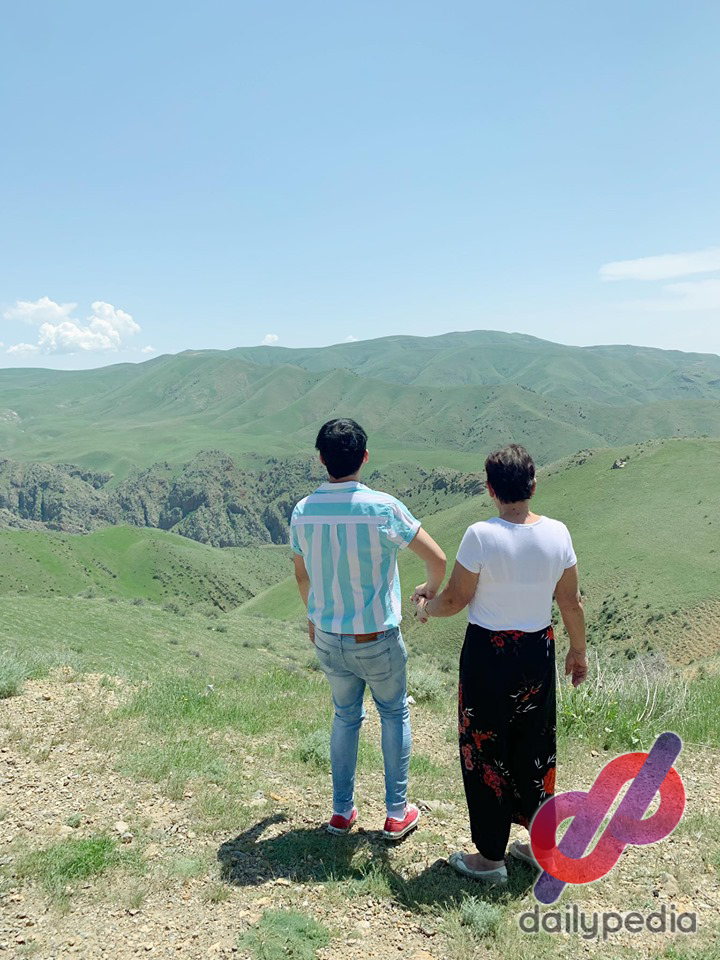 One funny thing about his mother was that she was still going to watch her favorite TV show (FPJ's Ang Probinsyano) no matter where she is. His mother, although enjoying the vacation, still would not stop scolding him, which netizens found funny.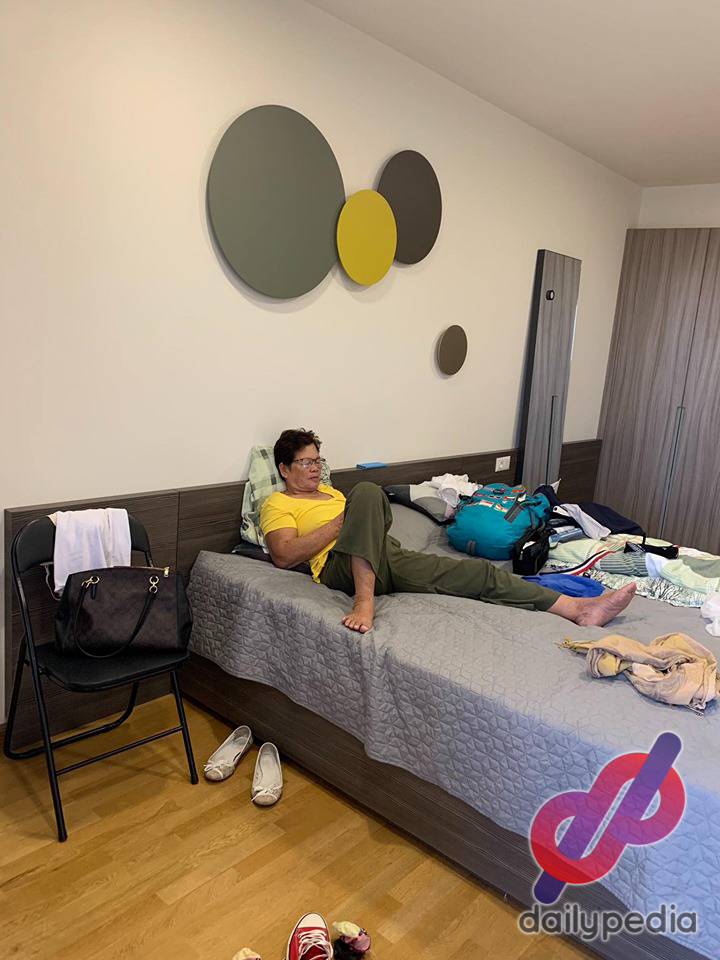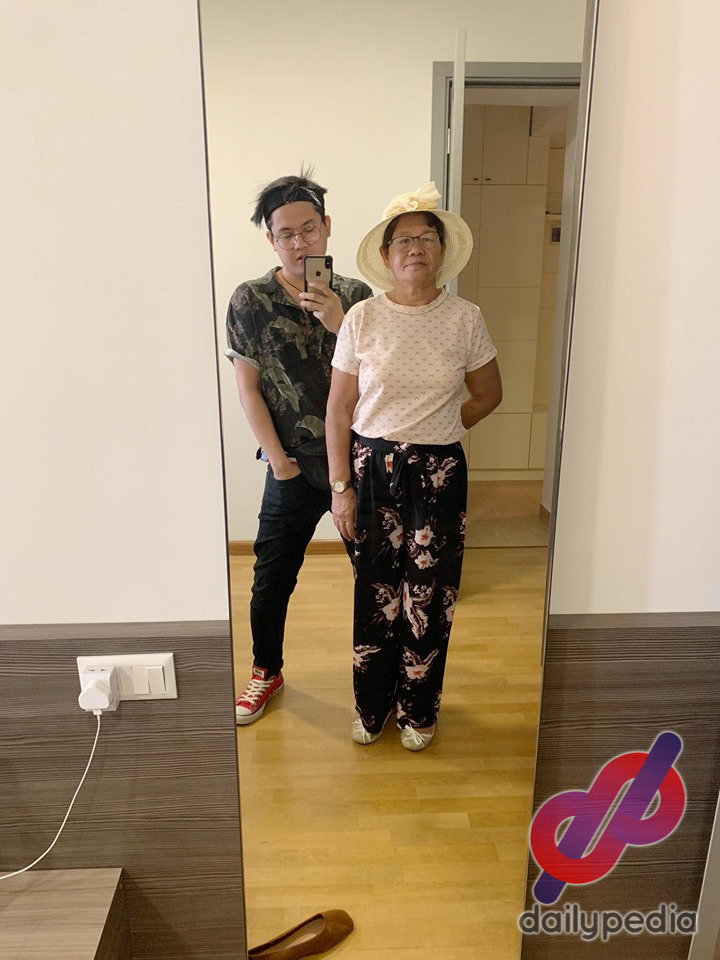 He also urged people to take good photos of their mothers because they will always look back at those memories.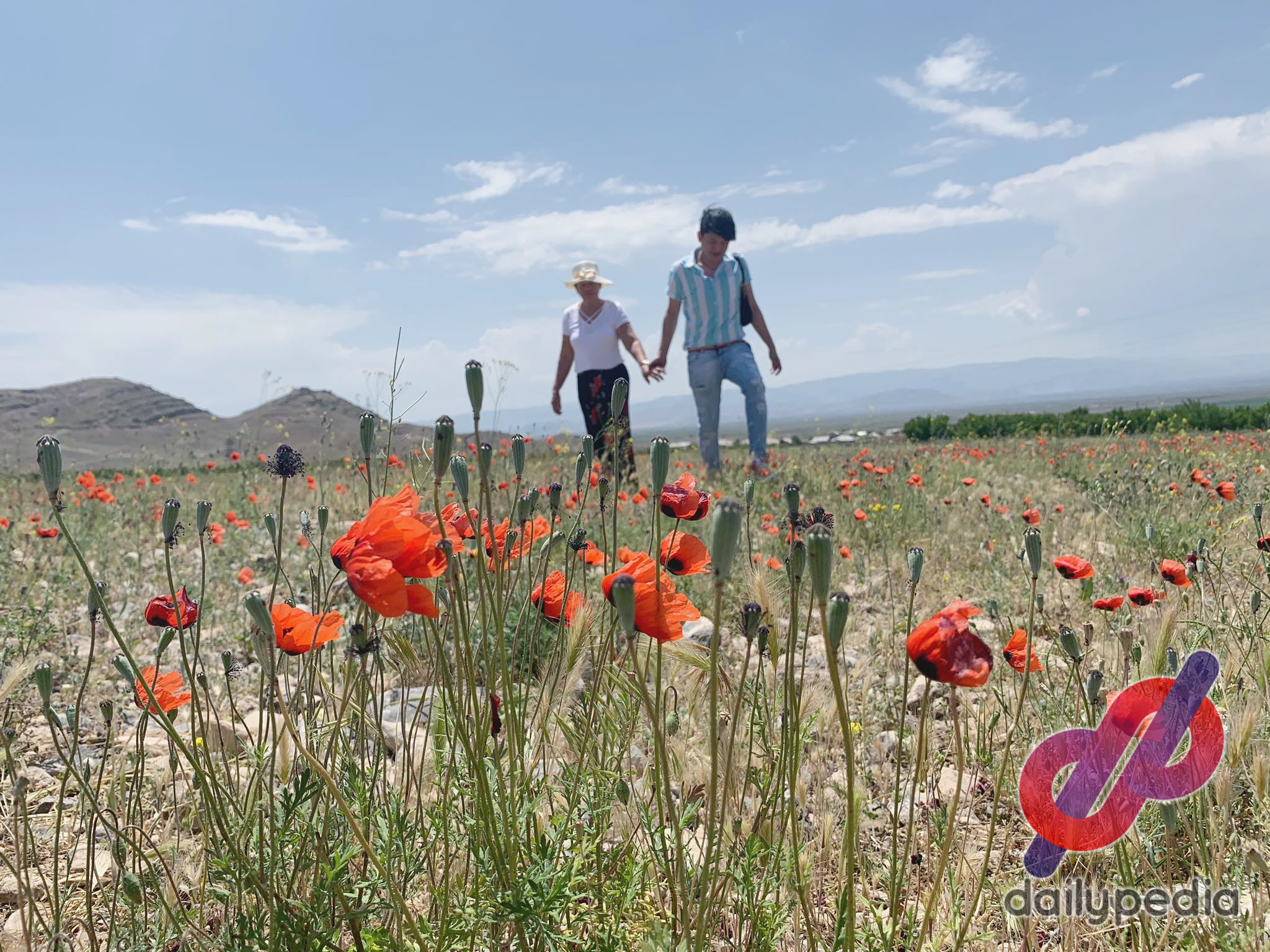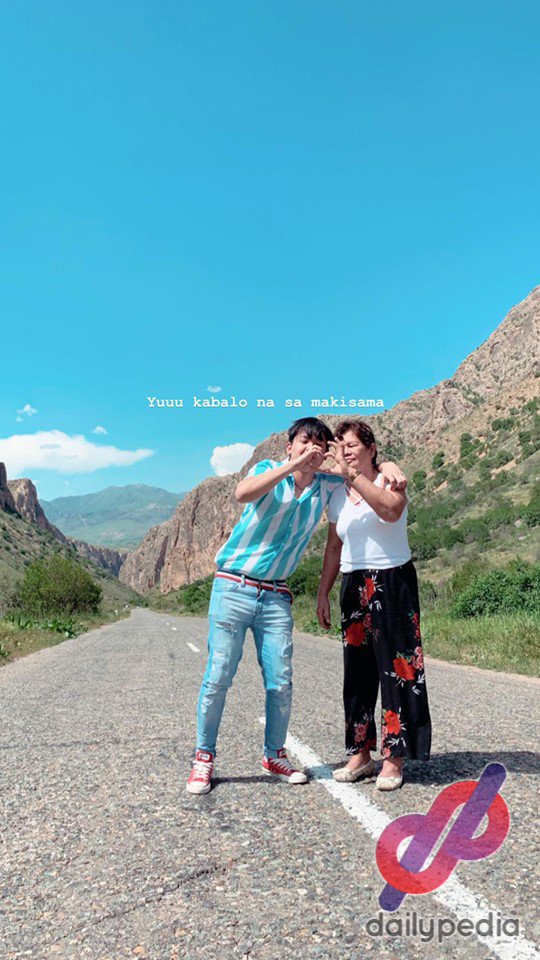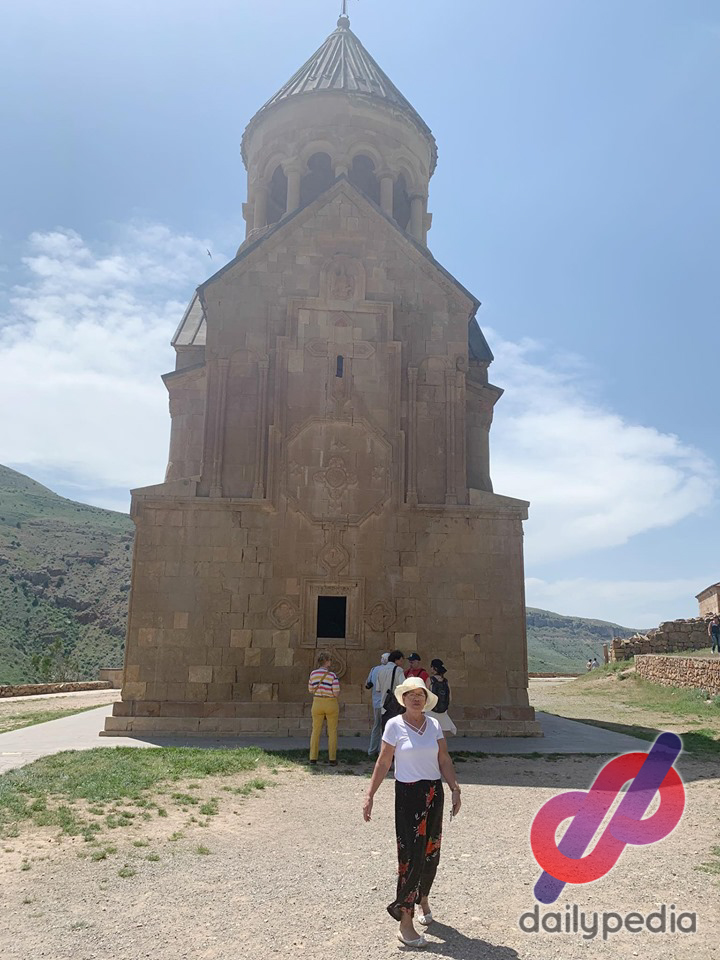 You should also ask your mother what she needs and wants, especially since she is now your responsibility since you took her out.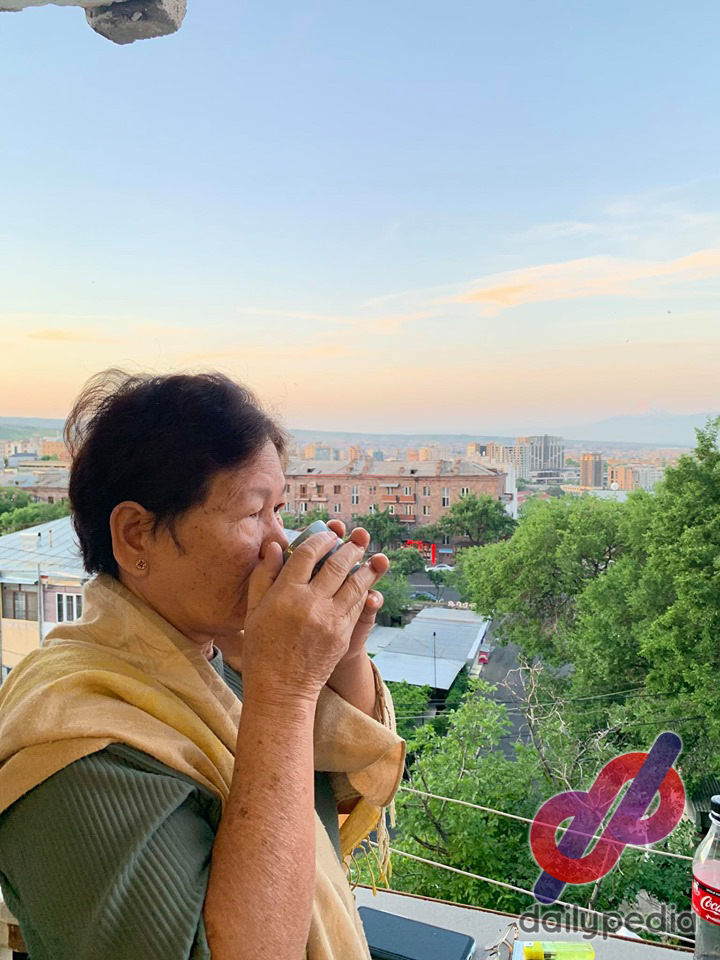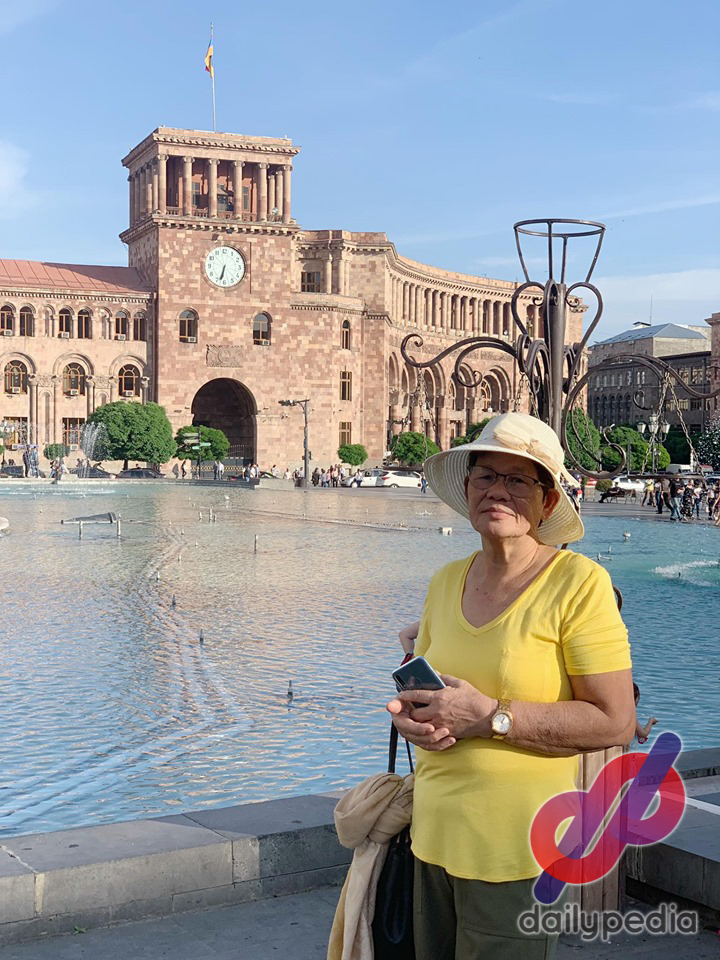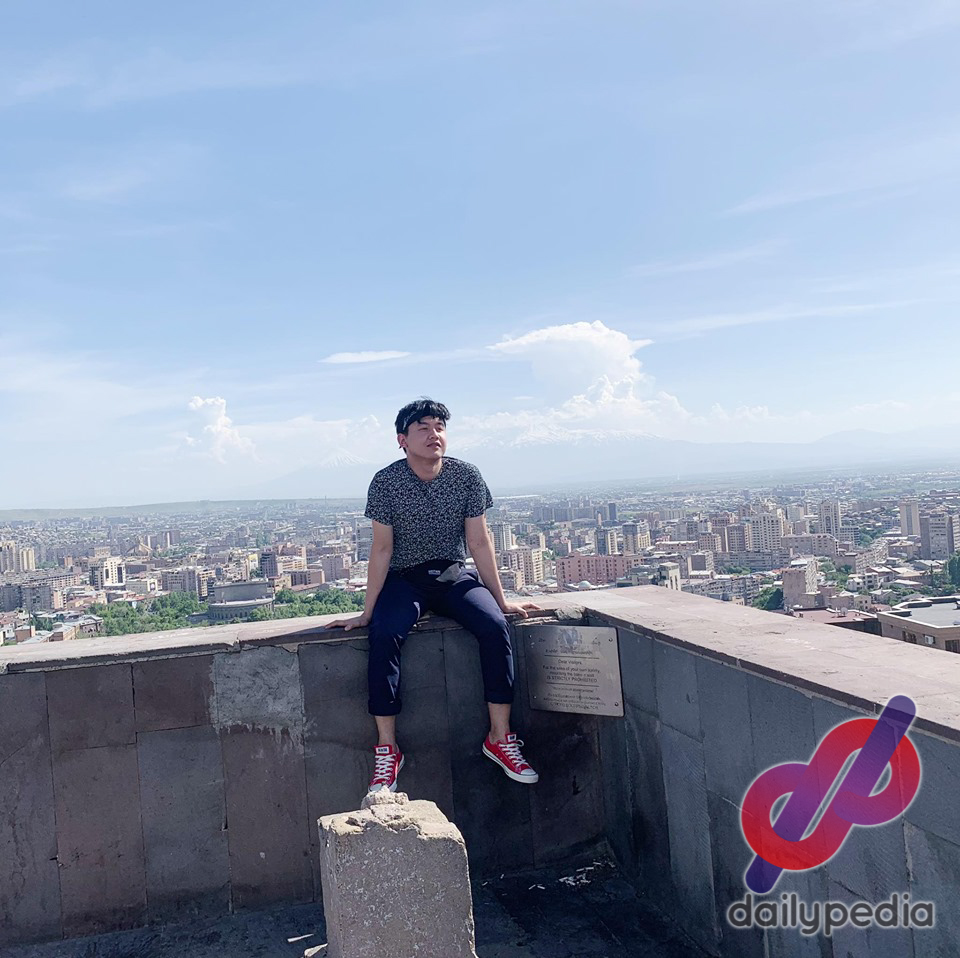 Mothers will be very happy if you take them to places they could only imagine going to in the past.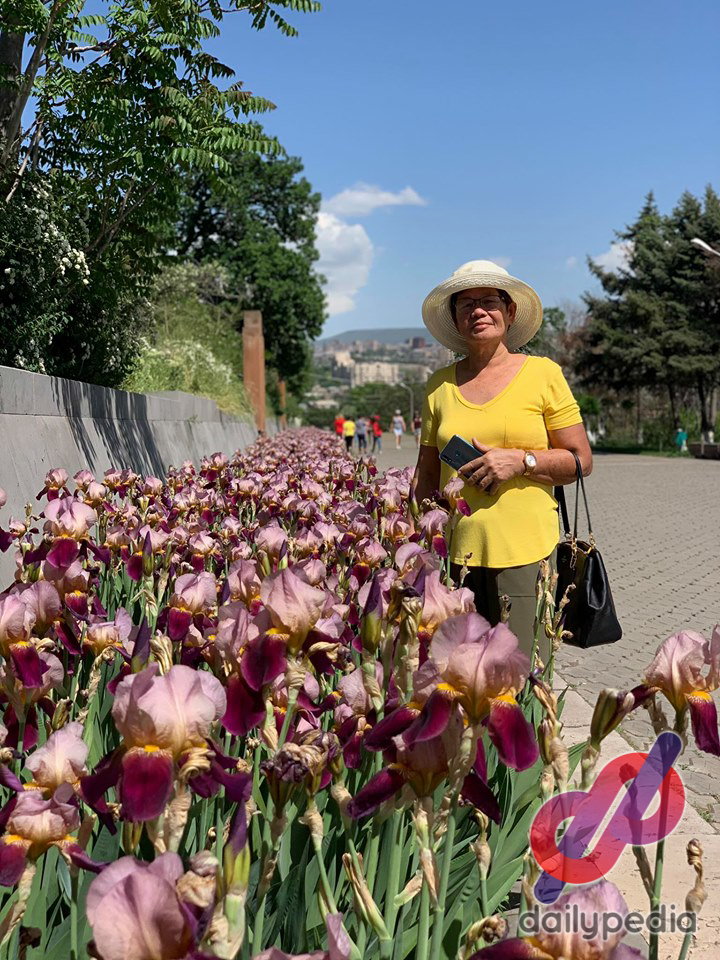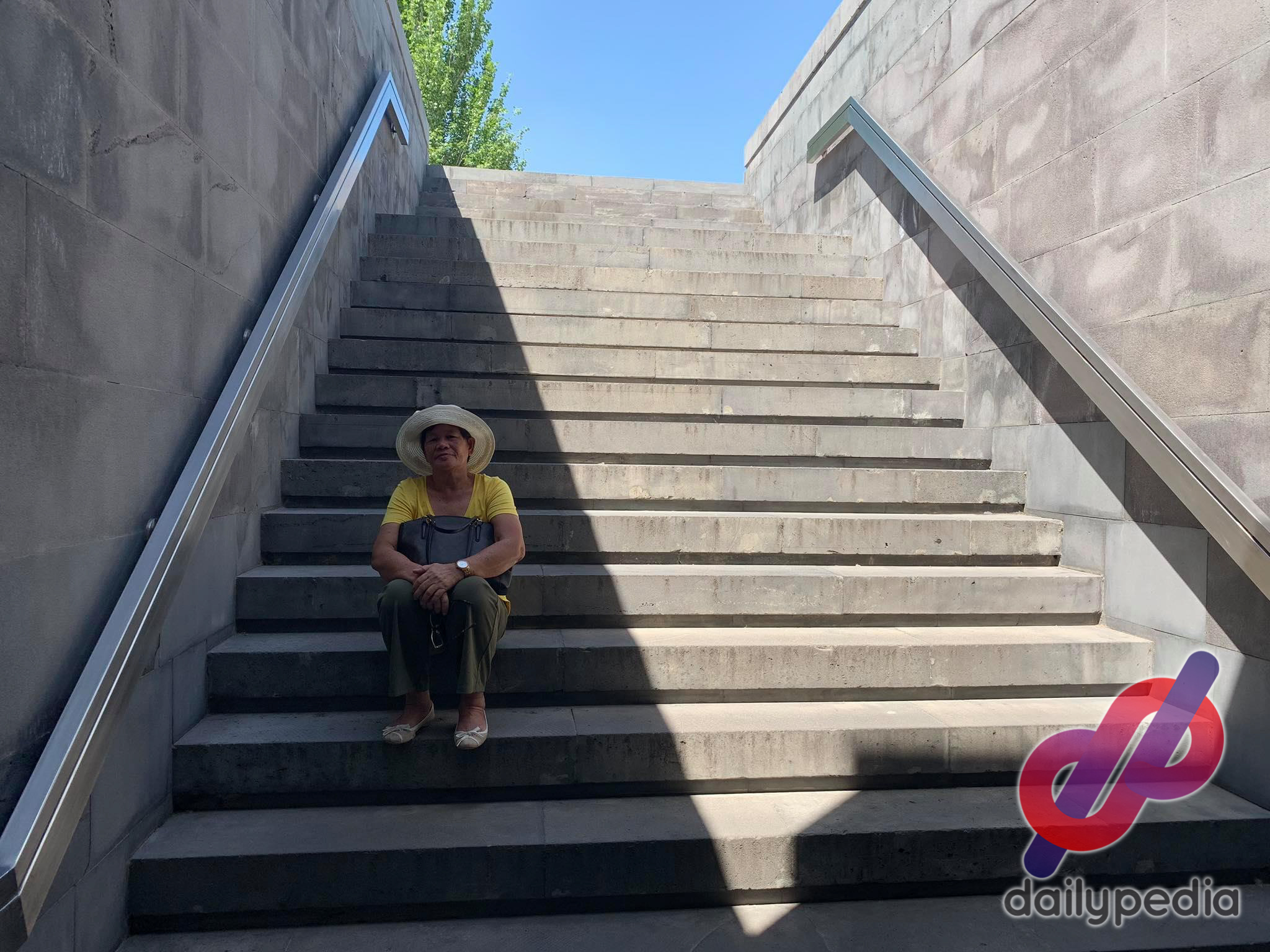 Finally, he said that traveling with your mother will get you closer to each other, and that you should always make them feel special since they are not getting any younger.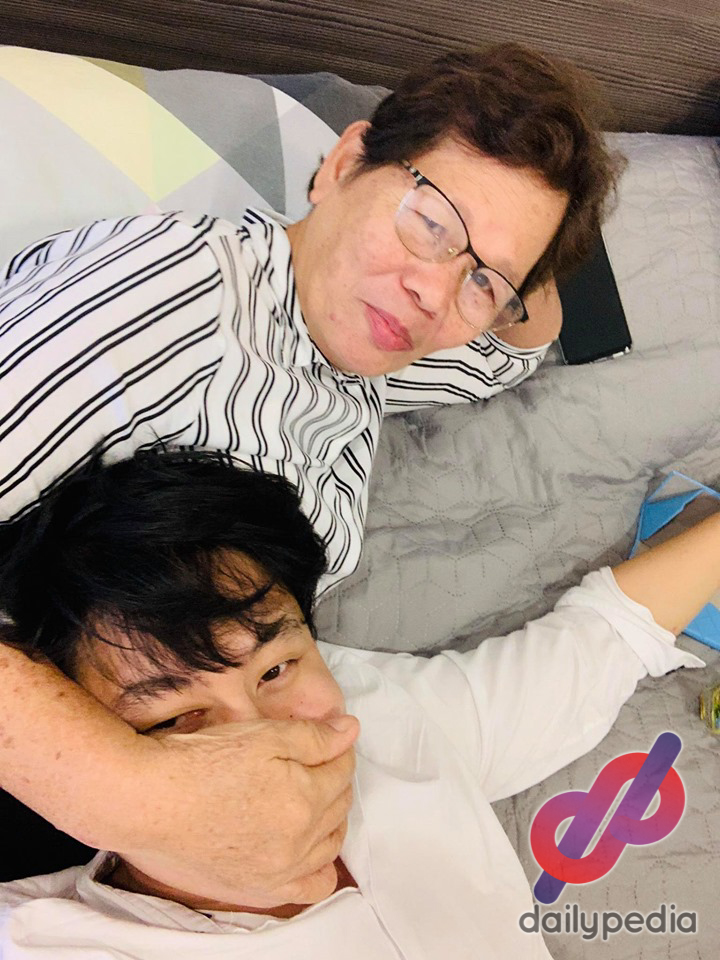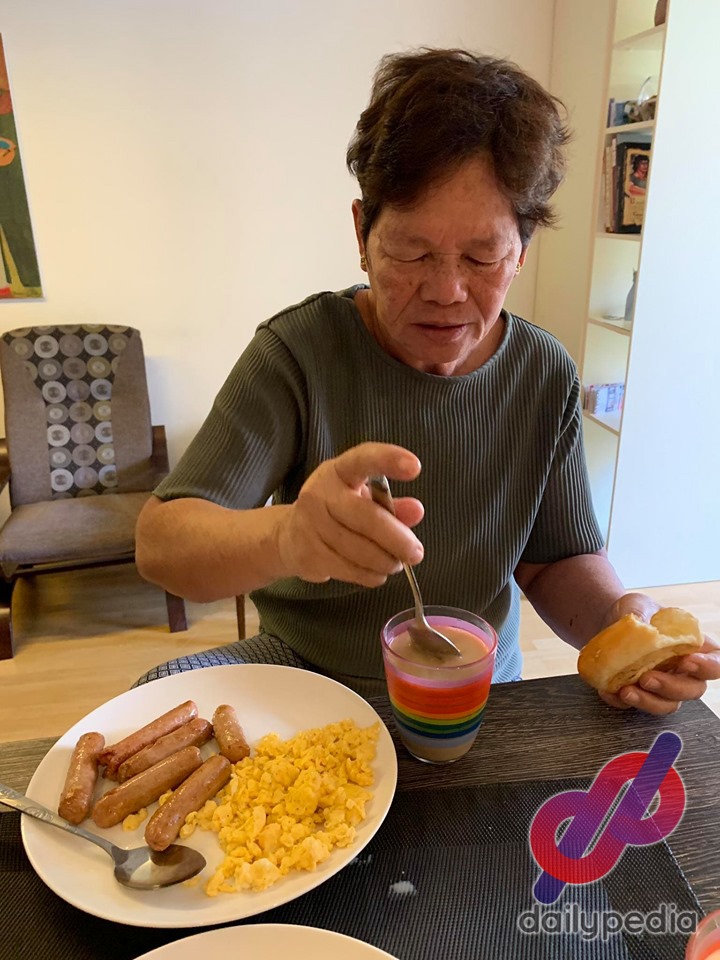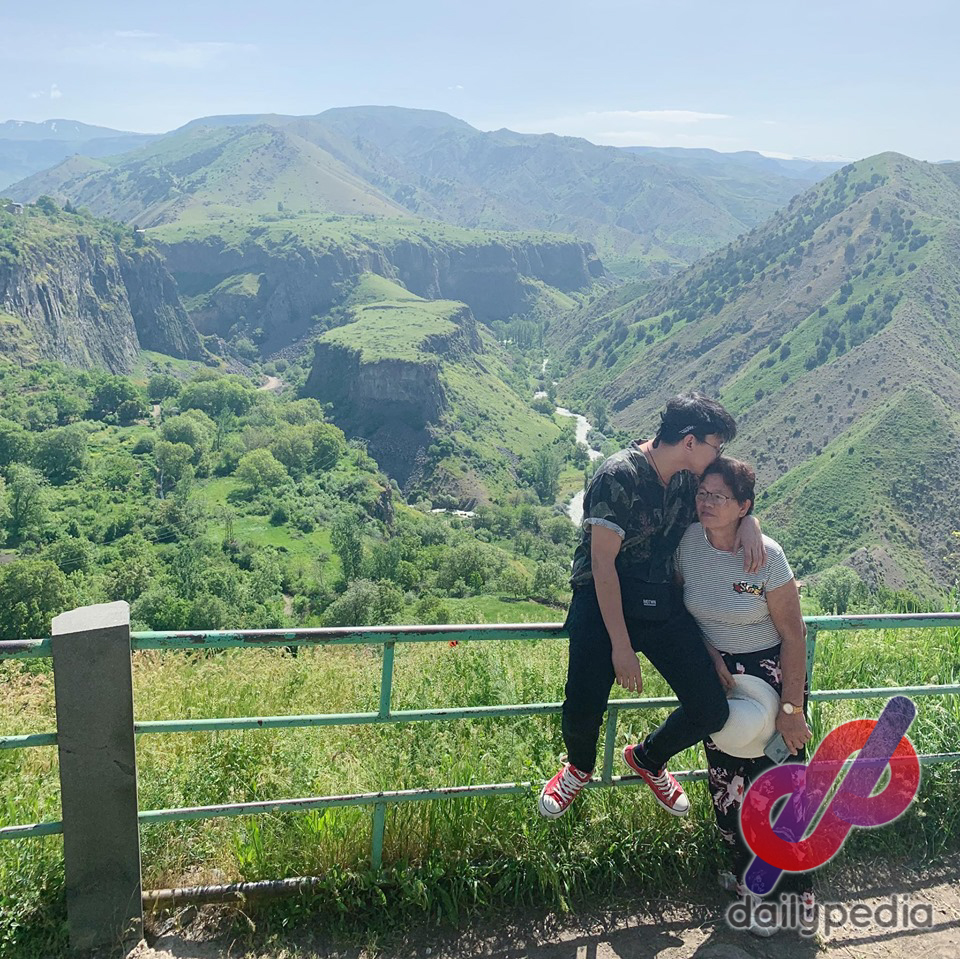 And Eric's last realization in having his mom as his travel buddy: "Always learn to give back and make them feel special the way they always deserve."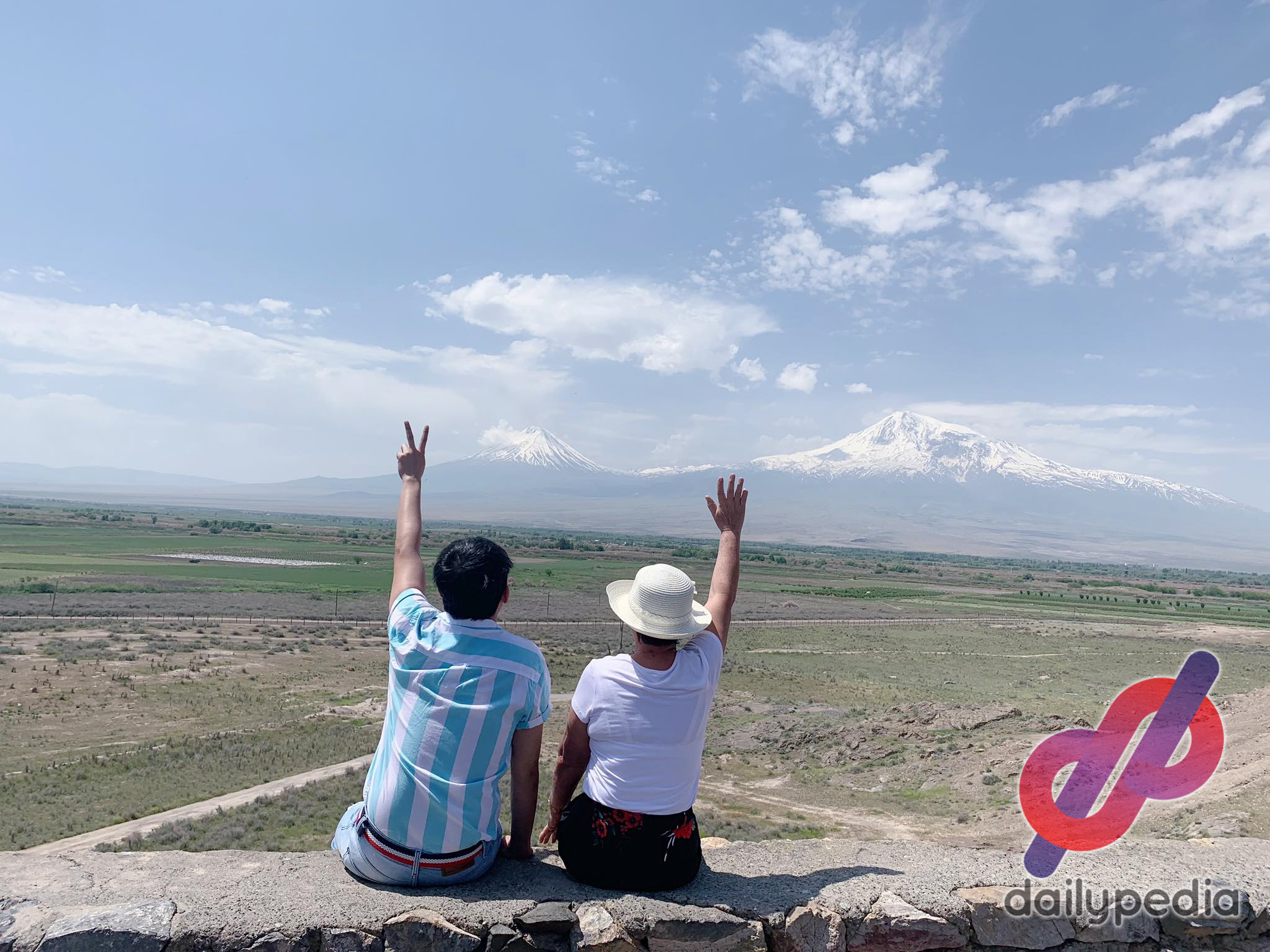 His post has nearly 30k likes.