Family life expert Claudette Tondoc says that exams do not really determine a student's intellect
Roleplaying, writing a reflection paper, and many more activities can bring out the best in a student
Parents should allow their children to relax before studying
"Yung mga nagrerebyu nang todo-todo, most probably [pero] hindi lahat, ay sila 'yung hindi nakinig, hindi pumasok, o nakadepende sa classmate."
Exams are one of the many ways to determine the level of intelligence a student holds. It plays a big role in giving grades.
But according to Claudette Tandoc, an expert on family life and development, exams are not an accurate basis of determining a student's intelligence because it is not "authentic learning."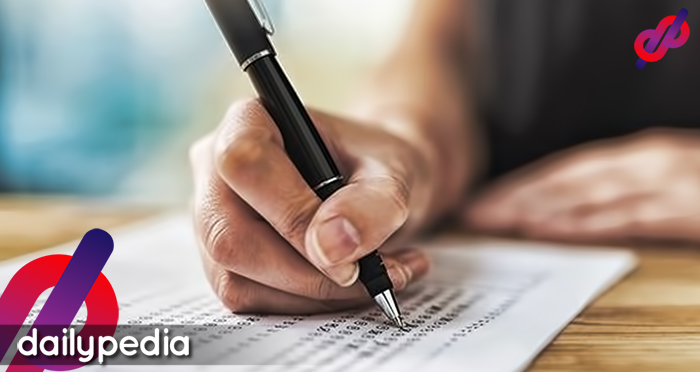 Students who only study when there is an upcoming exams are usually the ones that get high scores, but are actually weak when it comes to applying the knowledge that they have learned.
There will always be students that usually fail exams for the most part, but they are not to be mistaken for having low intellect. Rather, they can be intelligent in other aspects as they possess high levels of emotional intelligence, said Tondoc.
Tondoc added that quizzes, roleplaying, reflection papers, are all possible determinants of a student's level of intellect, and many more.
Students that participate in class or those that take down notes do not have to study that much, as the information they acquire through these methods enable them to have inevitable stock knowledge.
Time management is also significant in a student's learning. If the student is able to manage time well, then they can be more productive at home and also at school.
Tondoc also added that parents should not force their children to study right away after arriving from school. This may make it hard for them instead. They should give them time to relax and do what they want.