Son comes home late, predicts what mom would say instead of letting her say it
Mother slaps son but she was smiling
The video went viral
You know your mother loves you when she scolds you for coming home late. That only means she cares. Some don't even experience this as their mothers are away, or not around anymore.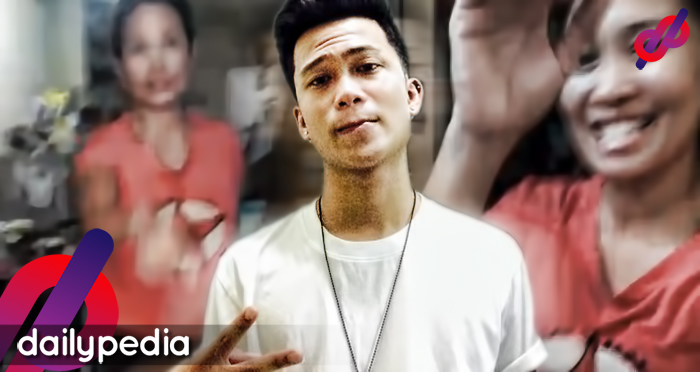 Ezekiel Caldito posted a video on Facebook showing him coming home late and his mother greeting him at the door.
As soon as he enters the house, his mother starts scolding him. But instead of letting her ramble on, he himself said the usual lines his mother would have said.
"Bakit ngayon lang ako umuwi… hindi mo ba alam na merong naghihintay sa 'yo, ah… Late ka na umuwi, ha, umaga na," says Ezekiel, as his mother was smiling and slapped him in a friendly manner.
It was all fun and games, and netizens were happy to see it.
Some netizens showed jealously because they have not experienced something as little but special as the one they saw in the video.
It is clear that Ezekiel and his mom have a great relationship. He did not expect the video to go viral.
"HAHAHAHAHA hanggang ngayon tawang–tawa pa rin ako. Hindi ko akalaing magte–trending ka, Ma! Sorry na. Uuwi na ako nang maaga. Inumaga lang talaga ako kahapon. Salamat sa mga nag–share, like, (nag) comment, at natuwa. Good vibes lang! Labyu Ma!"
The video has over 22k views and over 12k shares.