Things could not get any better for former Miss Universe 1969 Gloria Diaz, the first ever Filipina to win the crown and title.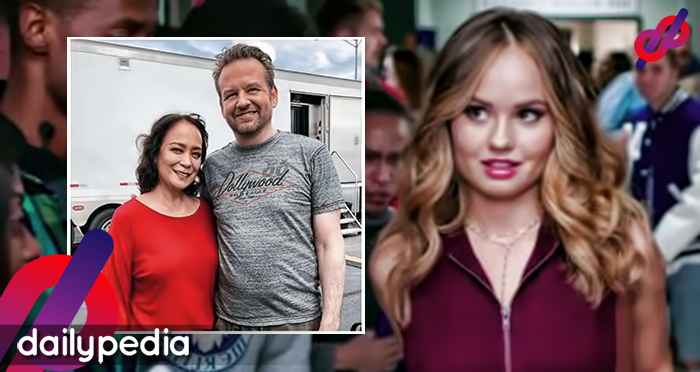 Diaz will be a guest star in Netflix's Insatiable Season 2.
Her daughter Isabelle Daza confirmed it on her Instagram by showing behind the scenes clips of the set.
Gloria also posted a photo Instagram of her and Dallas Roberts, who is part of the show's cast.
The caption says, "Working with Dallas Roberts on the set of 'INSATIABLE' of /NETFLIX. I am excited/nervous/feels like I am a beginner/can't remember my lines/and just totally overwhelmed."
https://www.instagram.com/p/Bw9Hdt1FGow/?utm_source=ig_web_copy_link
The former Miss Universe will be playing herself, and is a perfect fit since the show is all about a teen who enters the pageant scene as she seeks revenge on the bullies who made life hard for her because of her being obese.
The show received criticisms such as fat shaming and including stereotypes about individuals that are out of shape. There was even an online petition for the show to be cancelled but the show was renewed for a second season.