Whether we would admit it or not, we have done, or we still do, a little stalking on someone we have an interest in. But we do it only on social media. Well, one guy took stalking to another level.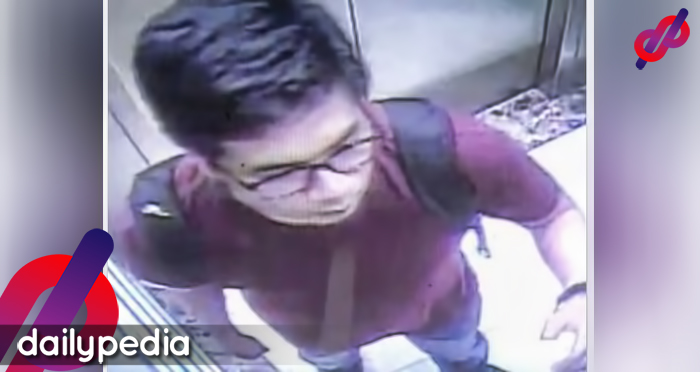 Bea Pineda Castro posted a photo from a CCTV footage of a man who appears to be outside her condo unit. She says that the same man stalked her little sister about a year ago.
The man allegedly asked Bea's sister a bunch of personal questions while following her from the mall to her condo unit. The same thing happened on April 29.
The man followed her sister again but this time he went unnoticed. The security and front desk were useless because they were not able to notice the stalker. The stalker got as far as their condo unit's front door.
The man terrified them, so the security head agreed to escort them to their unit for the next several weeks. She posted the photo to spread awareness about the situation.
There are other posts regarding the said stalker, and it appears that he has done this stalking thing with several other women. One post made by netizen Janelle Fernandez says that she and her friend were stalked in two different occasions.
Janelle says that the stalker's name is Herbert Rayala III and is often at SM Bicutan. She claims that she has been getting private messages about this man.
In addition, she claims that this man is not the only one who does this and that he is a member of a PUA Academy (Pick-Up Artist Academy). A PUA is basically a group of guys whose goal is seduction and sexual success with women. Netizens praised women who opened about the situation because it made them more aware of their surroundings.
Bea is currently coordinating with authorities.