The doctor hit her nose with a scalpel when he was delivering her
She always felt insecure about it because her parents have high nose bridges
She is now more confident after the surgery
In society today, it is very common to go under the knife. People are shallower and attractiveness has become more of a necessity. Most of the time, it is the only way to deal with superficial insecurities.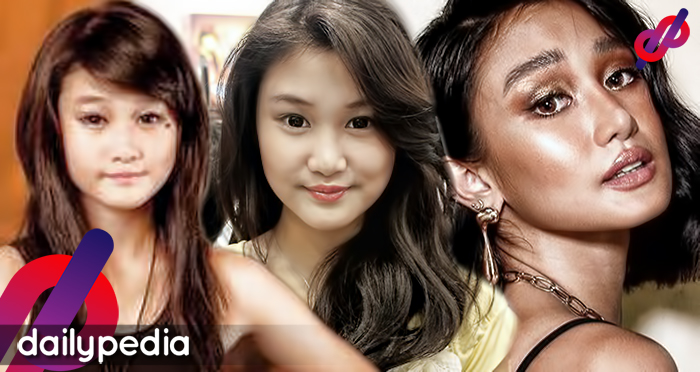 Actress Chienna Filomeno is one of those individuals who admit to going under the knife.
Around April, the actress admitted to getting a nose job, but did not reveal the reason why. Most people would say she was already perfect even before the surgery, but to her, she was lacking something.
Chiena was born a Cesarean baby, and her delivery was considered an emergency. During the process, the doctor accidentally hit her nose with the scalpel. They said that the nose would just heal and go back to normal since she was still an infant. But according to the actress, her nose stopped growing when she was 14.
"Since emergency,  'yung doctor paghiwa niya, natamaan ang ilong ko. Tapos sabi nila magre-regenerate daw kasi baby pa naman ako so okay tapos 14 [years old na ako], wala, hindi pa tumubo 'yung buto."
She felt insecure because her parents have both tall nose bridges. There is actually a visible scar on her nose where the scalpel hit it.
She said that she is more confident now that her main insecurity has been dealt with.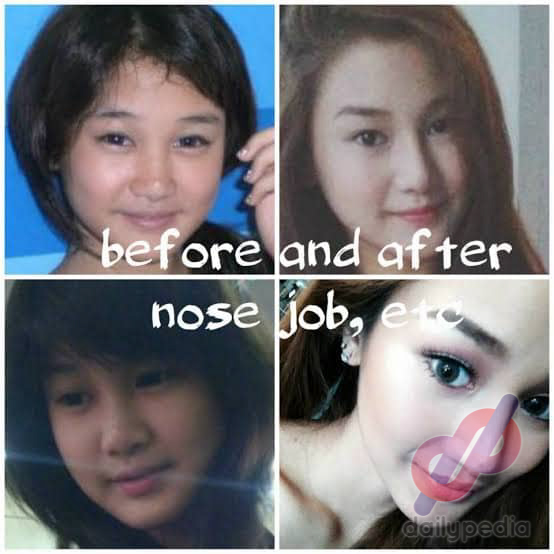 "It helped a lot like I got a lot of projects, 'yung confidence siyempre since alam ko na ayan na may buto na, andyan na siya, mas naging confident ako at nakita ng tao na 'yun."
It also has been rumored that she got her breast done to which she replied, "That's real, [I use] wonder bra, the right bra. I tell you next time and 'yung pwet ko,'yan lang malaki sa akin."
Her fans and netizens have always speculated that she got her nose done way before she even became an actress.
Did Chienna Filomeno really got her nose fixed? I idolized her because of her nose pero ganun pala? :/

— LEXY ♡ (@lexapaayas) April 10, 2014
chienna filomeno's nose is fake as her personality ew @ChieFilomeno

— OMG (@slutwhorebitchz) March 27, 2015
https://twitter.com/kissandtellph/status/788084275073589248
Aay retokada ung ilong ni chienna filomeno ?! Tsk bet ko pa nmn sya.

— Ji Red (@jireredd) June 2, 2014
retokada kaayog ilong si chienna filomeno wiw

— Ming (@mingladeza) March 3, 2017