Arnell Ignacio reacts to Jim Paredes' video scandal with a tribute video
"Now, more people are looking at you and puking," says Ignacio
Jim Paredes and Arnell Ignacio were known to have a viral online tiff due to their dissenting views on the Duterte administration
Former member of the singing group Apo Hiking Society, Jim Paredes found himself embroiled in a lewd video which circulated online on April 1. Many netizens reacted to the controversy, which included comedian-turned-government-official Arnell Ignacio.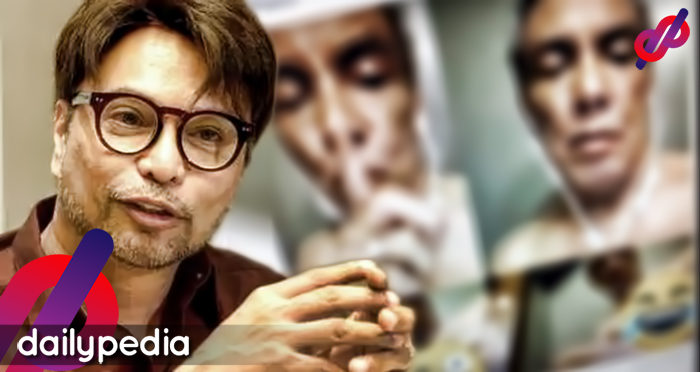 "Now, more people are looking at you and puking. Mukhang hanggang 2022, walang l…g lahat ng nakapanood. Warning," commented Ignacio. He even posted a separate tribute video for Paredes utilizing famous lyrics from his popular songs such as Doo Bidoo and Ewan.
Paredes is known to be a vocal critic of the Duterte administration, while Ignacio is a recognized sympathizer.
The two clashed back in 2017, when Ignacio criticized Paredes for shouting at the members of the Duterte Youth, whom the latter only taunted for allegedly trying to disrupt the 31st EDSA Revolution anniversary celebration.
"Jim, my friend, you must admit, that was nasty… shouting at those kids who were just standing there and holding on to a tarpaulin stating their beliefs," Ignacio said in a video posted on his Facebook page.
"It is so satisfying to shut them up when it mattered. Face to face. In person," Paredes later posted on Twitter.
Ignacio later on challenged the veteran musician to a live debate after their heated online quips with each other.