Sunshine Dizon breaks silence on issue with former house helper due to accusations of unfair treatment
Anabel Agullo accused former employers Dizon and Tan of not paying for her SSS contributions and PhilHealth insurance
Dizon explained on Instagram that the matter is being settled but did not elaborate how
Kapuso star Sunshine Dizon finally broke her silence and addressed on Instagram the issue with her former house helper who complained against her and husband Timothy Tan on "Raffy Tulfo in Action" due to an alleged unfair treatment.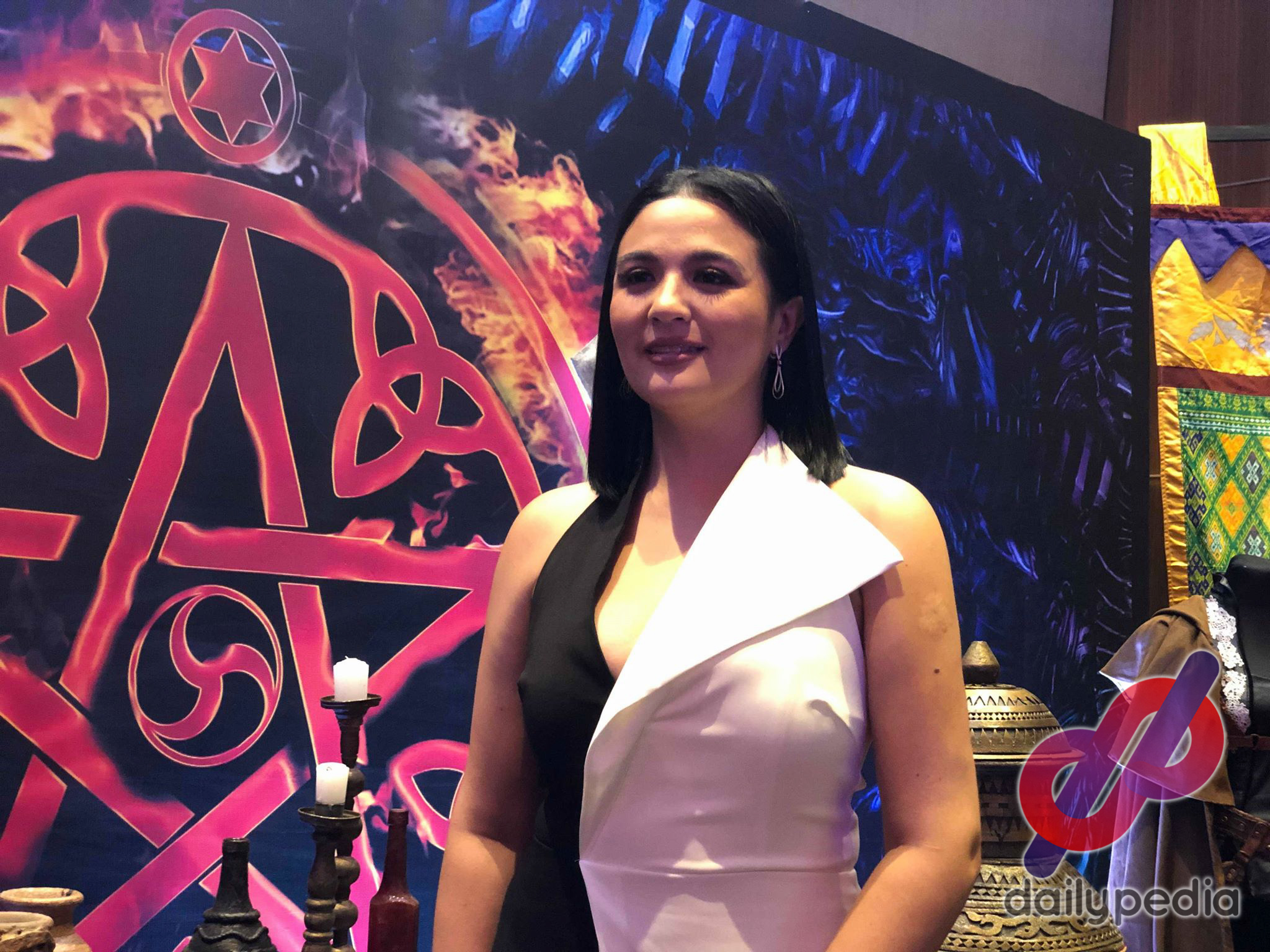 Anabel Agullo accused her former employers of not paying for her Social Security System (SSS) contributions and PhilHealth insurance.
She appeared on the said radio program last Monday where she aired her grievances against Tan whom she accused of (1) withholding her things after not being able to report to work due to flu, (2) sign a document to settle their dispute about the man paying for her government contributions when she was the one who had processed them, and (3) failure to bring her to the hospital when she got urinary tract infection and had to borrow P1,000 from another maid so she could go to the doctor and buy medicine.
Tulfo was able to contact Tan to share his side but Dizon could not be reached via phone call. Recently, however, netizens called the actress out on her Instagram post to treat their housemaid with respect and pay for her benefits and this time Dizon responded.
"Please lang po mag bayad kayo mga benefits ng mga katulong para wala issue," wrote a certain Maryjoy (@joiban).
While another netizen said, "Treat your housemaid with respect. Saw her interview in Tuflo in Action."
Dizon replied to the Instagram user, disclosing that everything is already being settled. She also admitted their fault since they thought their conversation with Agullo was clear: their agreement was they would pay her back her SSS contributions quarterly.
She explained, "Ang pag kakamali namin ay umasa kami na maayos ang usapan namin na quarterly babayaran namin sa kanya yung sa SSS na dapat kami na gumawa. We wanted her to file as an individual para nga sana malaki makuha niya benefits. Their is always two sides in the story but i rather not explain anymore because hahaba lang ang storya at mahinirapan na din sya maka kuha ng trabaho pag nag salita ako at lahat ng naka kasama nya dito."
"Besides people will believe what ever they want to believe. Kayo nga di nyo alam ang buong storya naka pag come up na kayo ng opinion nyo. And useless to argue with people who are manipulative and vindictive they will always find a way to twist your words to get what they want," she added.