Coffee Bean and Tea Leaf is accused of 'disrespecting artists' over Klean Kanteen artwork contest
The top 3 winners of the said competition will only be given P5,000 worth of GCs
Netizens lobbied for artists not to join the contest and to know the value of their work
In a callout post over Twitter and Facebook, a netizen dissuaded other artists from joining the Coffee Bean and Tea Leaf (CBTL)'s Klean Kanteen Artwork contest as it is a form of "slavery in the guise of free exposure."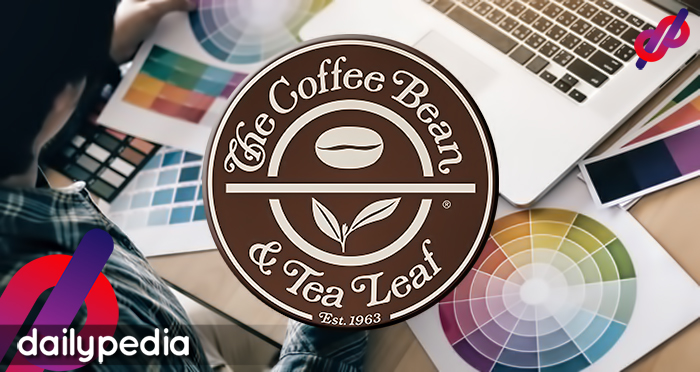 Robyn Saquin shared screenshots of the CBTL's Facebook post where they detailed the contest's mechanics. Saquin pointed out that the coffee franchise wanted any interested parties to submit art that they will completely own, reprint, and sell.
But winners will receive P5000 worth of gift certificates only, which irked the said user and others netizens on social media as it was not enough a compensation. Saquin also divulged that the page has been deleting comments that call them out in their own post.
"Hey CBTL we can't use your stupids GCs to pay for the electricity we'll need to submit entries to your stupid contest. To be honest okay sana kung yung 5k bibigay nila in cash eh. That's a good enough prize," she added.
CBTL is holding a "contest" that disrespects artists. They want you to submit art that they will completely own, reprint, and sell. You will win P5000 worth of GIFT CERTIFICATES ONLY. They've been deleting comments that call them out. Gross. Sharing here for receipts. pic.twitter.com/4wnBSyXf8M

— robrob ❀✧ (@robynangeli) March 9, 2019
Arra Jorge on Facebook also chimed in explaining the intricacies of the issue, "Ganito kasi yan, business issue to. Yung last number, 'Winning designs will be the property of CBTL' sobrang seryosong bagay nyan kasi pagkakakitaan nila yung design mo na dapat ikaw ang kikita. Legally, binigay mo yung copyright mo eh isang legit na asset yun. Business-wise, pag pinagamit mo yung copyright, may bayad dapat sayo bawat gamit nila, in this case, bawat benta nila. Eh binigay mo nga yung copyright sa kanila, tapos 5k na GC lang kapalit. Nakakuha sila ng free graphic designer na yun lang ang bigay… legitimate and may value na work ang graphic design, this contest just perpetuates taking advantage of and degrading the value of such work."
Jelvin Base, another netizen shared his thoughts on the matter: "It's frustrating that contests likes these still keep popping out every now and then given the number of callouts that have been made already to other brands, clients, and companies. It just goes to show that the creative community here in the Philippines still lacks the knowledge to collaborate with clients and vice versa. Who's at fault? Both parties. Creatives don't know how to value themselves and negotiate with clients while clients don't know the value of a piece/artwork so they exploit the market just to earn a quick buck."
CBTL has issued a statement saying that they have decided to postpone the contest for the time being.
"To our dear community, we have always been a brand that encourages and gives opportunities to those who love sharing their time and talents with others. This is and will always be the thrust of our Caring Cup programs. Your comments and suggestions on our latest contest have been heard," a part of their statement read.