Wil Dasovich explains why he disappeared from social media
Weeks after he disappeared all of the sudden from social media, Wil Dasovich posted an update on his YouTube channel
"At no point has it ever been easy being a figure of hope, but for the most part, I was able to manage and wouldn't mind sharing everything that I'd been through – whether its national television or to a group of friends. 'Coz at the back of my mind, I know I was helping others by sharing my story," Wil related in his video, on how being this figure to look up to was quite difficult for him.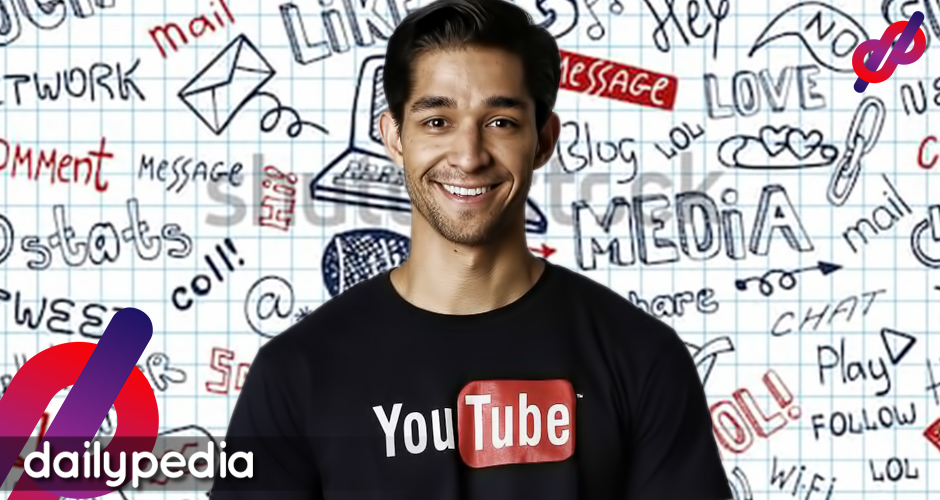 "However, something I've never talked about or discussed on this channel, or interviews, or to anyone for that matter, is how difficult it became for me, over time, to continue talking about the same things over and over again," he added.
He also talked about how his illness took a toll on him. Always getting that reality check to get him to ponder on death, over and over again. Grateful, but overwhelmed and saddened, by messages of fans who are also experiencing the same illness, led him to react by isolating himself and running away from the spotlight, from everything – to collect himself.
"It is just me being honest and expressing the notion that I am scared, and that's the only reason that I have troubled myself about this and anything that I mentioned previously, and it's simply because confronting fear is never an easy thing. No matter how difficult it might get sometimes, or no matter how frightening it all is, I never let fear take control of my life. And until you recognize how much fear holds you back, only then can you maximize your potential and reach that point in life where you want to get to."
Wil concluded the video with a motivational message.
"Don't let fear control your life. Confront it, no matter how big or small." Wil Dasovich is now in San Francisco, California, waiting for the results of new scans, a year since beating cancer. Awaiting for the results to be delivered, Wil said that he decided to take a hiatus from social media and focus on himself.
"It was a great year and everything went as planned since arriving in the Philippines. But it is now the 1st year anniversary since the completion of my treatments. I took a bit of a hiatus from social media and just had human contact, in general. This is my life's update," was written on Wil's vlog that's posted Youtube.
https://www.instagram.com/p/Bq4nqWWlNHZ/
What are your thoughts on Wil's story? Please share your thoughts on the comment box below and please leave a like and share.