Piolo Pascual still shows no signs about marriage and settling down
Mommy Amy Pascual is teasing her son to make another baby
Piolo is prophesized to find his soulmate this 2019
It's not new that Piolo's mother, Amy Pascual, is eager for her youngest son to settle down, but the ultimate heartthrob has proven time and time again that he is still blurry on the topic.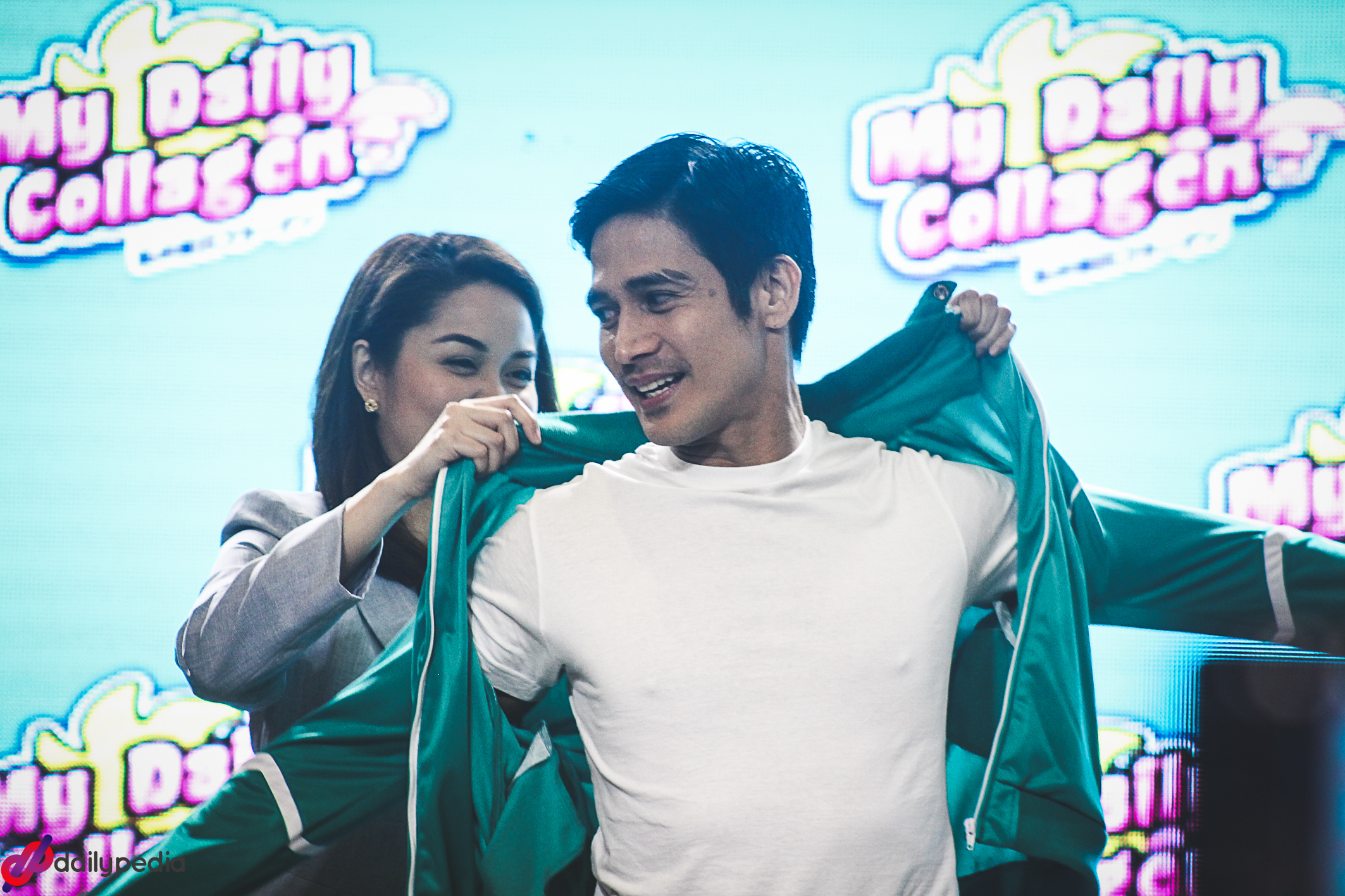 Back in his 30's, when he stated that he is ready to settle down, he later changed his mind when he promised Iñigo, his only child with his former non-showbiz partner, to focus on parenting now.
Piolo Pascual has good intentions for the movie industry to make good movies through jis outfit, Spring Films. Even though the producer has moved away from the limelight, he still managed to maintain his popularity.
But even with all his success,  Mommy Amy Pascual is still worried that her son is not getting any younger and that he should find a woman to settle down with.
Excited, Mommy Amy's fortune teller said that there is a prophesy this 2019 that her son will finally meet a woman to settle down with.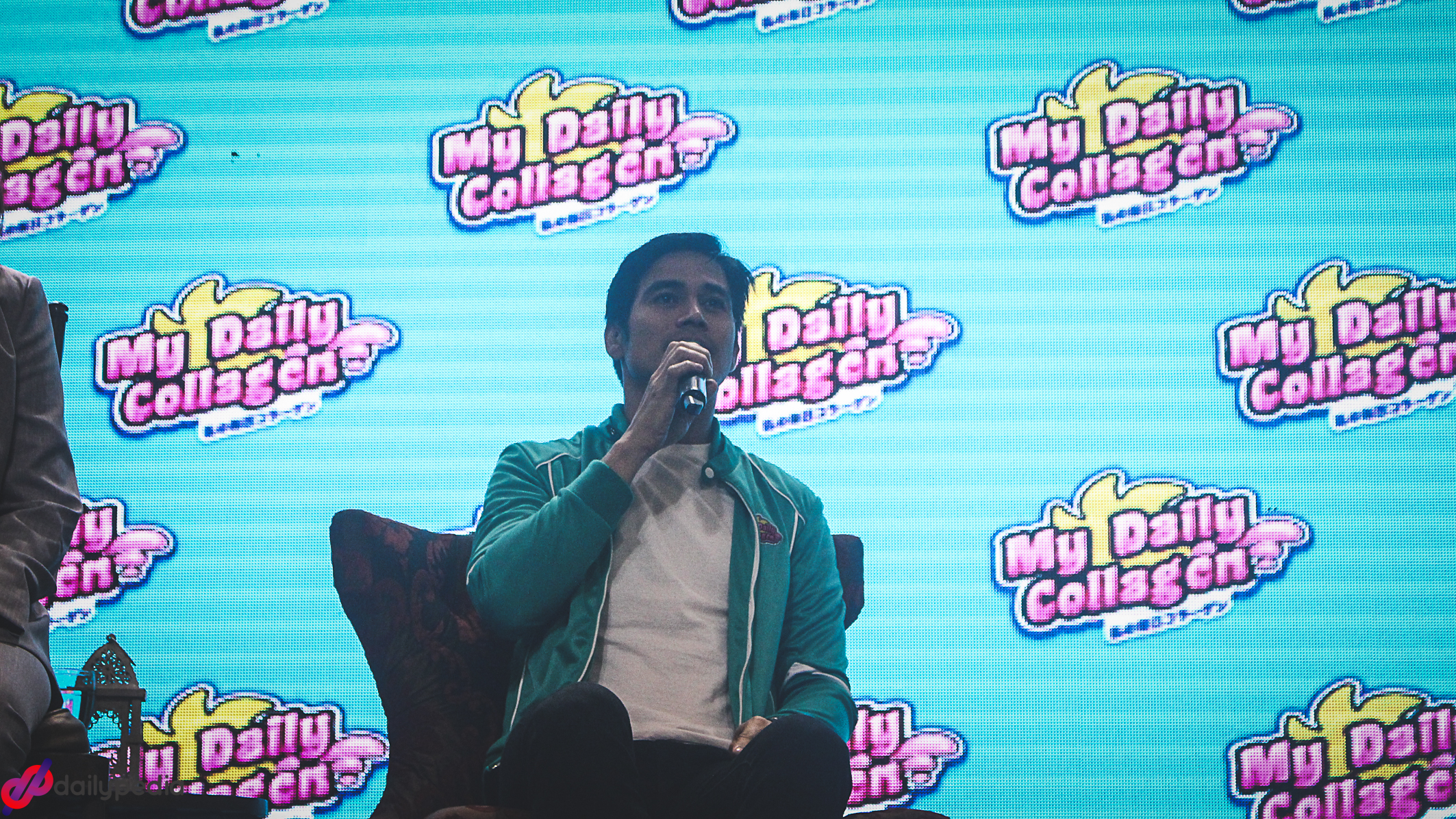 "Sana nga matupad na ngayong taon. Been waiting for this a long time," stated the doting mom.
Now at the age of 42, Piolo is still not linked to anyone. What are your thoughts? Leave your comments on the comment box down below, and please leave a like and share.