She said that Mikael Daez's sweet gesture of lending her his jacket left a "lasting impression" and now here they are seven years later
He showed us the other side of the Megan who behaves differently as a former Miss World titlist

The moment the bride threw the bouquet of flowers, it was clearly seen that the beauty queen was the one who eagerly reached out for the bouquet
Miss World 2013 Megan Young and boyfriend Mikael Daez are in a relationship for seven years now. Megan posted on her Instagram account the story on how they met in an event. Along with her story was a photo of them. She said, "Mikael's sweet gesture of lending me his jacket left a 'lasting impression' and now here we are seven years later."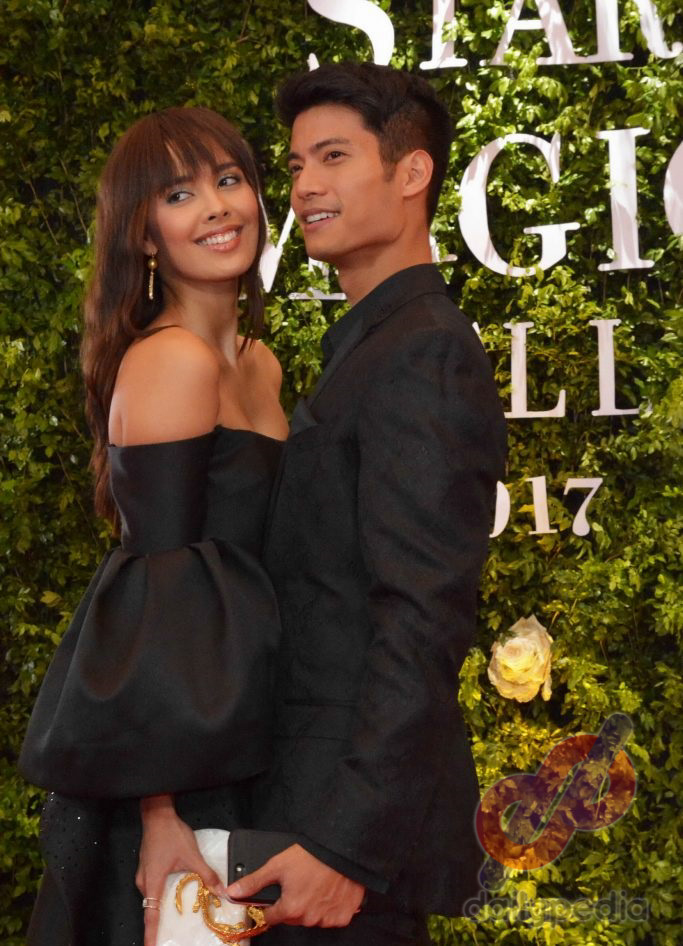 "The first time we met, we were backstage for an event. He was modelling and I was hosting. I was feeling a bit down and the venue was a bit chilly – which he probably noticed and innocently lent me his jacket. We didn't really talk much that night but his gesture left a lasting impression!  7 years later, this is how he lends me his jacket," Megan wrote on Instagram.
Recently, Mikael Daez posted a video of his girlfriend Megan Young on his Instagram account while competitively catching a bouquet of wedding flowers with the sound effect of a basketball game.
https://www.instagram.com/p/BtVqmVsgMFI/
He showed another side of the Megan who behaved differently as a former Miss World titlist. The video was taken during a wedding. Together with other single ladies, she waited for the bouquet to be thrown. It is a belief that whoever catches the bouquet in a wedding reception will become a bride herself and be the next one to be married.
While watching the video, the netizens were shocked by Megan's action. The moment the bride threw the bouquet of flower, it was clearly seen that the beauty queen was the one who eagerly caught the flowers.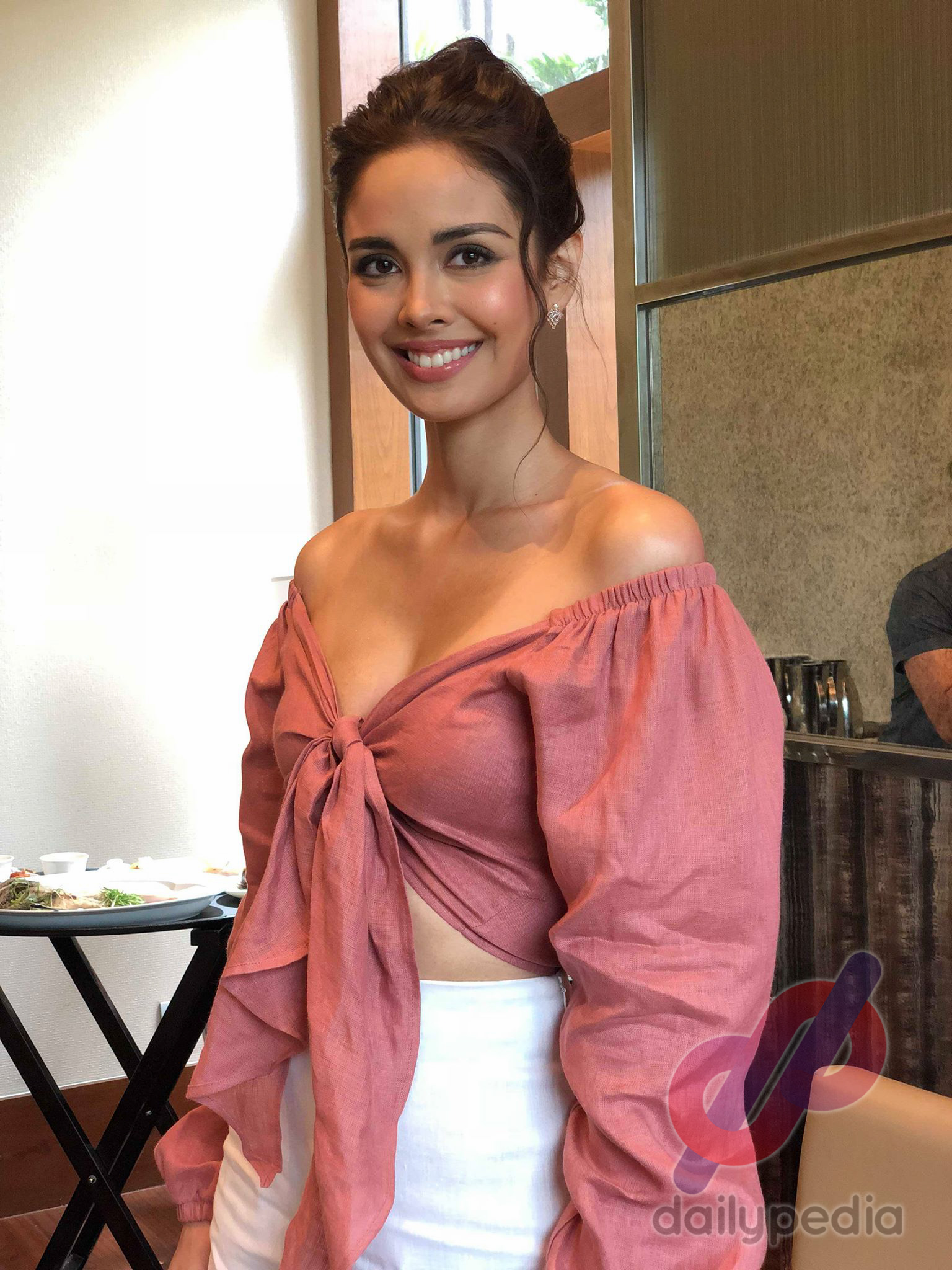 Her boyfriend Mikael compared Megan to a famous basketball player who was good at catching the ball. But instead of a ball, she managed to catch a bouquet of flowers. There were also speculations that spread on social media that Megan Young may really want to get married with his long-time boyfriend – as shown by how eagerly she catches the bouquet of flowers.
But when she was interviewed and asked why she was so eager to catch the bouquet, she answered, "I think I have the competitive spirit in me in catching the bouquet," and she was not thinking about the belief that everyone believes in. She was just simply catching the flower.