When Love Conquers All
72-year-old grandma marries teen she met at her son's funeral
Almeda and Gary Hardwick married in 2016, two weeks after meeting at her son Robert's funeral
Love is indeed a very intricate thing. To some it can be complicated, but to others, it is just as simple as "ABC".
Take the case of Gary and Almeda Hardwick. Gary is 53 years younger than Almeda, who is 72 years old. Hard to believe? Let us read about their love story.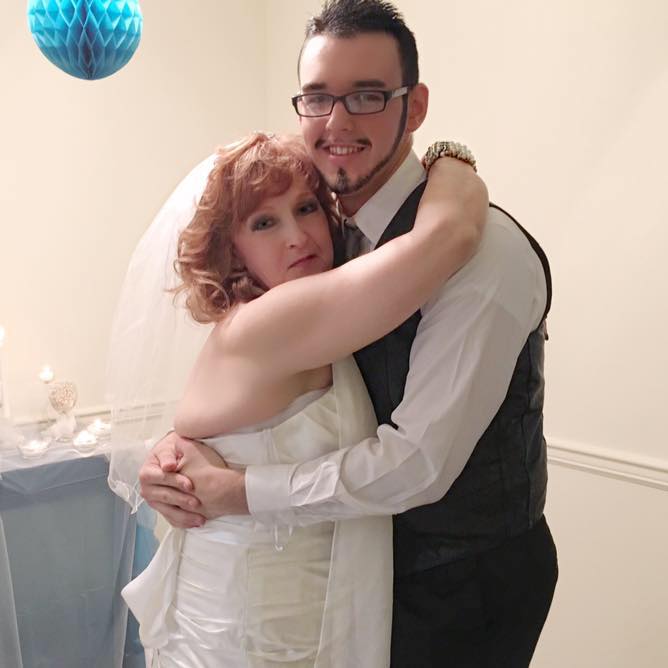 Age Does Not Matter.
The couple met at the funeral of Almeda's son, Robert. After two weeks, they got married.
It was, according to Almeda, a whirlwind romance. Married for 43 years, Almeda said her second marriage is very much different from the first one.
Her first marriage was just that, a marriage. Her union with Gary, though is full of romance and sweetness which she never experienced with her first husband.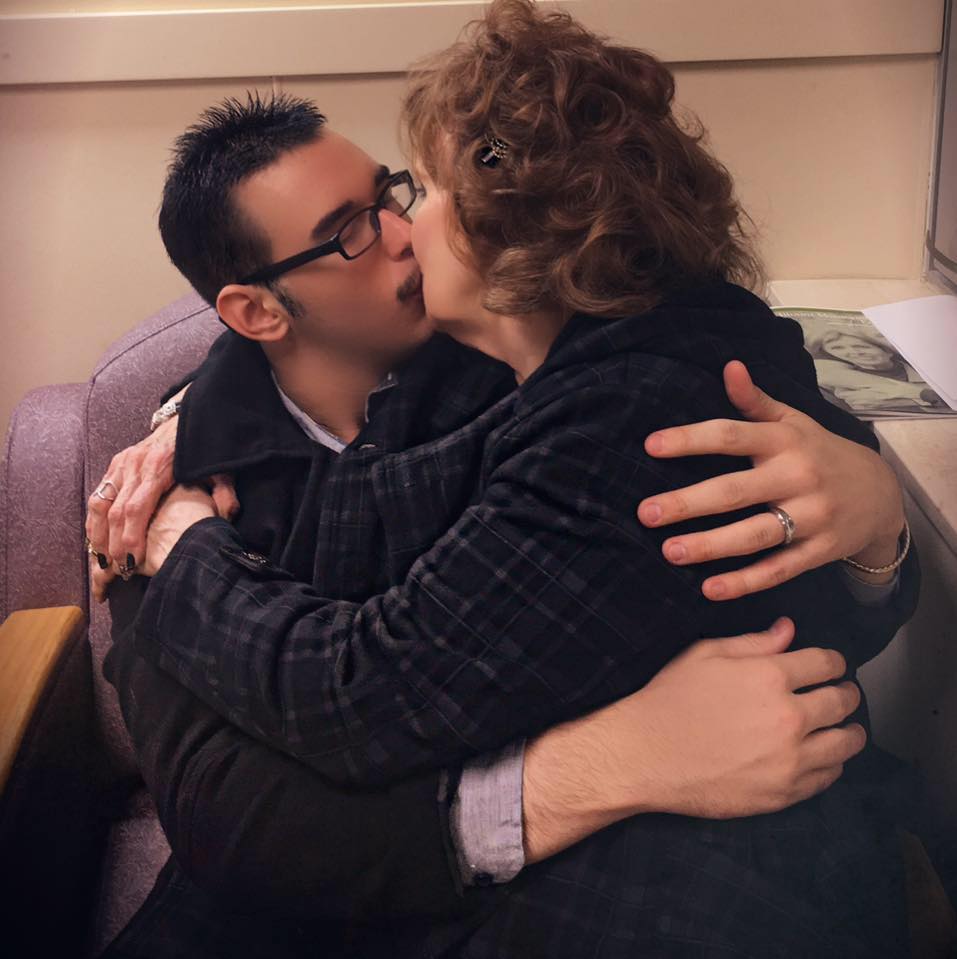 The Magical Thing Called Love.
The romance between Gary and Almeda is truly magical. Who would ever imagine romance blooming between a 72-year old woman and a man 53 years junior than her?
The couple believed that they are each other's soulmate. According to them, they hand a wonderful time on their honeymoon. Both were satisfied with each other.
Gary said Almeda is the woman of her dreams. His love for her truly reflects on the way he talks about her and how he is proud of their relationship.
On Love, Life and Relationships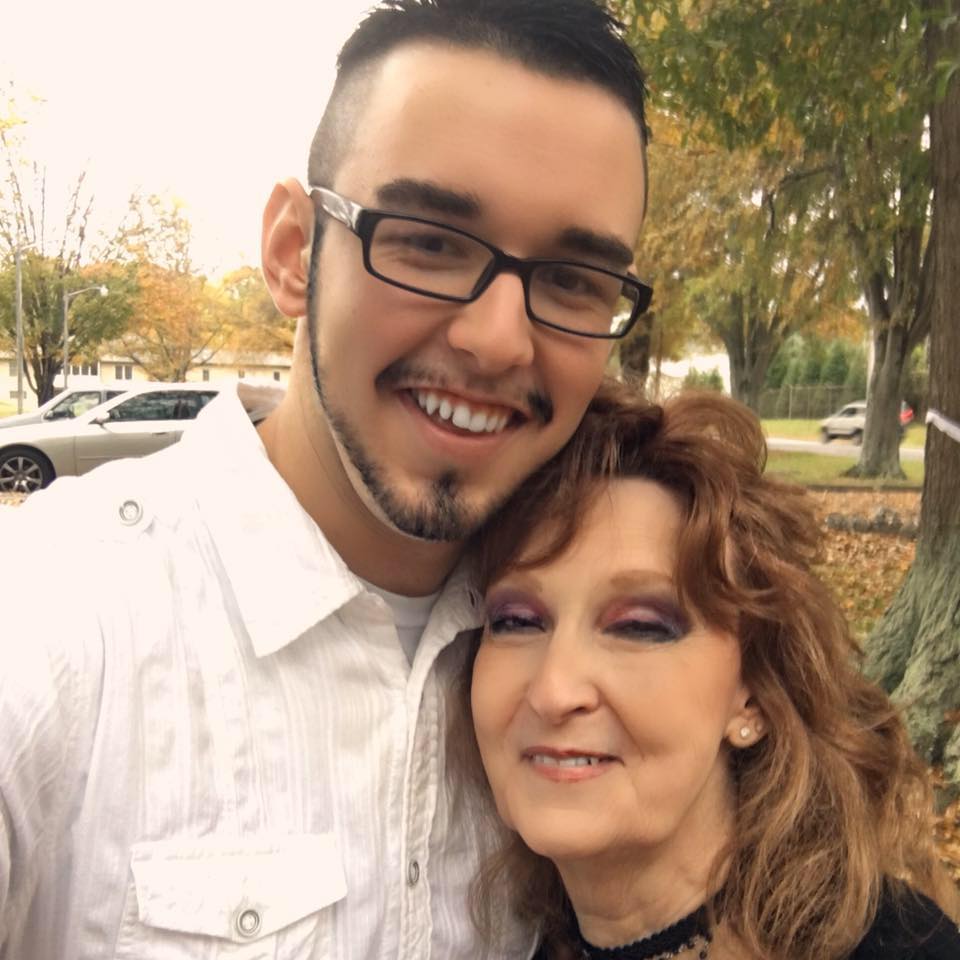 Almeda is currently hosting a talk show called Girl's Talk. This show tackles on love, life and relationships. On the show, Almeda offers pieces of advice and tips about relationships.
On her first segment, she answered a question about how to make love last. In every aspect of a relationship, it is always best to keep the communication lines open.
According to her, if there is a problem, or even just a small indifference, sit down and talk. When couples truly love each other, regardless of what obstacles and trials come their way, what they have will last. True love will conquer anything.