Budget for the Manila Bay rehabilitation program approved by President Duterte.
Department of Environment and Natural Resources (DENR) secretary Roy Cimatu suggested the rehabilitation himself.
President Rodrigo Duterte approved the P47 Billion budget for the rehabilitation of Manila Bay. According to a Twitter post by DZRH, it is said that it will take around seven years for the rehabilitation to be actually done and it will take billions to make Manila Bay alive again as it was before.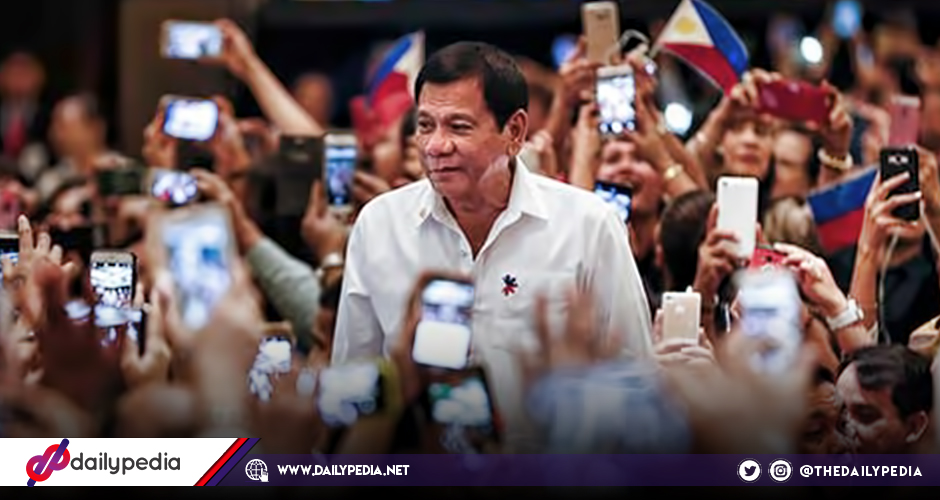 Budget Secretary Denjamin Diokno said that the Department of Environment and Natural Resources (DENR) secretary Roy Cimatu was the one who recommended the cleaning and rehabilitation to President Duterte himself.
Presidential Spokesperson Salvador Panelo said that the fund will be from the tax of road users. But the allocation will still be screened at the annual programming fund of the government.
Manila Bay is one of the most visited places in Manila as it is said to be the perfect venue to watch the sunset but the water there is currently dangerous as it contains domestic sewage and toxic industrial effluents from factories and ships.
Tambak ng basura sa Manila bay, sinimulan nang hakutin ng mga tauhan ng MMDA at Manila City Hall. pic.twitter.com/P1qxCBsoBJ

— Johnson L. Manabat (@JohnsonManabat) July 11, 2015
Whenever there's a strong typhoon, the garbage from the sea also gets scattered at the sidewalks.
It can be remembered that Boracay underwent a six-month rehabilitation program in 2018 as the chloroform level of the beach is too high.
"We are preparing for an all-out strategy to bring the chloroform concentration in Manila Bay to a safe level so that millions of people who reside in the bay region and neighboring areas will enjoy its waters and marine resources without fear of getting sick," Cimatu stated.