McJim Classic Leather shoots new ad campaign in the fashionable urban center of Tokyo, Japan
The final materials from the Tokyo shoot will be released in 2019
Wherever part of the world he is, trusted leather goods brand McJim Classic Leather puts the modern Filipino gentlemen in his best form and style through its world-class leather products that are at par with its international peers.
In fact, after its successful engagement in Montreal, Canada, McJim pursues its international campaign with still another topnotch photo shoot—closer to home this time, in our friendly and stylish Asian neighbor of Japan.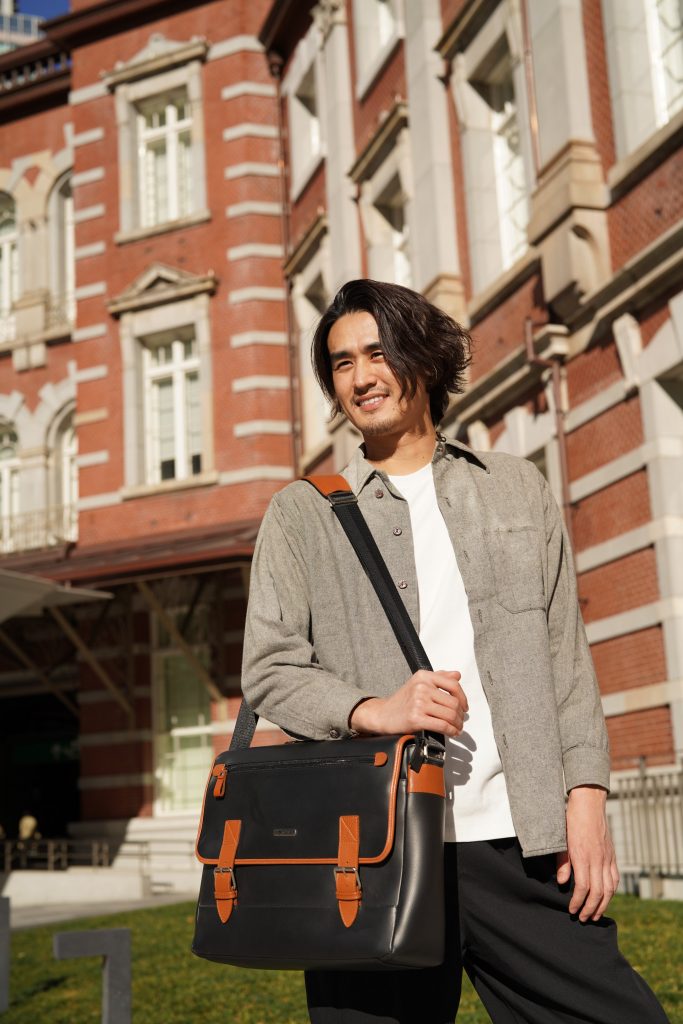 Just in time for the onset of the fall season, the McJim team flew to the cosmopolitan city of Tokyo, undoubtedly one of the most progressive and fashionable urban centers in the world, to shoot its world-class products against a spectacular backdrop.
"Whether it's in Tokyo or in Montreal, these ad campaigns only show that our very own McJim can keep up with and stand out in any mega fashion capital in the world, armed with its timeless philosophy of style, quality, and elegance," says PR entrepreneur and filmmaker Chris Cahilig, who directed the shoot.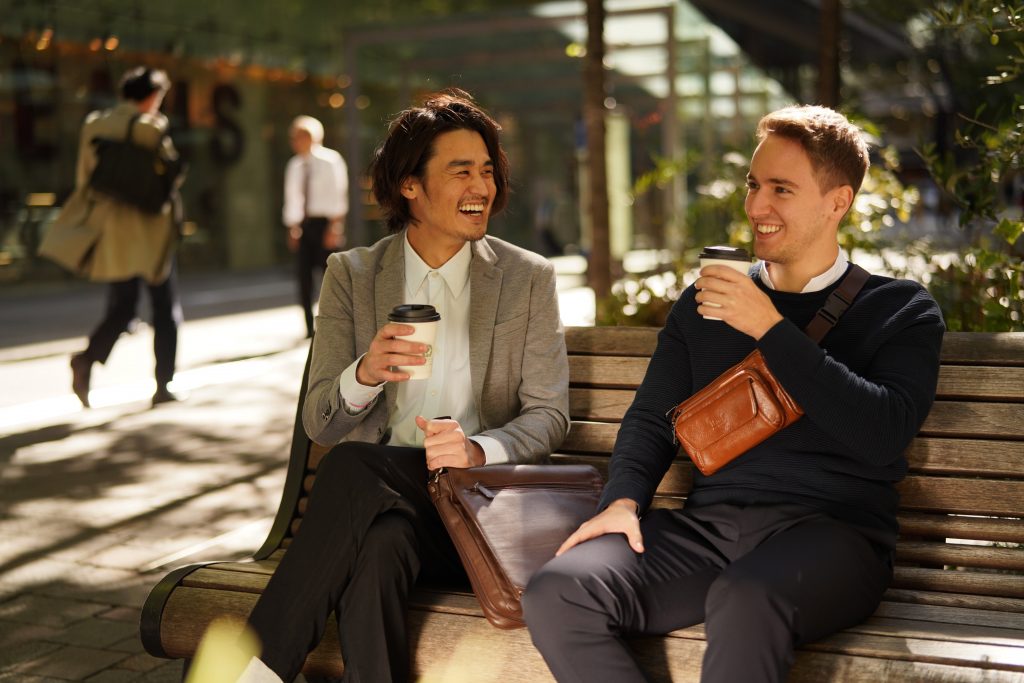 While the shoot in Montreal, Canada, exuded a more classic vibe, McJim describes this year's photoshoot in the Land of the Rising Sun as more fluid, flexible, and innovative—something that resonates with the vibrant and trendy fashion scene in Tokyo. After all, Japan is renowned for its high regard for both function and aesthetic, the same attributes that define McJim's world-class products.
"Tokyo's fashion scene is very much alive; it has always pushed the boundaries of style. It can be laidback, it can be avant-garde, it can be formal. But one thing is constant: It constantly moves forward and adapts to the times, and that is what McJim also embodies as a brand," Cahilig says.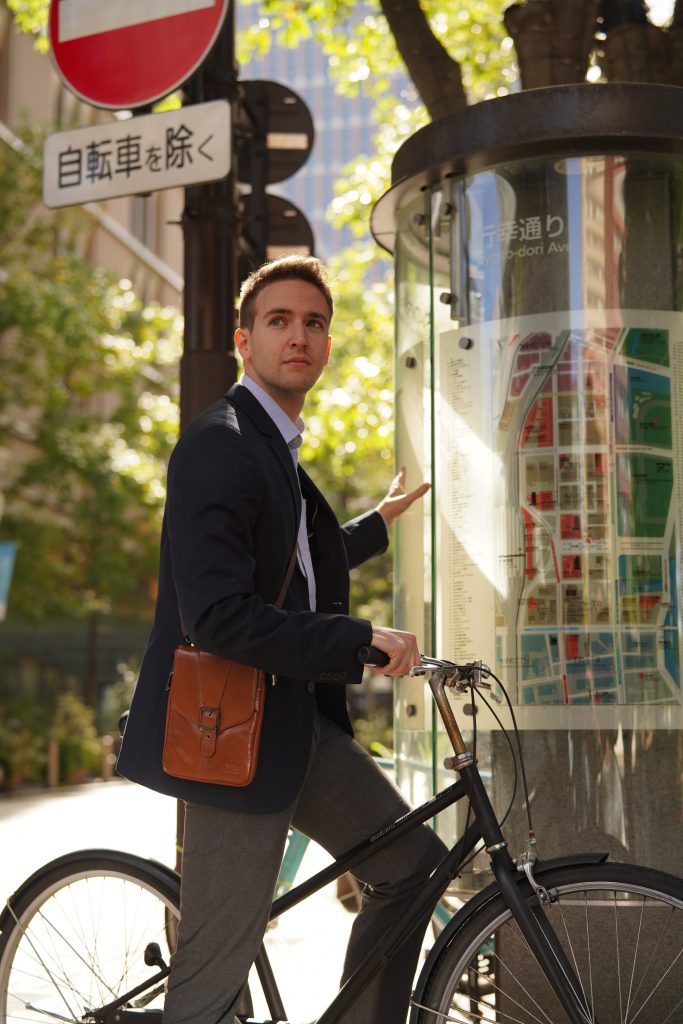 McJim's high-quality, well-crafted, and functional real leather belts, bags, and wallets complement the trendy Tokyo setting, where all sorts of style, vibe, and influences meet. For this shoot, McJim lends class and flair to the various flexible looks of a modern gentleman such as casual chic, work and play, and business—wherever they are in the metro, any time of the day," the director adds.
The shoot was done in the following popular destinations in Tokyo: the business district of Ginza, the historic Tokyo Station, Marunouchi Building, Roppoggi district overlooking the majestic Tokyo Tower, and the busy Shibuya Crossing.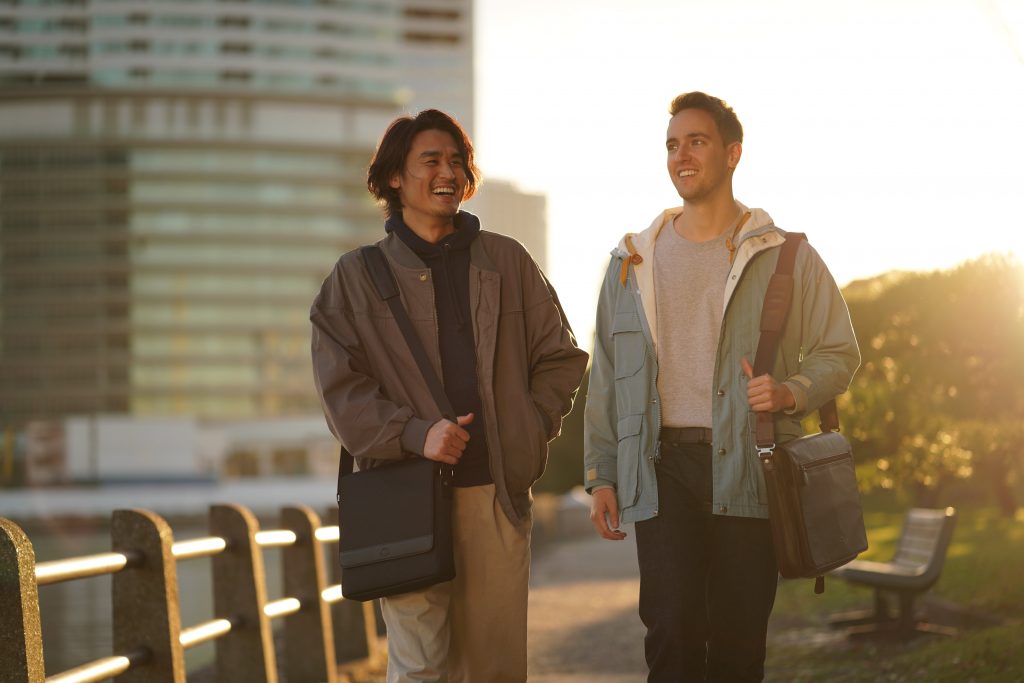 The shoot was made by possible by a passionate team consisting of professional Japanese photographer Yusuke Shirakawa, camera assistant Raita Yabushita, models Yuta Nakata and Brent Olian, hair and makeup artist Julan Tsuda, project manager Takuya Sakai, stylist Mei Komiyama, and production assistants Sho Asai and Kei Sekiguchi. Insight 360 president and film director Chris Cahilig and model and 1:43 boy band member Ced Miranda supervised the pictorial.
The final materials from the Tokyo shoot will be released in 2019.
With its classic and timeless look, and the value it places on function, durability, and style, McJim offers quality leather products that help the global gentleman be in his best form.
For more information, visit and like the official McJim Facebook page at https://www.facebook.com/OfficialMcJIM/.