Falcis brothers called out Kris Aquino for allegedly bullying the media.
Jesus Falcis said that Aquino is preventing the media from airing their side about the ongoing issue. 
In a post on Friday, January 11, Jesus Falcis once again clapped back to Kris Aquino, accusing her of preventing the media to air their side.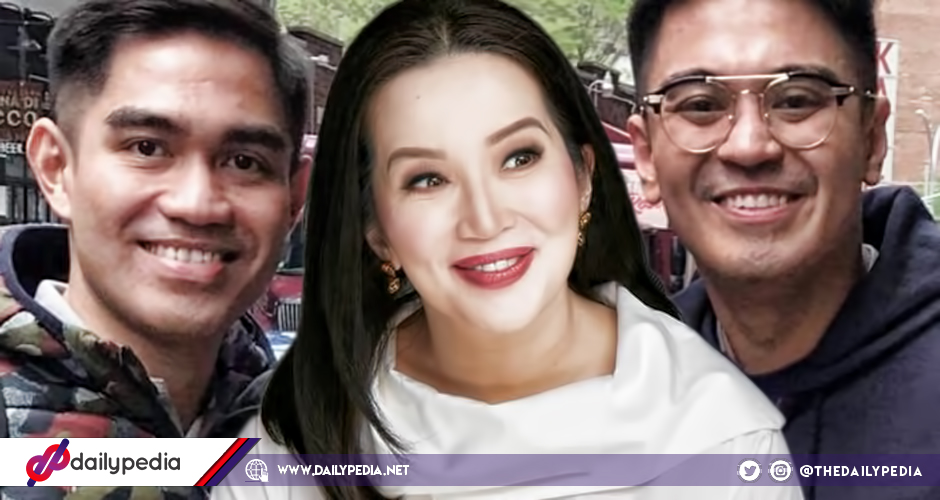 "Kris Aquino's attempt, through her lawyers, to intimidate and prevent the media from airing our side is like the last gasp of a delusional queen who is afraid of losing credibility and power because her fake image will be unmasked."
He then added that Aquino was the one that started everything and the brothers' response was only an act of "self defense".
"To begin with, she brought it upon herself. She can't expect us not to talk in public and on social media when she herself did so last year. Kris Aquino was the one who first defamed my brother. Our responses are only in self defense.
"She started with lies, we'll finish with the truth."
Jesus also accused Divina Law of lying in a letter and being ignorant.
"Divina Law should refresh themselves of legal ethics. They should not brazenly lie in their letter and say that every defamatory imputation is presumed malicious. They know, unless they are grossly ignorant of the law, that malice is not presumed in cases involving public figures!"
He ended the post telling Aquino to stop bullying the media and their family as she is "not a Queen".
Nicko Falcis then shared his brother's statement, repeating his messages and complaints regarding Aquino.