Ethel Booba tweeted Foreign Secretary Teddy Boy Locsin Jr. and suggested that they should just fix the problem.
Locsin stated that the problem started during Arroyo's term and got worsen during Aquino's.
Amid Department of Foreign Affairs' controversy regarding allegedly stolen passport data, Ethel Booba slammed secretary Teodoro Locsin Jr. after he blamed the "yellows" for the problem.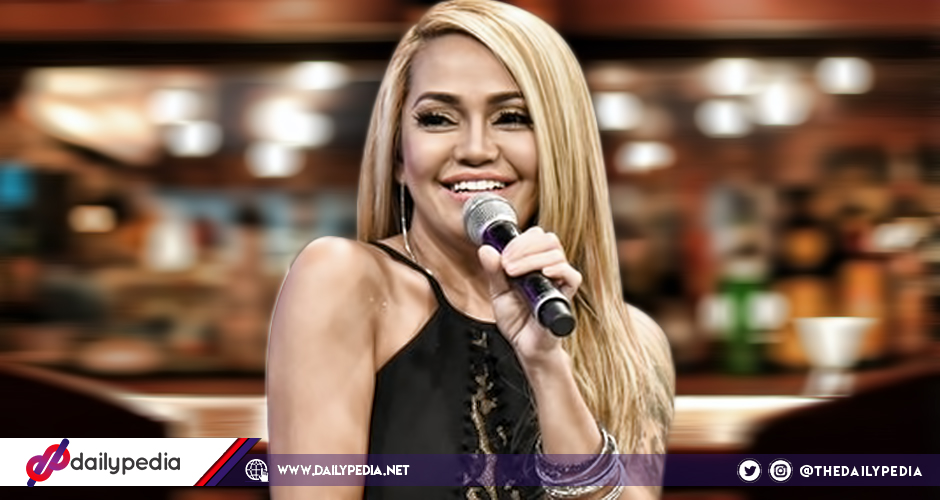 In a tweet, he said that it started at the administration of former President Gloria Macapagal Arroyo and got worsen during the time of former President Benigno Aquino III.
Ethel quoted his tweet, saying that it happened under Locsin's watch therefore he should "own up" to it and "fix it".
"l will autopsy the Yellows who did the passport deal alive. This is called evisceration," Locsin said in another tweet.
Netizens also expressed their disappointment regarding the situation. Some even addressed Locsin's frequent tweeting.
https://twitter.com/iamdevilkisser/status/1084238260161830912
A Netizen even said that the Duterte administration should've been prepared as the contract ended during their term.