Deportation case against Tony Labrusca was suggested by a unit of the Bureau of Immigration.
This is in-line with the star's alleged NAIA outburst on January 3.
A unit of the Bureau of Immigration (BI) has recommended a deportation case against Fil-Am celebrity Tony Labrusca.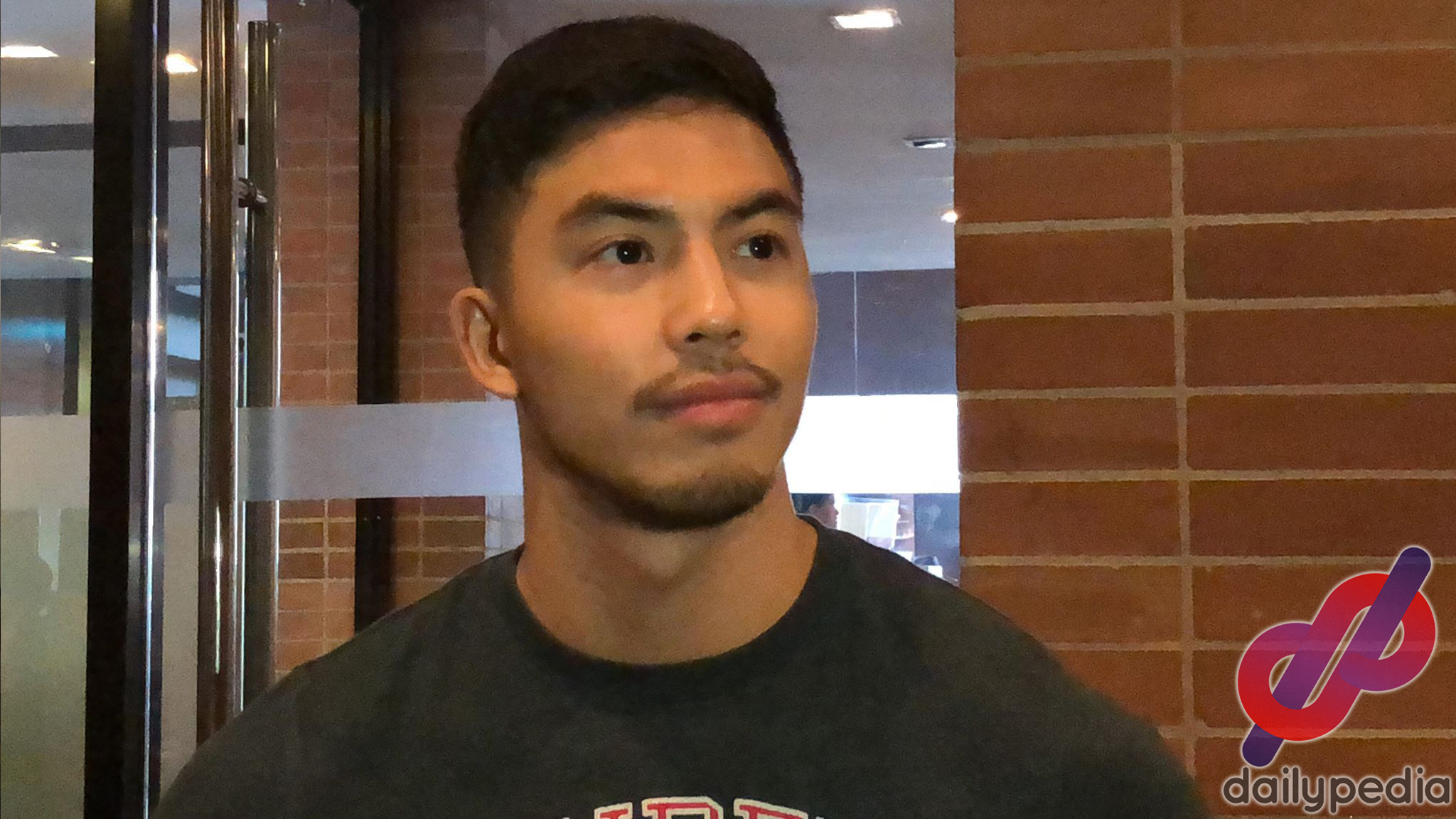 In an interview with Philippine News Agency on Wednesday, January 16, BI Deputy Commissioner Tomas Javier said that it because of his lack of a working visa.
"The (Intelligence Division) recommended to Legal (Division) the filing of deportation case against Labrusca for working without permit, I think."
It started on January 3, when Labrusca had an alleged burst of outrage at the Ninoy Aquino International Airport. He has said to have cursed and shouted at immigration officers who were asking for his working permit.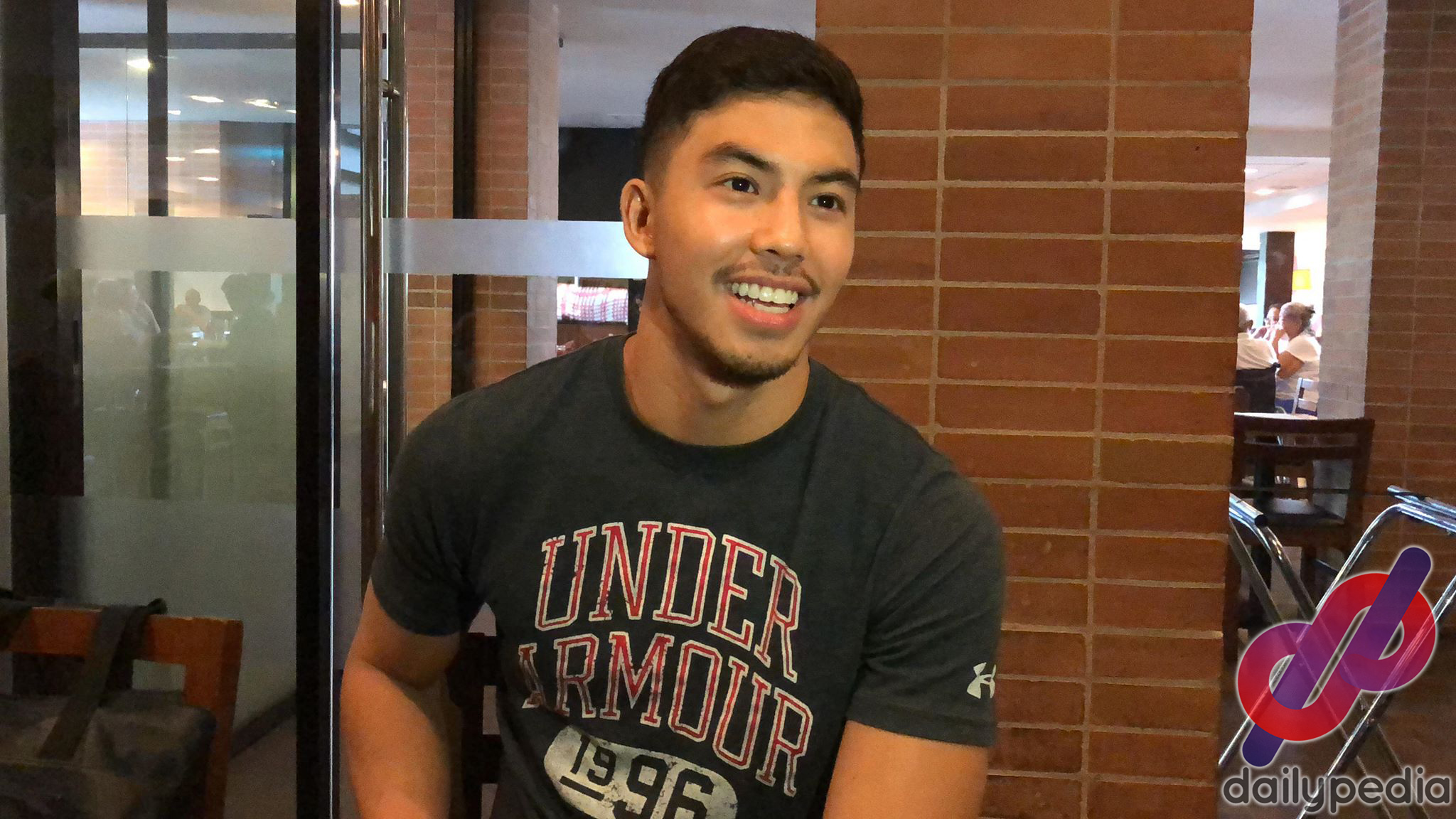 He was said to be upset after being only allowed 30 days in the country and not the balikbayan privileges which are only given to former Philippine citizens and those with a Filipino family member travelling with them.
In a statement, Labrusca admitted that he was frustrated and was not aware of the policies.
"I admit I was a bit frustrated and that I asked why I was only given 30 days to stay in the country this time. I was unaware of the policy that because I was not with my mother, I did not qualify for a Balikbayan stamp."