The issue between FPJ's Ang Probinsyano, DILG and PNP is now resolved.
Real cops to join FPJ's Ang Probinsyano.
According to Director-General Oscar Albayalde the decision is to ensure the more realistic portrayal of policemen in the program.
After all the issues between the Philippine National Police (PNP) and the ABS-CBN action-drama series Ang Probinsyano, they reached an agreement and decided to let real policemen act in the said show.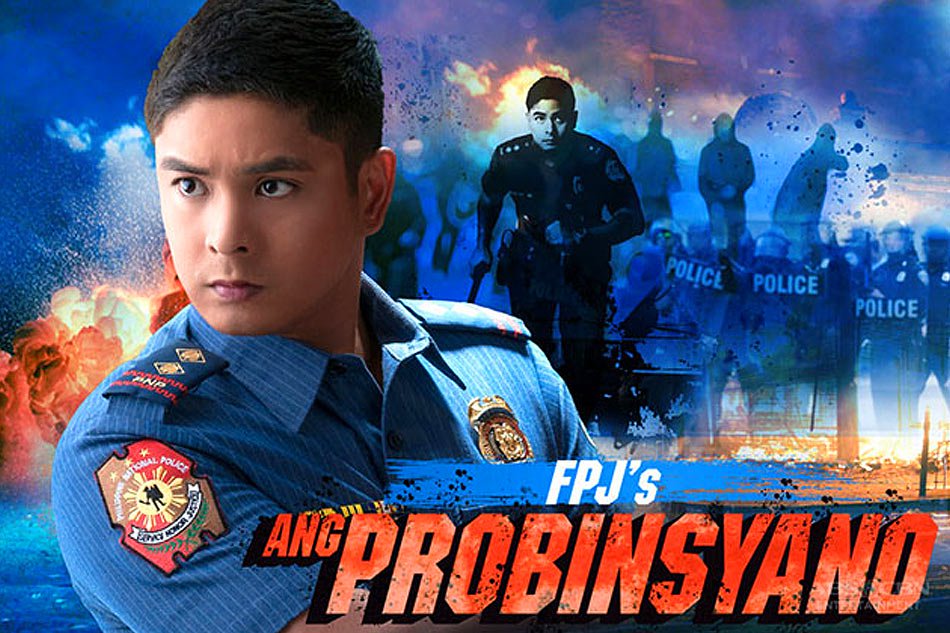 According to PNP Chief Director General Oscar Albayalde, it is one of the agreements under the Memorandum of Understanding (MOU) that the both the PNP and Ang Probinsyano producers signed to.
"We agreed to their request to use real cops to make police operation scenes more realistic provided that their participation won't affect their work and affect the performance of their duties."
They will be acting, however, Albayalde clarified that it will not affect the way they handle their work.
Also stated in the MOU, the PNP promised to support the program and the producers also promised to uphold and protect the police force's image and reputation.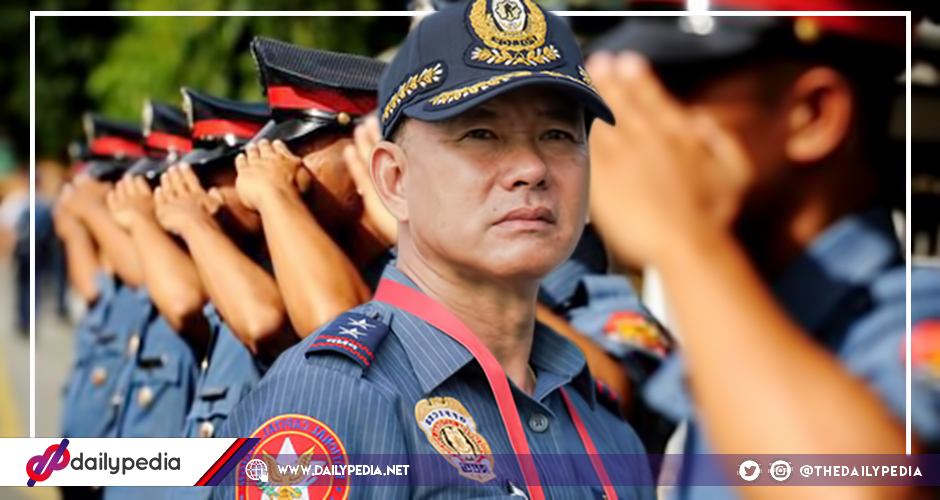 Why don't they just leave it to the actors instead?
Albayalde explained that it is for the more realistic portrayal of the policemen. They will also assign specific cops to act as consultants during the tapings.
He added that the police will not be affecting the plot of the show and the producers and writers still have freedom to do what they want as long as it won't ruin PNP's reputation.
"Basically, we did not ask for any assurance kasi ayaw naman nating totally baguhin yung kanilang script kung talagang ganun. With the understanding that we had, basically, magbabago yun and we also pledged our full support to them, if they will really portray the true story about the PNP. Actually the national headquarters are open for them if they need to use the facilities if only, para mapalabas kung ano talaga yung totoong nangyayari."