A CCTV camera captured  a man stealing underwear from a household.
When asked why he's doing such a crime, he answered that it was because of the scandals he watched.
He was ordered to go back to his province and refrained from setting foot in Baguio.
A man was caught-in-the-act of stealing panties at a house in Barangay Guisad, Baguio City on Sunday, December 1.
The guy was climbing down the gate and headed straight to the panties, which were hanging at a corner. He immediately grabbed it and stored inside his bag.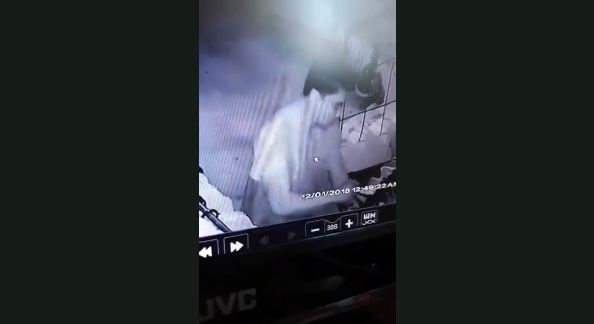 According to the owner of the place, they have been losing underwear for quite a while which made them decide to install the CCTV. They also said that they felt scared as they don't know what the man is capable of doing.
The thief was captured a day later and was revealed to be a mechanic that works near the house of the victims.
SPO2 Michael Anthony Quela, chief investigator of the Baguio City Police Office Station, the victims just asked the man to go back to his province and never set foot in Baguio again.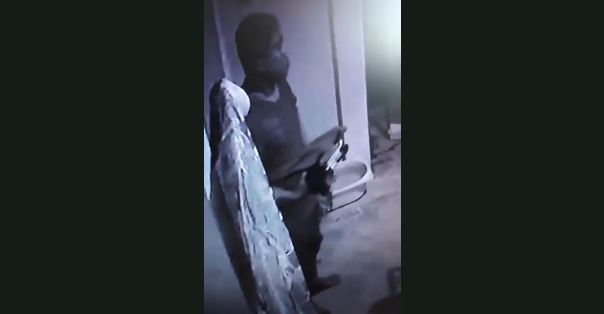 Before the suspect went to Bulacan, he was asked why he kept on stealing underwear and he admitted that it was because of the scandals he watched.
Wilmalyn Awingan, head of the Department of Psychology in the University of Cordilleras said that it can be attributed to the "fetishistic disorder".
"So a person has an intense and recurrent fantasies, sexual urges, and arousal in relation to nonliving objects."
It can also be a sign of kleptomania, or the recurrent urge to steal.