GMA News TV to become a digital channel.
The Kapuso network is also planning to release a DTT device next year. 
GMA Network Incorporated is set to convert GMA News TV into a digital channel by next year.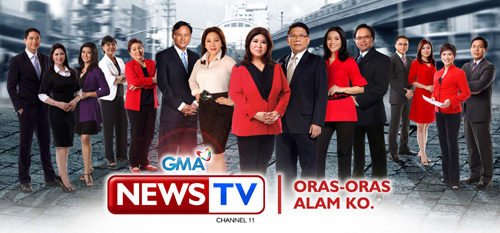 It started 13 years ago as QTV, which was primarily featured international dramas and lifestyle programs that aimed towards women. It has become a part of the partnership between GMA Network and religious broadcaster, ZOE Broadcasting Network.
On March 18, 2007, QTV introduced a new logo which brands the network simply as Q.
It was discontinued in February 2011 in preparation for the launch of GMA News TV. Its programming now consists of news, public affairs and sports programming produced by GMA News and Public Affairs. Entertainment, lifestyle, cooking shows, talk shows, local and foreign dramas, travel, and foreign animated series were part of the lineup as well.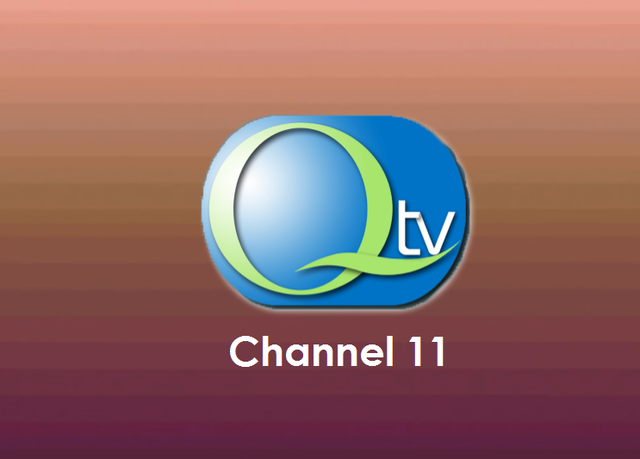 As soon as the network is turned into a digital channel, it is said that a big part of the news programs, produced by GMA News TV will transfer to online platforms.
As all analog channels will be switched off by 2023, channels are starting to convert to the digital platform, which includes ABS-CBN, GMA Network, UNTV, PTV, TV5, CNN Philippines, and Light Network, among others.
GMA Digital TV Device.
It has been going around that the Kapuso network is planning to release their own Digital Terrestrial Television (DTT) device sometime next year. The said DTT is currently under "final testing" and is targeted to be launched at the first quarter of 2019.