AdMU graduate died in Marikina City.
It was said that the victim was walking home when the suspects robbed and stabbed him on his neck and chest.
An Ateneo de Manila University (AdMU) graduate named Francis "Kiko" de Leon was killed around 1:20 AM on December 1 at Barangay Concepcion, Marikina City.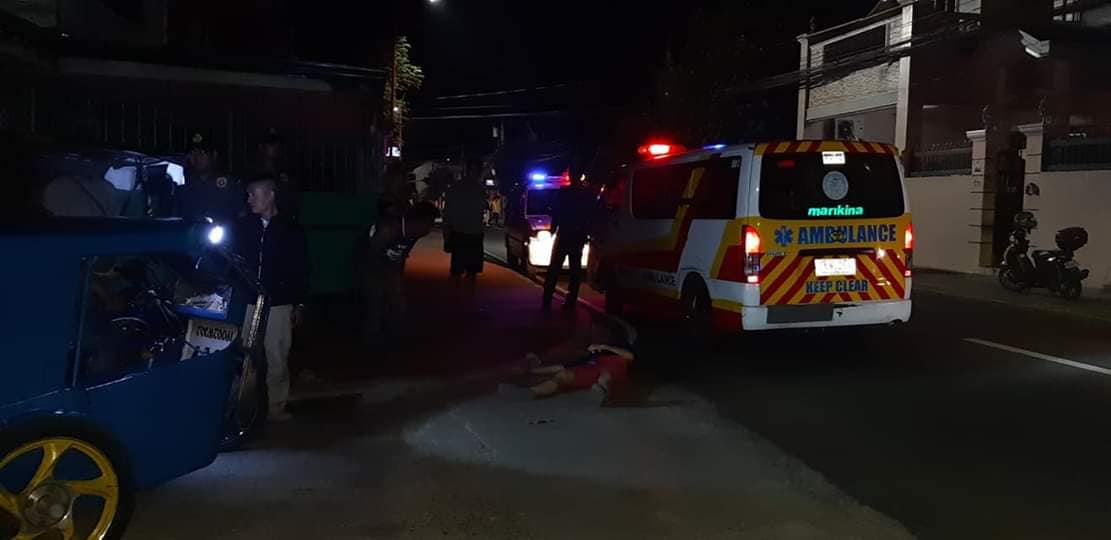 The 23-year old is believed to be a victim of robbery and was killed. His neck and chest suffered stab wounds while his cellphone was found missing from his belongings.
According to his brother, Gerard de Leon, Francis went to Ayala Malls Marikina to "read and research" but when he was walking home, he was killed by unidentified assailants. The street where his body was found was said to be just a few minutes away from their house.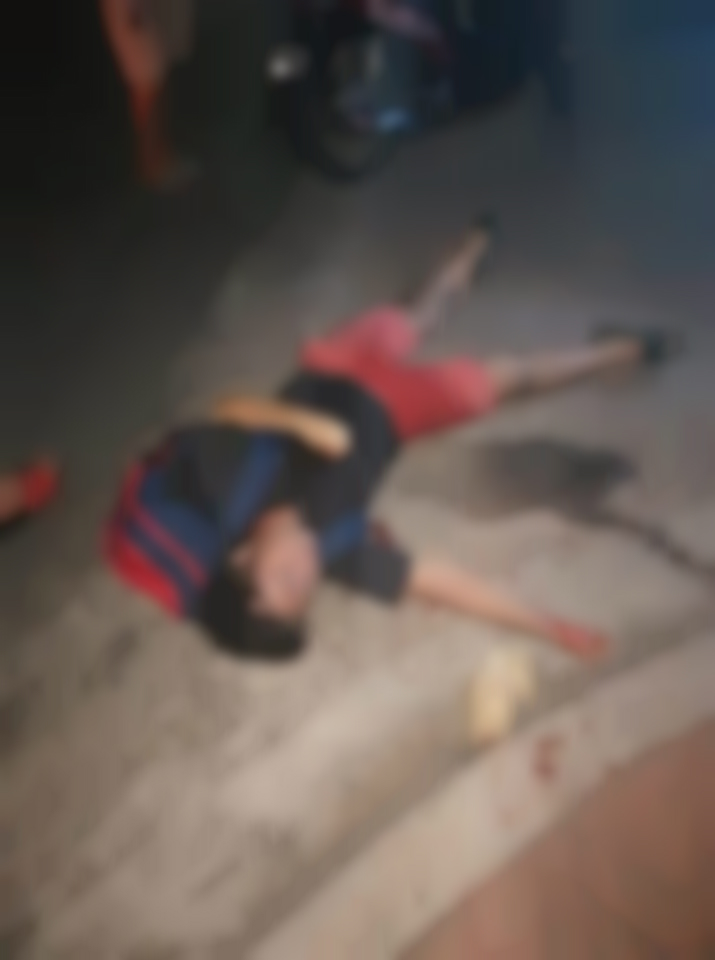 The Marikina City Police has already commenced investigation, however, there were no CCTV cameras in the area.
Francis was a contingency planner for Department of Education and was pursuing his master's degree in Disaster Risk and Resilience at AdMU at the same time.
In a post by DepEd Tayo, they called the killing "senseless".
"He is fondly remembered and sorely missed not only by those he worked for and with in the DepEd's Disaster Risk Reduction and Management Service, but also the countless others whose lives he touched and protected.
"He lived and worked with humility, passion, generosity and limitless joy; he remains an example and inspiration to reformists in government."