Teenager thought that the humanity lived inside the earth, not on top.
She said that no one ever told her the basic scientific information.
Forget about living in a flat Earth! A Filipino-American teenage girl's mind was completely blown away after learning that humans don't live inside the earth, but on top.
Twitter user @LoveMahalHappy posted a now viral video that showed the very moment her sister learned the basic fact about the planet.
"I thought we were living inside! Ohmygosh I thought this whole time we were living inside the earth."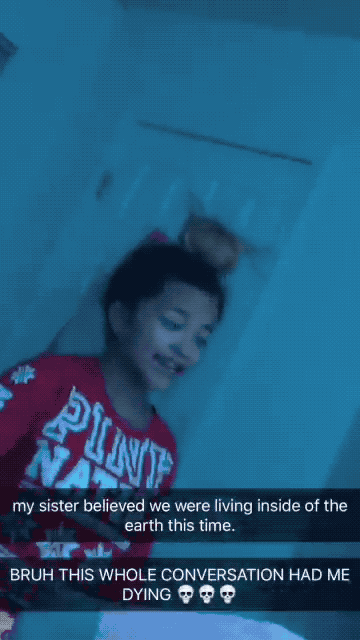 Her father argues with the girl, saying that she should've learned this information in science class.
But she only exclaimed, "Dad, they never told me that we were living on top."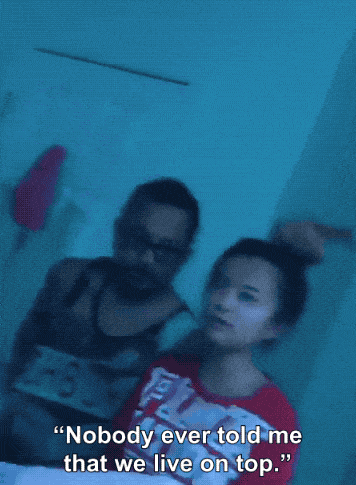 She then drew a photo of how she believed the planet was a structure. The girl assumed that the world was shaped like a dome and that life goes on at the bottom.
https://twitter.com/LoveMahalHappy/status/1062888453795442688
"We're not a snow globe!" her sister said.
this is my lovely family by the way whom i love very much (: im glad their slowness was able to bring smiles to many faces. pic.twitter.com/L4hokC5I3q

— SydSyd (@LoveMahalHappy) November 15, 2018
Their dad, however, caused even more confusion as he stated that the clouds are a part of the outer space. She asked her dad, "So when we go to the Philippines we go outer space?".
And her dad answered "Yes", which caused her big sister to get even more frustrated.