Research revealed that a number of straight people do engage in gay sex.
Another study showed that 33 percent of women who have sex with other women experience more orgasm than heterosexual intercourse.
A study has shown that a large amount of straight men do get involved in gay sex.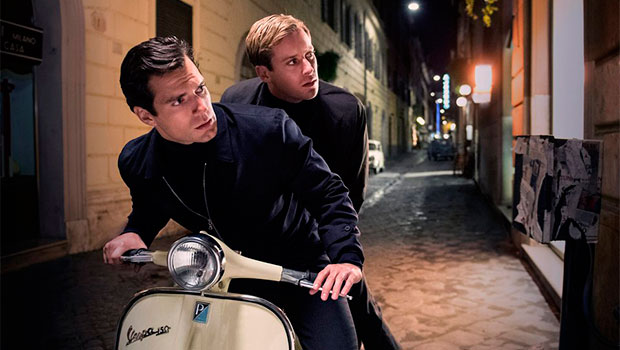 24,000 male undergraduate students were analyzed and it was revealed that at least one of eight heterosexuals' last hookup was with men. The results were twice as high when it comes to women, with one in four whose last sexual experience was a lesbian one identifying as straight.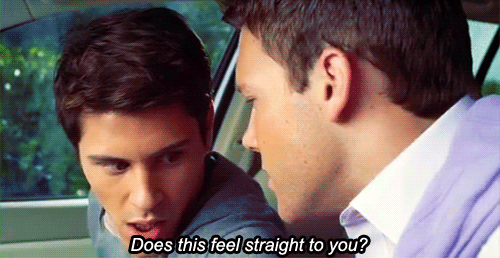 This is connected to a research published in March 2018, which showed that women who have sex with other women do experience more orgasms. In the said study with 2,300 respondents, the percentage of females having more orgasms when having sex with the same gender is 33 percent.
Listed in "Heterosexual College Students Who Hookup with Same-Sex Partners", which was published at the Archives of Sexual Behavior, are some characteristics of people who could have sex with the same gender, but still identifies oneself as straight. It includes people who have "more conservative attitudes."
The researchers also found that there were distinct types of straight people who would engage in gay sex.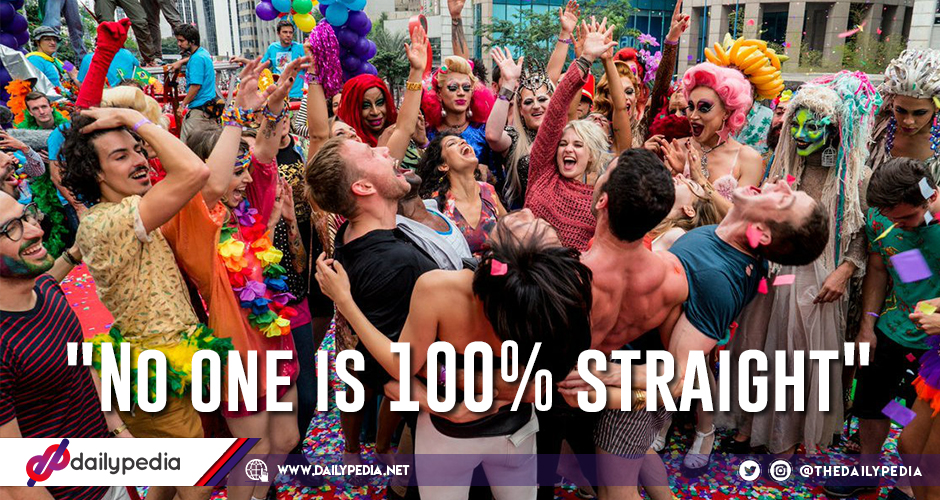 READ: New Study Claims that No One is Absolutely Straight
"Three types comprising 60% of students, could be classified as mostly private sexual experimentation among those with little prior same-sex experience, including some who did not enjoy the encounter."