Harry Roque threatened to resign.
President Duterte said that he's willing to let Roque go and find a replacement for the position.
After Presidential Spokesperson Harry Roque's short leave, President Rodrigo Duterte revealed that Roque actually told him that he will resign.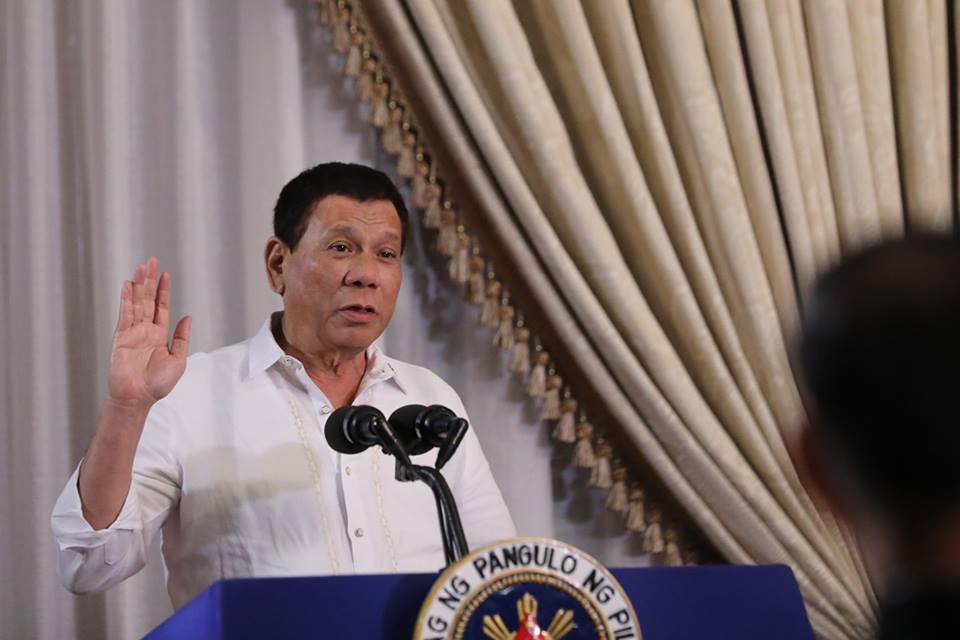 The reason behind it was because the spokesperson was said to have been kept in the dark regarding the President's hospital visit last October 3. Duterte announced that Roque was one of the Cabinet members who want to run in the 2019 midterm elections.
"Kasi hindi ko man maintindihan. So I'm giving that margin of safety. Kasi sabi niya mag-resign siya because he didn't know that I was in the hospital. So he was not informed."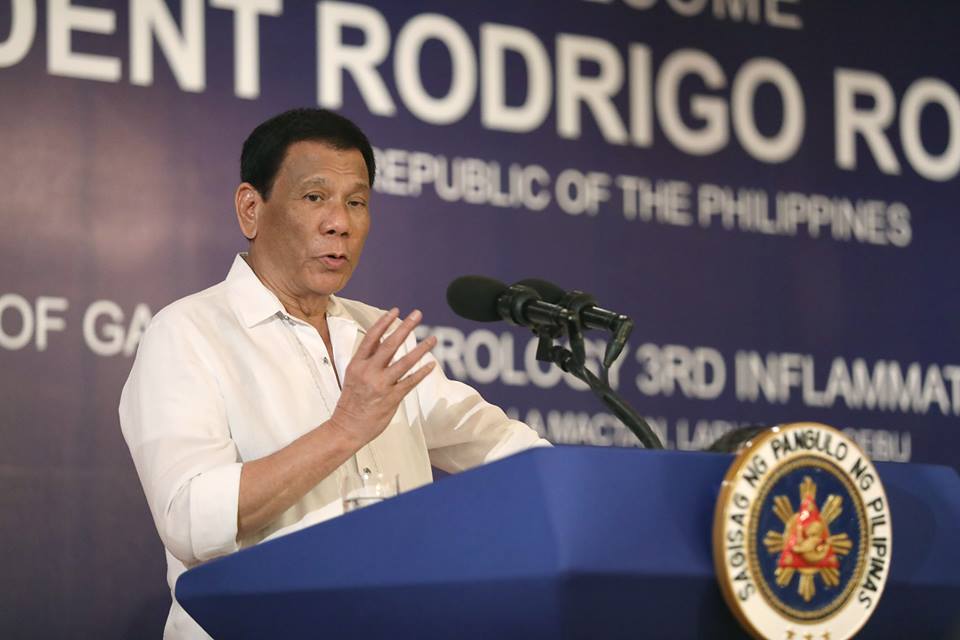 Duterte explained that he did not need to tell Roque everything.
"Hindi naman kailangan sabihin ko lahat eh. There are things which are limited to the immediate members of the family."
The Chief Executive further said that if Roque decides to resign, he is willing to let him go and immediately choose a replacement.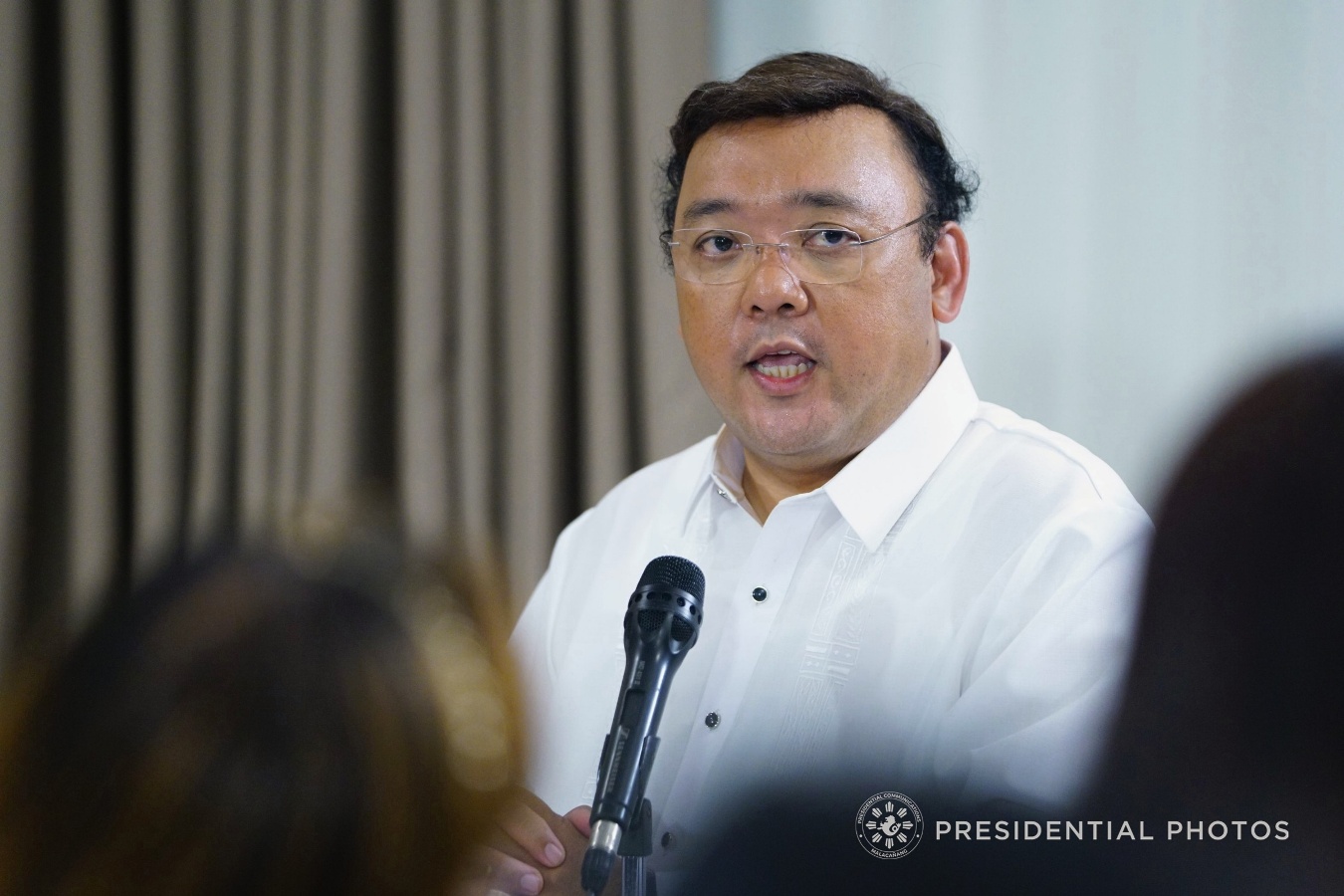 "And sabi niya, mag-resign siya. Sabi ko 'di sige. Then immediately I – namili na kaagad ako ng replacement but I cannot tell you now kung sino sila."
The hospital visit that was mentioned was the one that happened last week at the Cardinal Santos Medical Center in San Juan City.
Salvador Panelo named the next spokesman
Chief Presidential Legal Counsel Salvador Panelo will be the next spokesperson of President Rodrigo Duterte.
Panelo confirmed to reporters that he will take on the job as the President's mouthpiece, a post that was initially given to him when Duterte assumed office in 2016.