Let's look back to Pinoy Big Brother's first season.
PBB Season 1 housemates' whereabouts.
It has been 13 years since the first-ever season of the Pinoy Big Brother and it started with 13 housemates and went on for 112 days inside the Bahay ni Kuya.

They now have threaded different paths, pursuing varied careers.
Let us peek into their lives after they moved out from the four corners of the highly restrictive and most probably a speculative setup show in Philippine television?
Nene Tamayo.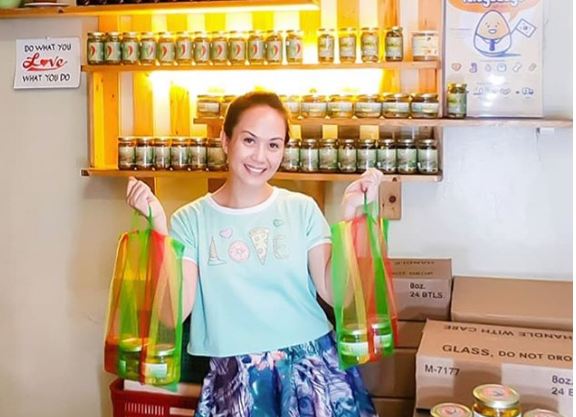 Tamayo was the Big Winner of the Philippine edition of the said show. Also known as 'Commander Nene', she showed a strong will-power inside the house.
She is now married to her 'U Can Dance' partner and has a seven-year-old son named Antonio. She owns her business called Nene Primefoods, wherein she sells Pickled Chili, Eight-spiced Tuyo and Spanish-style Bangus Sardines, among others.
Jayson Gainza.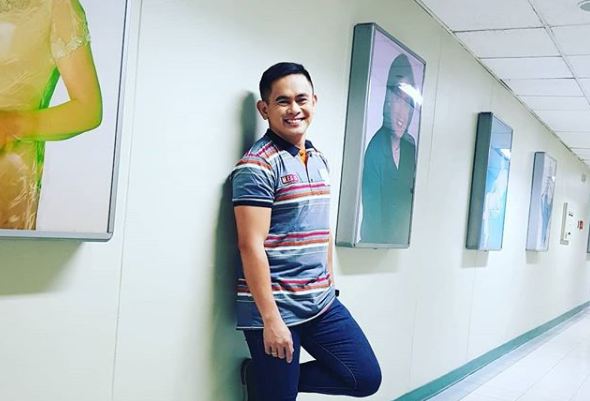 Jayson can be remembered as the humble construction worker-waiter that challenged his luck at the first season of the show. His sense of humor made him stand out on the show and he eventually made it in second place when it concluded its season.
After PBB, his impersonation of Boy Abunda secured him a spot in the line of comical acting. He is a part of ABS-CBN's Banana Sundae, Funny Ka Pare Ko, and appeared in FPJ's Ang Pobinsyano.
Franzen Fajardo.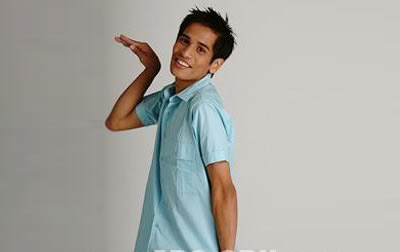 Franzen was one of the troublemakers of the season and had to face a force eviction.
He tried his luck in the showbiz for a while before going back as a salesman. It was recently reported that he has a buying and selling business in Malaysia.
Uma Khouny.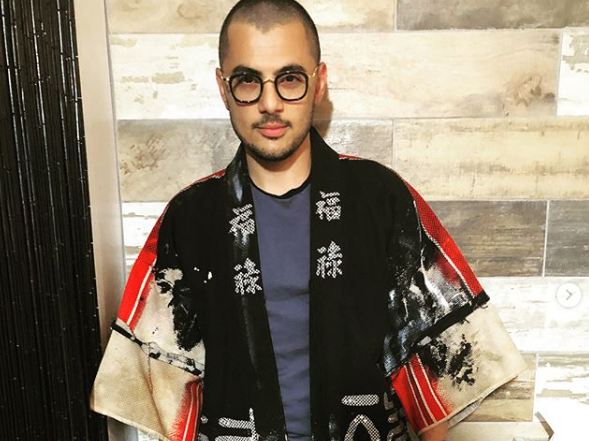 Uma was that one housemate that bluntly says what's in his mind. The Israeli-Filipino was known as straightforward individual and has a strong attitude on the show.
After he tried hosting for the travel show Trip na Trip, he decided to live in New York City where he now manages his own cafe business.
Cass Ponti.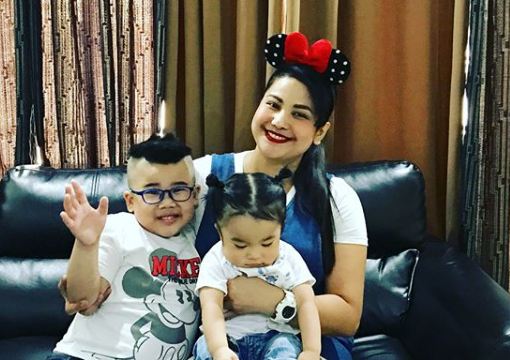 Cass was the third big placer of the season and was very close to Uma as she is Filipino-Indian. Adding to that, she was also the resident cook of the house.
After PBB, she became a sexy actress and had the chance to be on the cover of a Maxim. After her disappearance in showbiz, she lived a simple life with her family. Cass now has two children.
Say Alonzo.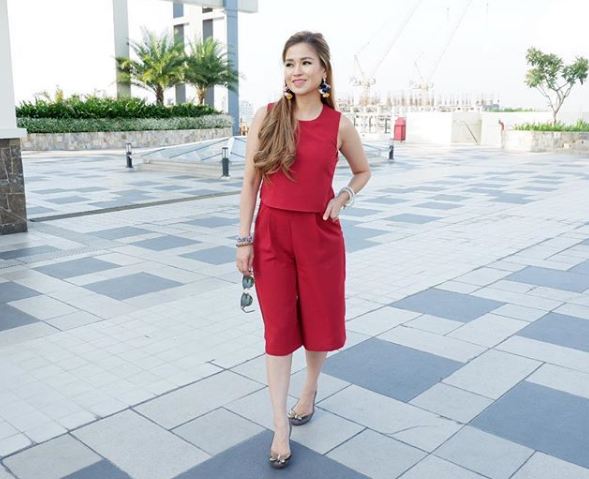 Say was the kikay of the house back then. One of her memorable moments back then was her chart-topping duet with Sam Milby titled 'Magmahal Muli'.
She became an actress-host after the show. Say got married to  Ryan Tordesillas and now has a son named Asher. She also manages her own business and blog, 'The Kikay Mom'.
Chx Alcala.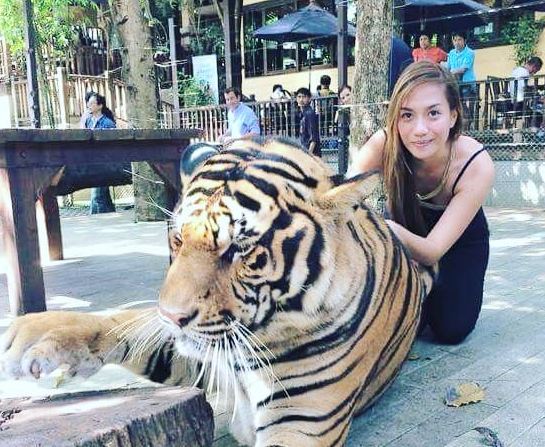 Chx was deemed as the 'wild girl' of the season. She also became the topic of the town when as she shared a kiss with Sam Milby.
FLASHBACK FRIDAYSAM MILBY and CHIX ALCALA kissing in the pool inside PBB house Season 1. Grabe ang sarap lang ni papa Sam! #laplappamoreLike us for more updates! :-)™

Posted by PAMINTA DIARIES on Friday, September 4, 2015
She's currently a freelance host and talent director. She has also maintained her friendship with big winner, Nene.
Rico Barrera.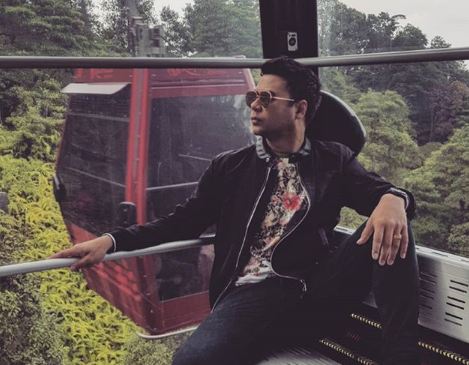 Rico was the first one to be eliminated from household as he violated few rules such as jumping into the pool while still wearing his lapel microphone and accidentally causing a pan to catch a flame, which triggered the fire alarm.
After PBB, he started a career in the showbiz industry, appearing in movies like Si Agimat, Si Enteng Kabisote at si Ako, among others. He then became a flight steward and eventually a businessman.
He's now a part of the Millionnaire's Club of FrontRow.
Sam Milby.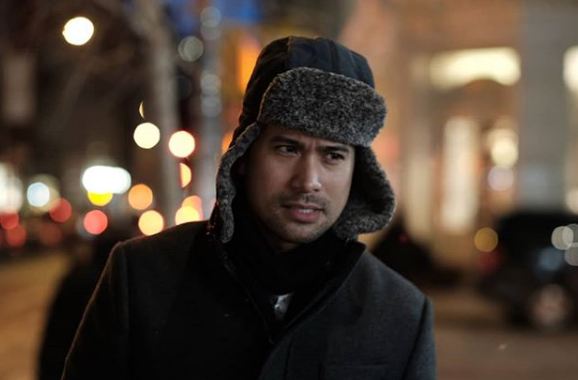 Sam was the Fil-Am model that made the ladies swoon by his good looks.
After he got eliminated, he rose to stardom and became one of the network's top actors. He is currently one of the main leads of ABS-CBN's newest TV series, Halik, alongside Jericho Rosales, Yen Santos, and Yam Concepcion.
Jenny Suico.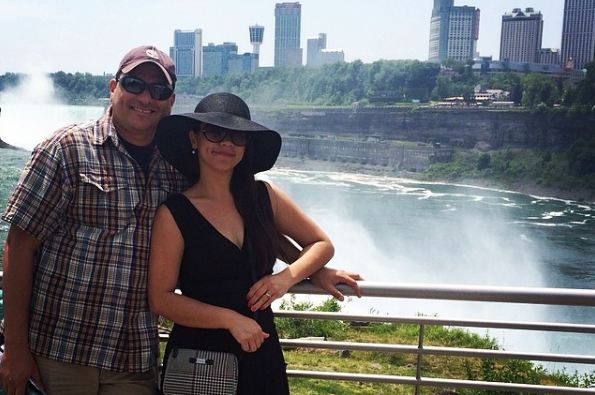 Jenny was the housmate that made a voluntary exit because of her sick father. She came back inside the house as she became part of the Pinoy Big Brother's Big Switch.
She is now married and is residing in the US with her husband.
JB Magsaysay.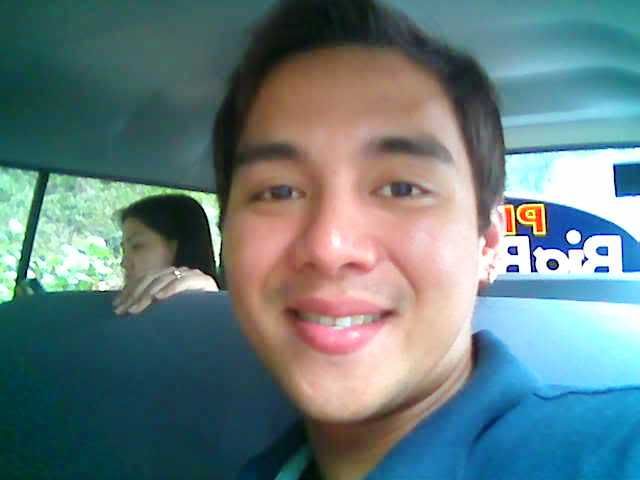 JB was one of the heartthrobs of the season and was paired with Say. The two became a couple but broke up after.
He ventured into acting after his PBB stay but followed his family's political line. He is currently the captain of San Juan, La Union. In 2012, he married Coleen Garica's mother.
Bob dela Cruz.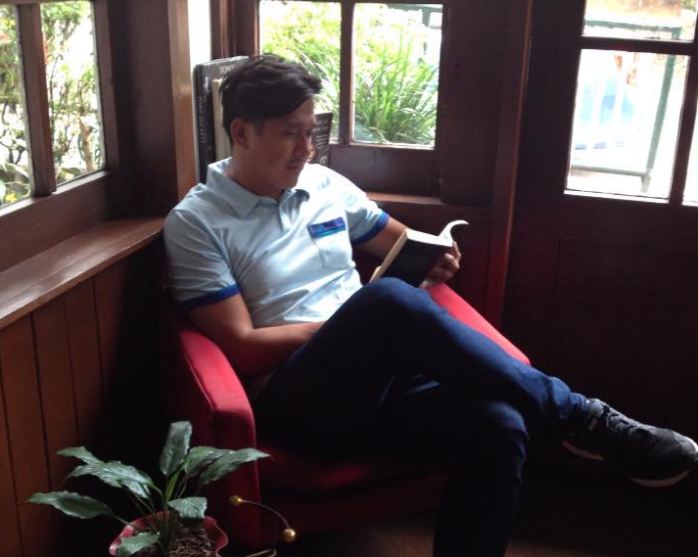 Bob shared in the PBB house before that he aspired to be a politician.
Right after the reality show, he pursued his aspiration as he is now the first councilor of Marilao, Bulacan and is serving on his third term.
Raquel Reyes.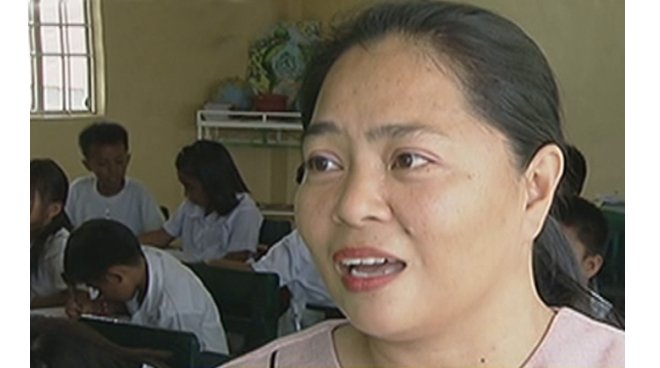 Raquel was the motherly figure in the first season.
She continued her profession as a teacher after she went out of the PBB house. She has also survived four strokes and is now teaching at a school in Batangas.