The final book of Stephen Hawking was published on October 16.
It contains answers to questions about the existence of God, aliens, time travel, and those about artificial intelligence. 
Physicist Stephen Hawking's final book, which was completed by his family after his death, was just published on October 16.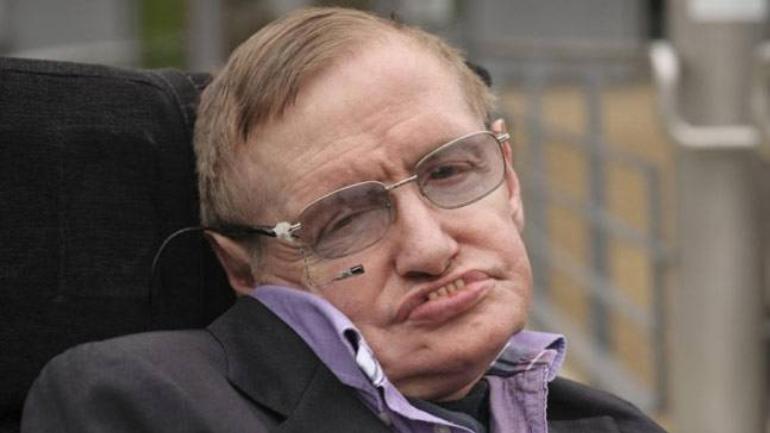 Brief Answers to Big Questions offers responses to questions that Hawking received the most when he was still alive, including those about the existence of aliens.
"There are forms of intelligent life out there. We need to be wary of answering back until we have developed a bit further."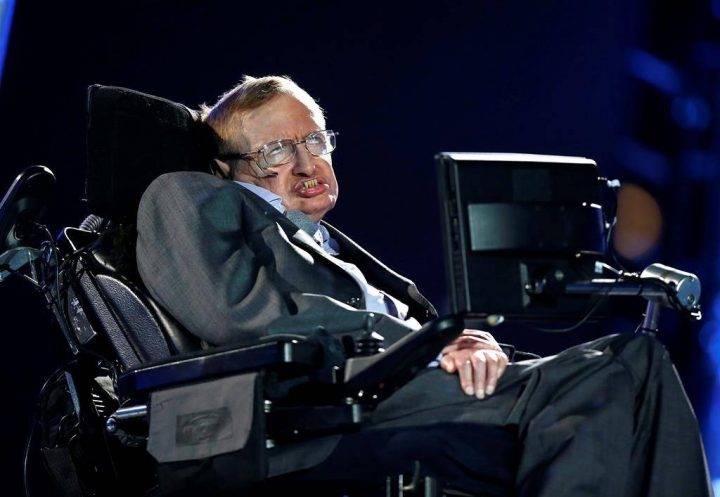 Others addressed the possibility of artificial intelligence outsmarting humans and ones referring to time travel.
"Travel back in time can't be ruled out according to our present understanding."
He also predicted that "within the next hundred years we will be able to travel to anywhere in the Solar System."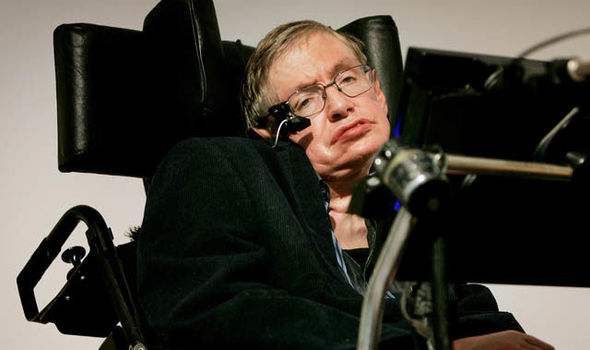 The scientist, who died on March 26, also wrote about the existence of God.
"There is no God. No one directs the universe. For centuries, it was believed that disabled people like me were living under a curse that was inflicted by God.
"I prefer to think that everything can be explained another way, by the laws of nature."
In most of his adult life, Hawking suffered from amyotrophic lateral sclerosis (ALS), a neurodegenerative disorder also known as Lou Gehrig's Disease.
He passed away while working on the said book.