Netizen proposed to his girlfriend at a Jollibee kiddie party.
Couple got engaged in Jollibee.
A Facebook User named Jake Cobb shared a sweet and touching video of him proposing to his girlfriend.
But it's not like those simple proposals that people always see online or in television shows. It was because he proposed to his girlfriend at his own birthday party.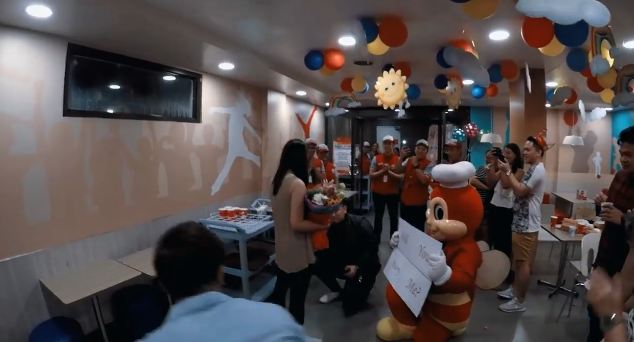 According to his video caption, his girlfriend surprised him with a Jollibee Kiddie Party at Fairview for his birthday, but she never knew that she would be the one surprised.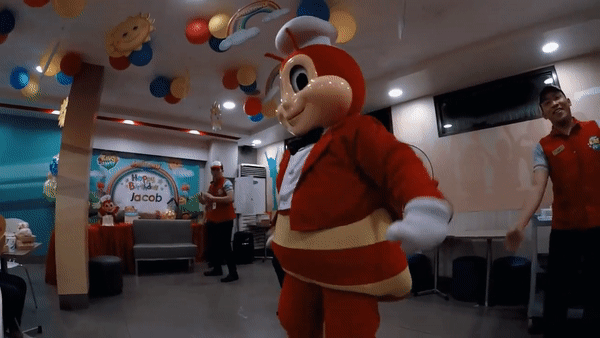 It started off just like a simple Jollibee party with Jollibee dancing and taking photos with everyone afterwards. But then someone announced that Jollibee will have another special number.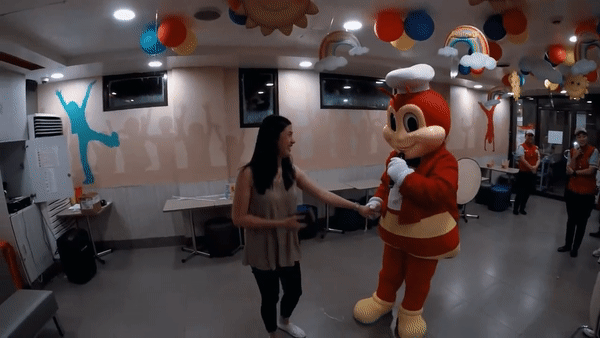 The mascot pretended to sing Erik Santos' 'I'll Never Go.' He then started dancing and holding hands with Jacob's girlfriend.
And as the song ended, a short audio of Jacob's message was heard.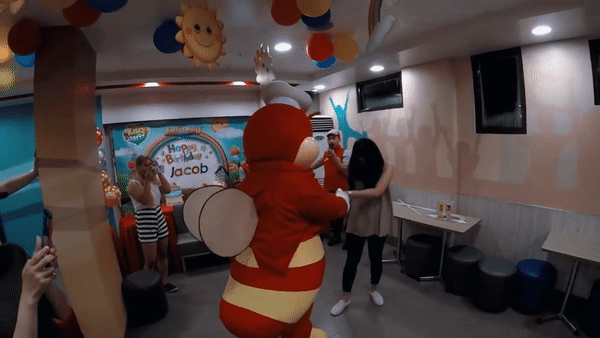 Jacob then appeared at the entrance and made Jollibee hold a banner that says "Will You Marry Me?" as he got down on one knee.
The proposal got a positive outcome as his girlfriend finally said yes!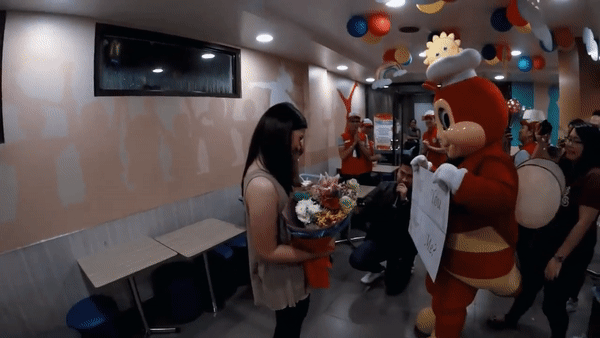 It ended with Jollibee congratulating them and crying copiously at the emotional scene.
Here's the full video:
https://www.facebook.com/Jakecobb08/videos/2379911448692389/