President Duterte explains the reason behind his dark spots.
He said that it may be karma as he also doesn't know the real cause of it. 
President Rodrigo Duterte shared that the black spots on his face may be a sign of his karma.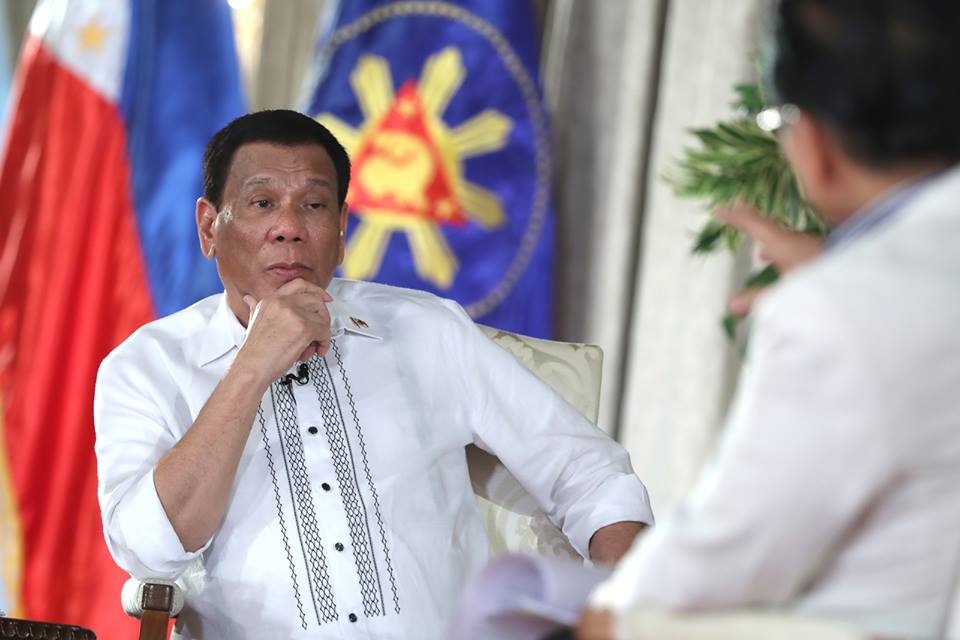 In a speech during the Philippine Quality Award Conferment Ceremony on Wednesday, October 24, the President admitted that the black spots on his face do make him wary about his appearance.
"Conscious kasi ako sa itim ko na mukha."
He then added that the sunburn that is on his face is actually there for quite some time now and he still doesn't know why it won't disappear.
"Matagal na itong sunburn ko. Ewan ko kung bakit. Baka karma na rin."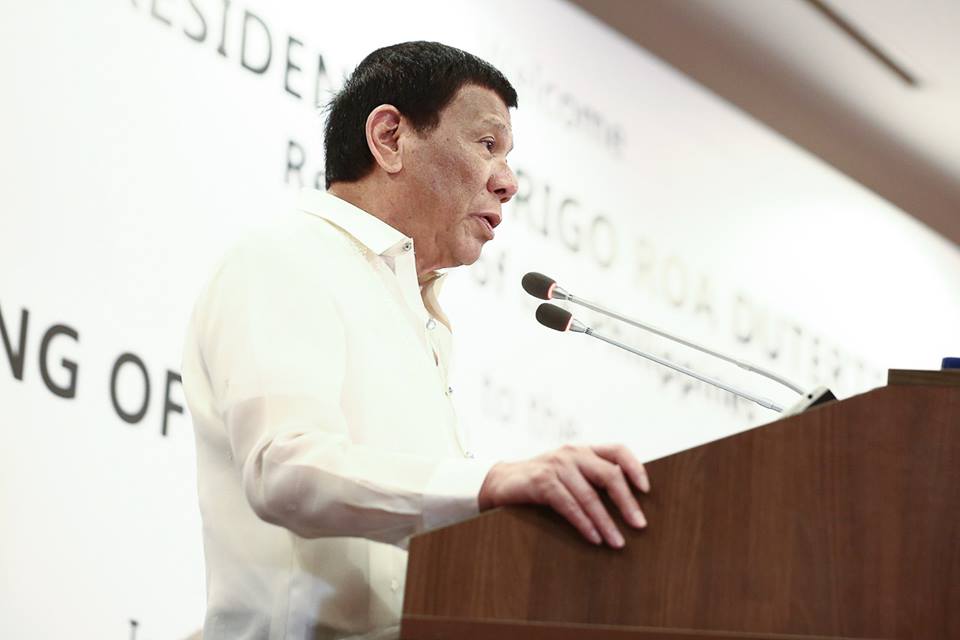 It can be remembered that the President said that the reason behind the black spots are because of the sunburn he got when he visited Israel and Jordan last month.
And last week, he again told the press that the reason behind it was because he put too much of his wife, Honeylet's cream on his face.
At his following speech for the conferment of the National Artist award, Duterte admitted that he is a bad person but he doesn't feel the need to apologize for it.
"Masama ugali ko. Killer ako, mas lalo na."