A gay teenager in England got beaten up by a man in the bus.
Even if he experienced a traumatizing incident, the teenager remained hopeful and strong, saying that it will never stop them from being who they are.
A teenager was beaten up in a bus in Bristol, England, by a man who was yelling out anti-gay slurs.
Kyle Zellinger, who is 18 years old, was attacked by 27-year-old Paul Austin from Innis Court, last October 15.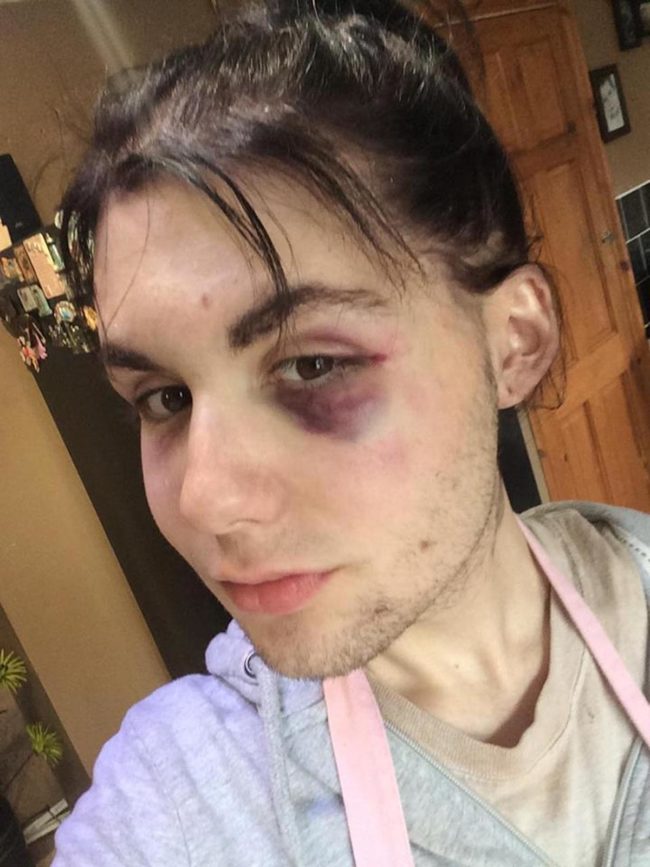 According to Zellinger, Austin approached him aggressively while yelling out insults and proceeded to beat him up, which resulted to him having two black eyes. The teen also suffered bruises at the back of his head.
As Austin plead guilty to the assault, he remained in custody and will be sentenced on October 29. According to a spokesperson of Avon and Somerset Police, "The incident has been classified as a homophobic hate crime and will be presented to the court as such."
Zillinger then expressed that the attack left him in complete shock and had a negative impact on him.
"The fact that we're living in 2018 and there are still some people who believe that hate crimes are okay is truly appalling.
"I've recently gained a lot of confidence within myself after dealing with some pretty rough mental health issues, and this has unfortunately set me back quite far, almost destroying a lot of milestones that I'd overcome."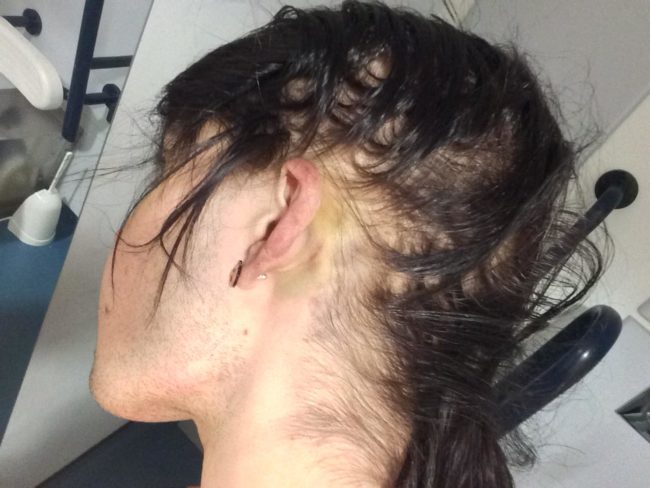 Even though it was a traumatizing incident, he remained hopeful and optimistic.
"I'm hoping I'll bounce back, and with the endless and continued support of the massive community, I truly believe that I'll come out the other end stronger.
"Things like this can't go ignored or unpunished, what happened to me was not okay but there are so so many other people who have had either the same treatment or worse.
"Gay/Trans/Bi/any member of the LGBTQ+ society should never feel like they're less than perfect, or deserving of hatred, because we aren't."
"We're people just like anybody else and we're not going anywhere! I can say for myself that I will continue to wear my sexuality with pride, and I am incredibly proud to be a member of the LGBTQ+ society.
"This attack won't stop me from being who I am, so these homophobes better get used to us being around!"