Meet the Filipino behind some of the most iconic visual designs in Marvel movies.
He was a part of the team that worked on Black Panther, Thor: Ragnarok, and Avengers: Infinity War.
You may know famous Marvel characters such as Baby Groot, Loki, Okoye, Hulk, and Doctor Strange. Well, a Filipino might be the one behind those characters in the Marvel movies.
Anthony Francisco is a Senior Visual Development Artist in Marvel Studios.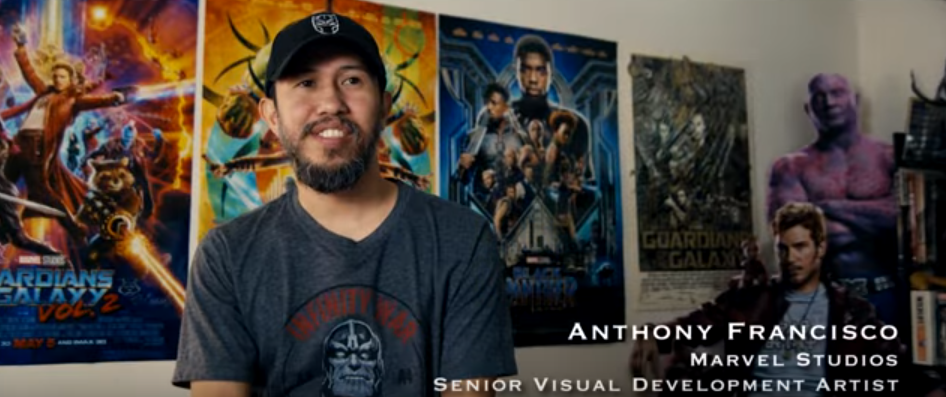 In a video by Niel Fernandez, the artist shared what inspired him to draw. There were times when he experienced disturbing things in the Philippines.
"I draw from personal experiences. There was a time when things weren't so good in the Philippines. Walking to school with some friends, we saw dead bodies and it was very traumatic."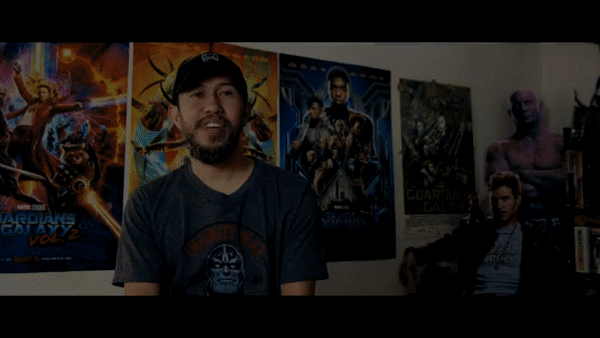 Anthony then said that comic books became a big part of how he handled those situations.
"Comic books became my outlet to see the world being saved by heroes."
Charlie Wen, who is the co-head and founder of MARVEL Studios Visual Development, was instrumental to Anthony's entry in the company. He was hired to design aliens for the movie Guardians of the Galaxy. And from there, he got to work on his first ever main character, Baby Groot.
"I was heavily influenced by my kids. While I was designing Baby Groot, my kids were a big big influence."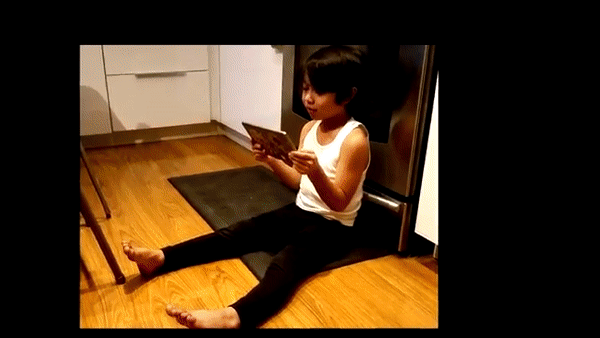 The other characters he got to design were Loki (Thor: Ragnarok), Hulk (Thor: Ragnarok), Doctor Strange, and he became a part of the visual team of Avengers: Infinity War.
He also did the keyframe art for Ant Man.
When he was asked what he felt with all the success, "It's a crazy feeling that my designs are up on the big screen and it's iconic now. Everyone's cosplaying it. And I would've never dreamed that my designs would be that influential."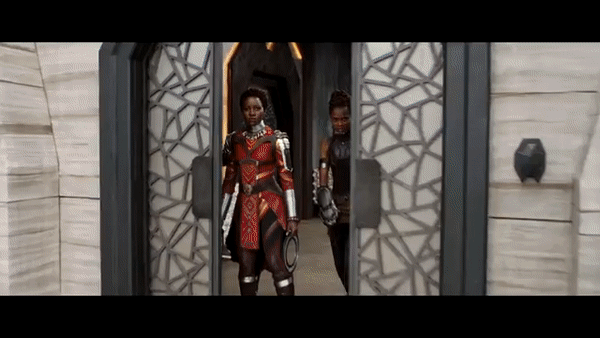 To top off Anthony's achievements, he became a part of the team that created the global box-office hit Black Panther. He was the one that created the character of Okoye.
In an interview with Esquire Magazine, he admitted that he incorporated Filipino elements to the costume design and drew inspiration from his grandmother's table runner.
"I remembered that table runner because it looked tribal to me and I played with it. I was also thinking of what would be a good shape to place in the midsection of the costume.
"So there are no actual historically correct Filipino designs on there, it's more of my translation of the different cultures I tried to learn from. I was trying to make something unique yet familiar."
He also shared that the first thing that came to his mind regarding the design was the Igorots.
Anthony left a few inspiring words to those in the field of art.
"Flexibility and the freedom to create is why I love art. Everyone's creative in their own way. And they have a lens where they see things and translate things.
I hope I really get to inspire people and inspire people from the Philippines, because that's where I came from. And to know that no matter where you are in life, you just focus and work hard, you will get to where you want to go."