Harry Roque contradicts Enrile's claims of only having "very few" critics arrested during martial law.
The Presidential Spokesperson also said that Enrile cannot change history as there is a law and court decisions attesting to everything.
In a recent tête-à-tête with former senator Ferdinand "Bongbong" Marcos Jr., former Senate President Juan Ponce Enrile claimed that "very few" of the late President Ferdinand Marcos' critics were arrested during martial law.
He added that they were only detained due to their "criminal acts."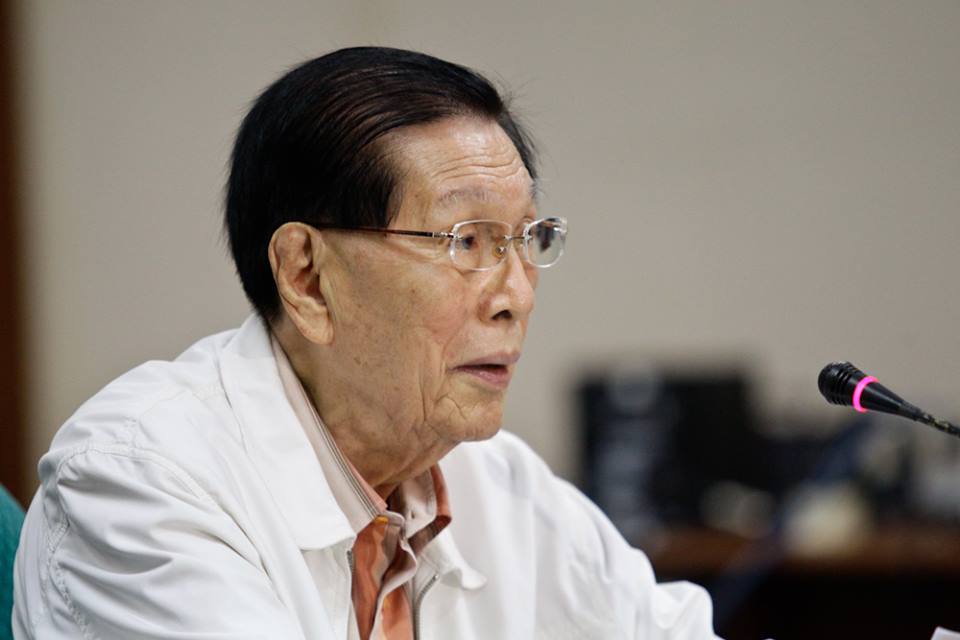 In a Malacañang press briefing, Presidential Spokesperson Harry Roque debunked Enrile's claims and said that there are laws and court decisions that prove the human rights violations during that period in Philippine history.
"As far as the Palace is concerned, there are decisions affirming that there were grave human rights violations committed during the Marcos regime. There's even a law in Congress which provides compensation for victims of martial law."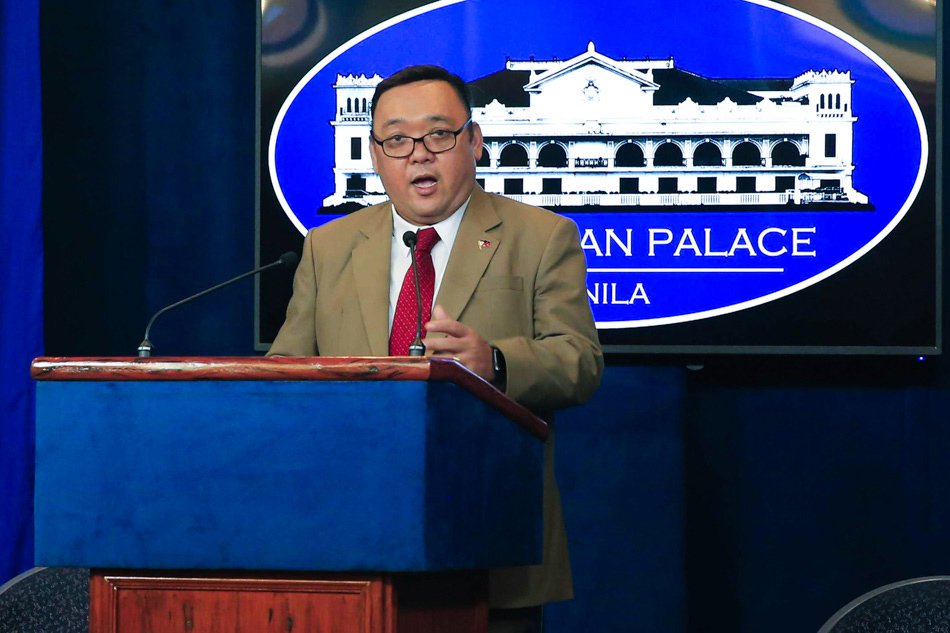 He added that Marcos and Enrile cannot twist such happenings.
"I don't think they can twist history when there's a law and there are court decisions attesting to what happened under martial law.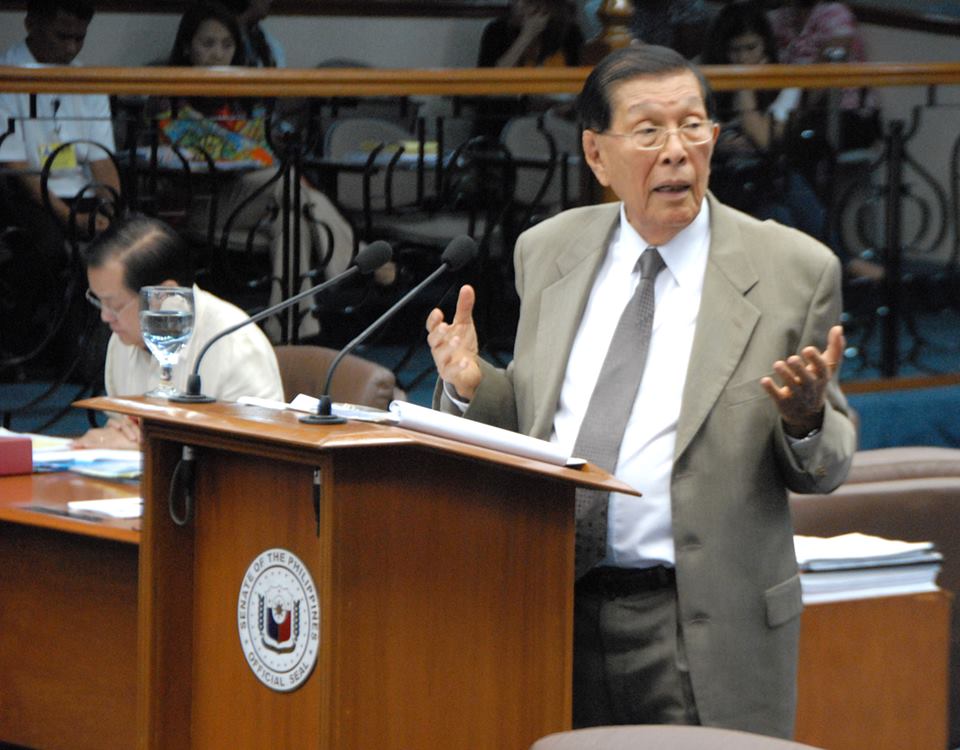 Albay Representative Edcel Lagman also slammed the former Senate President, calling him a "a purveyor of lies and fallacies."
"Senator Enrile has graduated from being the administrator of martial law to a purveyor of lies and fallacies of martial law.
"He demeans the People Power Revolution which was a culmination of years of struggle for freedom under the Marcos dictatorship. How can he possibly put to naught the efforts of the Filipinos who joined the EDSA revolution and then he would say that it's a military junta?" Lagman said. 
"He really was there in order to protect his neck because he was certain that the People Power Revolution would succeed."