Andrew Olivar under fire once again after posting bomb scare post on his Facebook account.
He apologized and said that he didn't mean to scare the rallyists. 
Their recent sign language controversy has not yet died down but blogger and Mocha Uson's co-host Andrew Olivar is under fire again.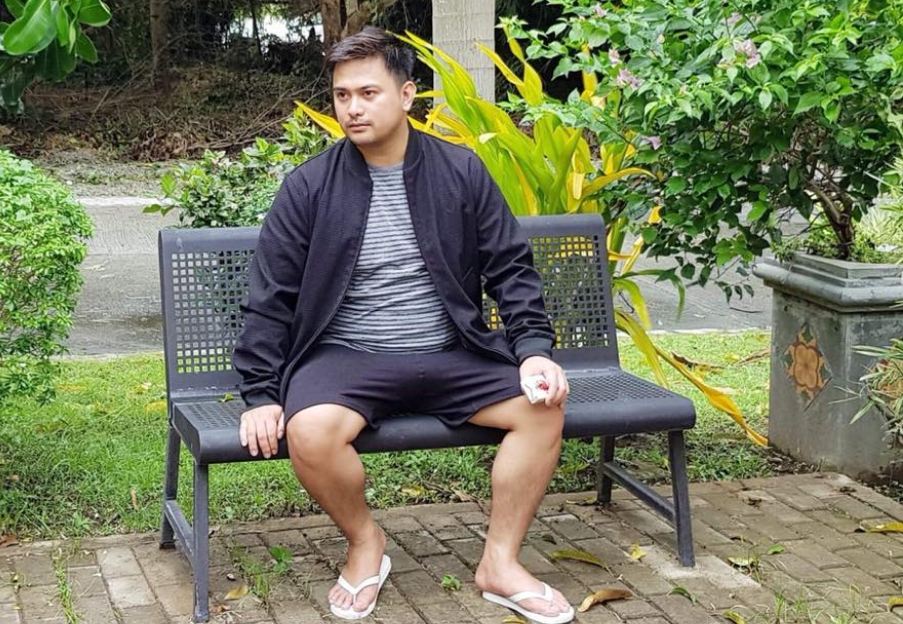 People were not amused when Olivar implied in his Facebook post that there might be a bombing on EDSA during the commemoration of the 46th anniversary of the declaration of Martial Law.
In his status posted on September 20, he advised everyone not to attend a rally in EDSA as the bombing on Plaza Miranda in 1971 might happen again.

Ayyy nakakatakot naman magRALLY isa EDSA, kasi may kumakalat na baka maulit daw yung pagbomba kagaya ng PLAZA MIRANDA!! kung ako sa inyo hindi na ako pupunta!!
He immediately deleted his post as it received backlash and comments from people reminding him that it's illegal to make bomb jokes. However, he issued another bomb threat statement later on.

"Meron nagiinvite sakin na umattend ng rally ng mga DDS. Eh yung mga nababasa ko puro bomb threat. Pagpasensyahan nyo na ako kung di ako makapunta hah. Nagiingat lang din po."
According to Presidential Decree No. 1727 (series 1980) or Anti-Bomb Joke Law, it is unlawful to spread false information that concerns bombs, explosives or any other similar device or means of destruction.
It says that whoever will spread false information to "damage or destroy any building, vehicle, or other real or personal property, by means of explosives, incendiary devices, and other destructive forces of similar nature" can be apprehended.
They can be imprisoned up to five years or be fined up to P40,000.
Olivar says sorry; PNP remains unconvinced
In a press conference last Saturday, September 22, at Camp Bagong Diwa in Taguig, the blogger apologized for his alarming post.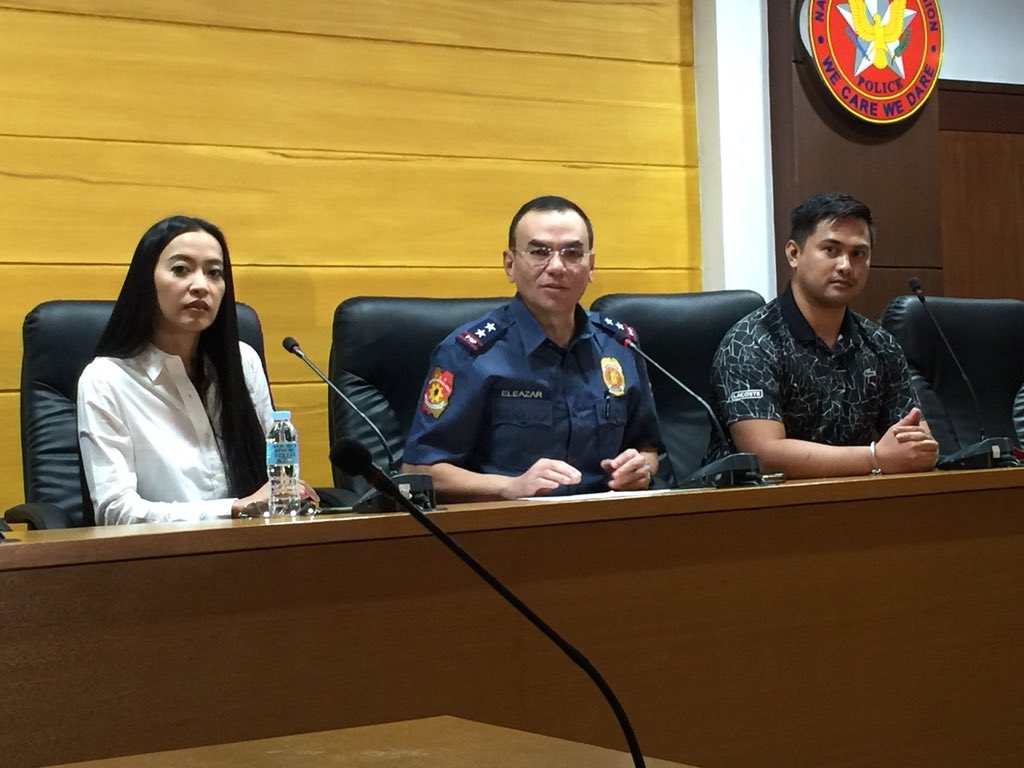 He explained that he had no intention to scare the rallyists and all he wanted was for them to be alert and be mindful of their surroundings.
"September 8 pa po marami na akong nababasa na kagaya ng post ko, kaya natakot din ako para sa mga magra-rally."
Meanwhile, National Capital Region Police Office chief Director Guillermo Eleazar remains unconvinced with Olivar's apology and explanation.
"Hindi masyadong binibigyan ng weight 'yun. Sa atin, ang elements…Kung may makikita tayong violation, proper documentation and referral of case na yan sa DOJ."
DOJ rejects raps
The Department of Justice (DOJ) rejected on Tuesday the complaint filed by members of the National Capital Region Police Office (NCRPO) against blogger Drew Olivar over a bomb scare he posted on social media, telling the police to file the case once the documents are complete.
"Kailangan pa po naming makipagcoordinate sa Anti-Cybercrime Unit para po makumpleto 'yung ebidensya namin sa pagsampa, pagrefer ng kaso ni Drew Olivar dito sa DOJ," Senior Inspector Myrna Diploma, of the NCRPO Public Information Office, told reporters.