Netizen shared a disturbing incident that happened in Pateros.
The victim died after being run over by a car owned by a prosecutor.
On September 9, Facebook user Steve Armstrong posted a disturbing incident that happened in Pateros.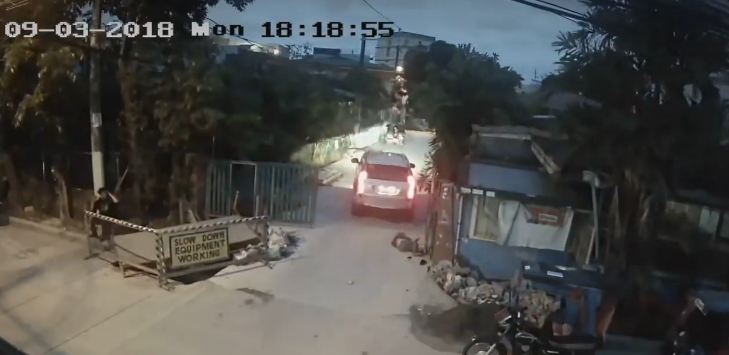 He said that he hopes that everyone will be patient and wait for the person to safely cross the road before driving off.

Guys, this is clearly caught on cctv. Happened at M. Lozada St. cor Dalia St. Sto Rosario Pateros. (Sto. Rosario Subdivision)

Please help someone or anyone specially when you see an old person crossing on the street. Wag tayo makipag unahan, hayaan natin na makatawid ng ligtas wherever a pedestrian is going, (road courtesy) hindi natin ikakamatay ang pagbibigay ng daan sa mga patawid.
The video showed a CCTV footage of an old man, named Raymundo Aviles Mira, standing by the gate of a village who wasn't able to escape a car passing through.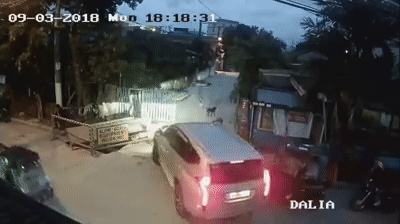 The victim was run over by the vehicle.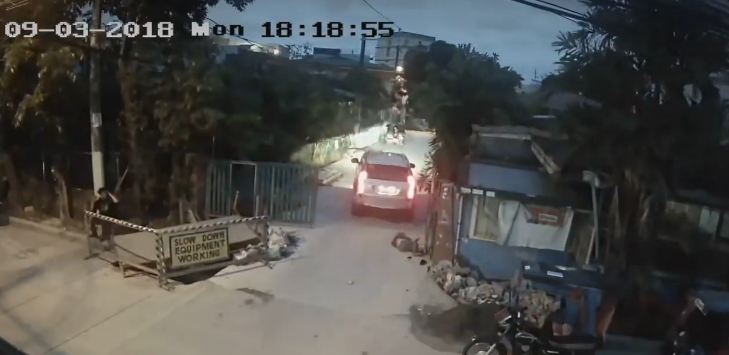 Residents of the area checked on the old man, but in the end he was left to die alone.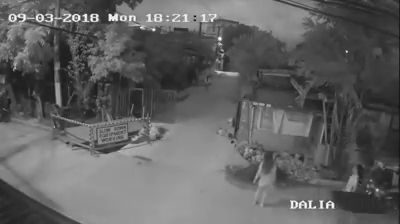 Steve then encouraged everyone to share the post as a reminder to everyone about how to respond in such situation.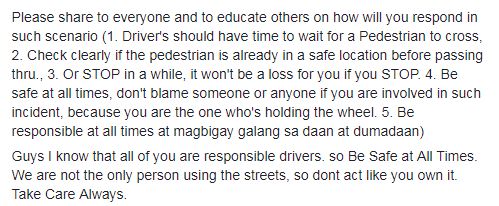 Please share to everyone and to educate others on how will you respond in such scenario (1. Driver's should have time to wait for a Pedestrian to cross, 2. Check clearly if the pedestrian is already in a safe location before passing thru., 3. Or STOP in a while, it won't be a loss for you if you STOP. 4. Be safe at all times, don't blame someone or anyone if you are involved in such incident, because you are the one who's holding the wheel. 5. Be responsible at all times at magbigay galang sa daan at dumadaan)

Guys I know that all of you are responsible drivers. so Be Safe at All Times. We are not the only person using the streets, so dont act like you own it. Take Care Always.
The owner of the car is said to be a prosecutor.