Adult Basic Literacy Through Mga Magurang Magbarasa Kita (ABL-MMK) aims to teach illiterate parents about basic reading and writing.
The ABL-MMK is a program pioneered by the Pantawid Pamilyang Pilipino Program (4Ps) and Calongay Elementary School in Sorsogon.
After almost two years of implementation, more than 50 parents have completed the program and are now able to read and write.
Looking at the big picture of illiteracy in the country, we may not be able to easily identify where the gaps begin – where those holes and cracks are rooted, where the traces are set for us to start closing them. Good thing that a survey on parents and teachers three years ago has identified that illiteracy still runs majorly in each Filipino family; and it is often passed on by parents to their children.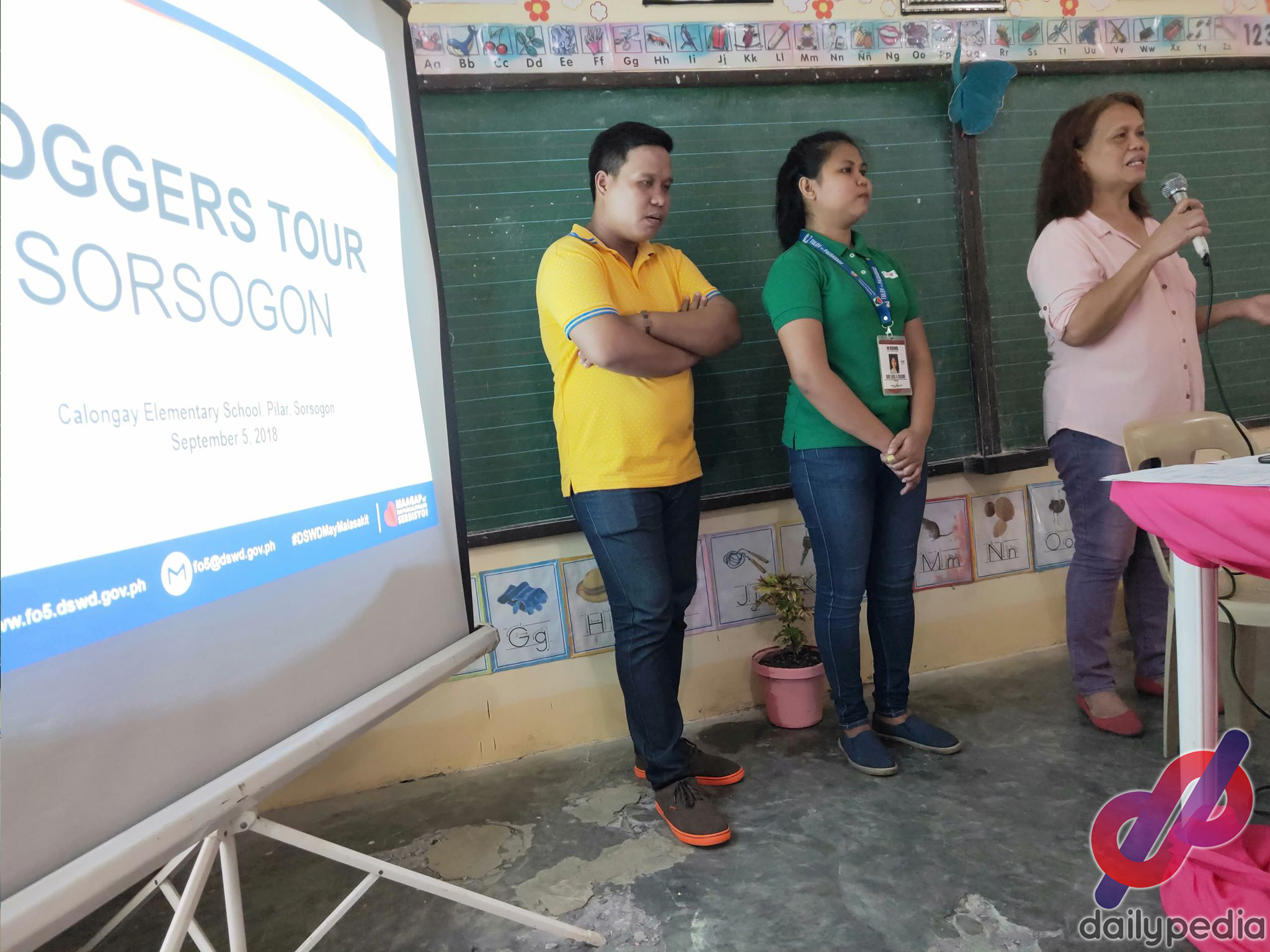 Truly, one cannot teach what one doesn't know. All the same, filling these gaps has been made possible by the newly established Adult Basic Literacy through Mga Magurang Magbarasa Kita (ABL-MMK) – a program for illiterate parents in the Municipality of Pilar, Sorsogon.
A Program in Progress
Like any common provincial town in the Philippines, the access to education is one of the pressing issues that some beneficiaries of Pantawid Pamilyang Pilipino Program (4Ps) in Pilar are dealing with.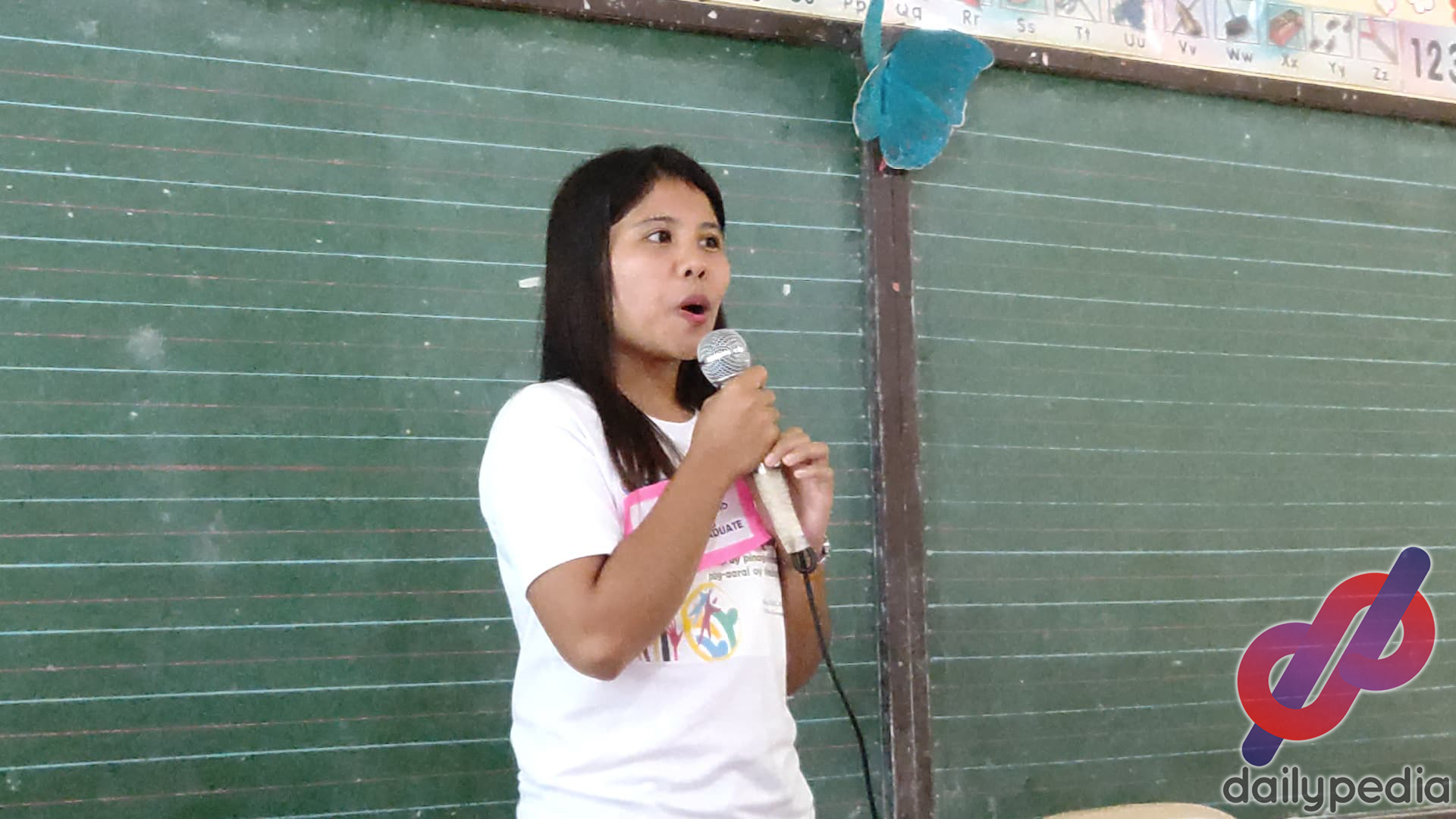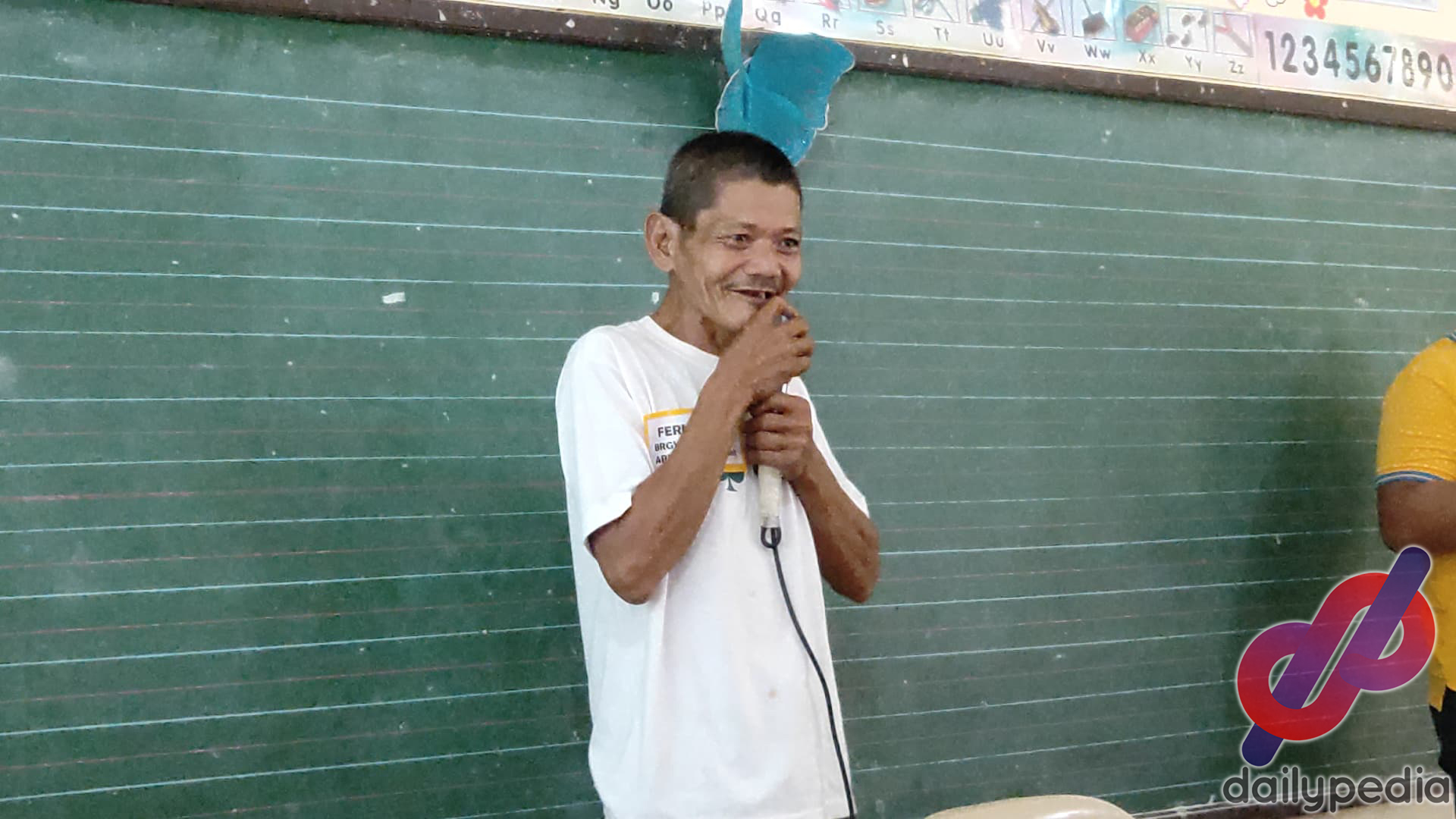 Deprived of formal education, reading and writing is a huge hurdle for some of the parents. Initiated by a group of faculty teachers at Calongay Elementary School, together with the 4Ps staff and the support of the Local Government Unit (LGU), the ABL-MMK was founded in 2016 in Pilar, Sorsogon.
Although starting very small with only eight (8) participants in its the first year, the participants who completed the program have grown later on – with a total of 62 recipients completing it from the first year up to this year.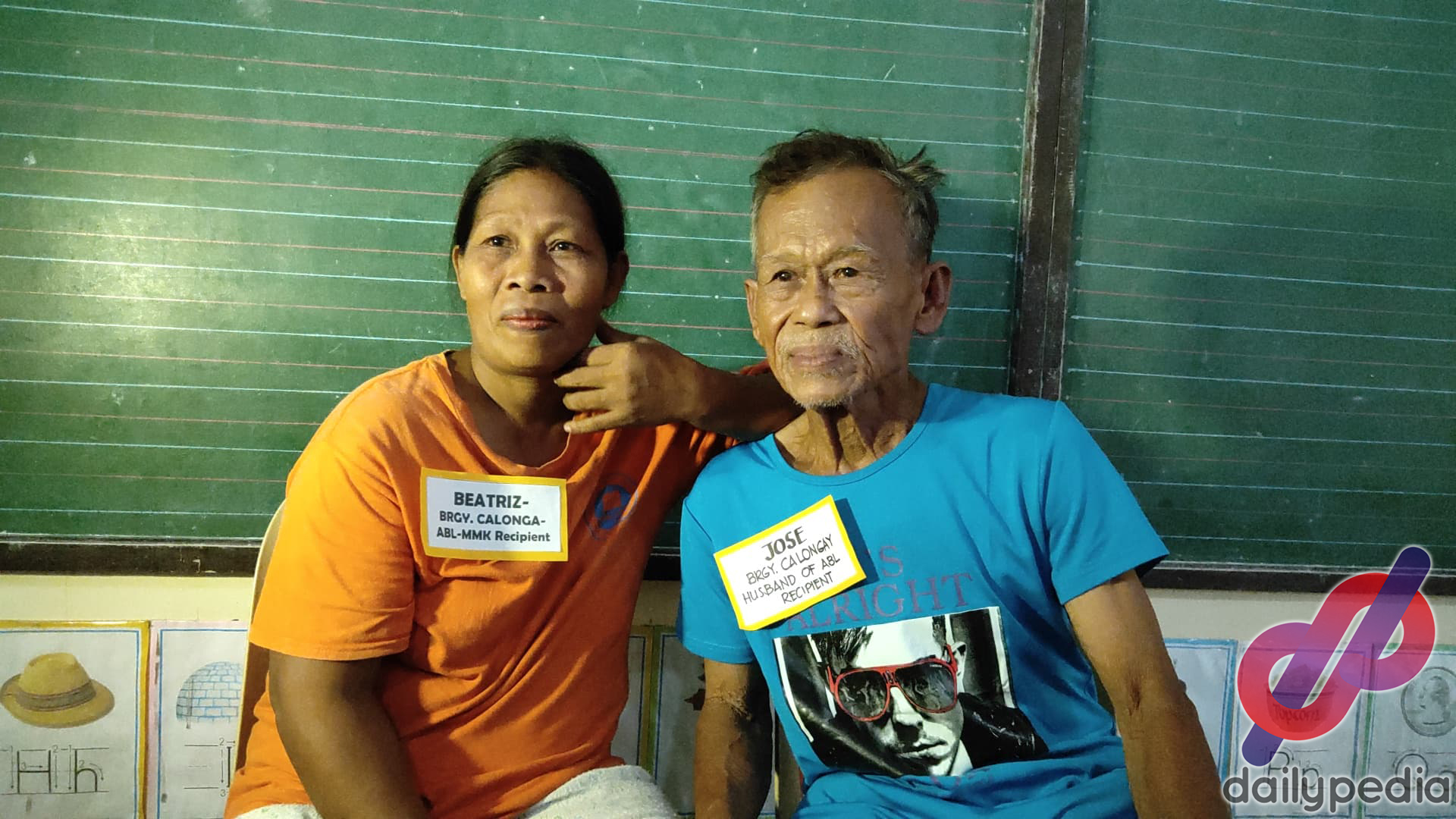 This progress has been made possible with the help of 4Ps' parent leaders and some college graduates who are alumni of Calongay, volunteering to teach and conduct the training sessions. What's even more amazing is how these volunteers have undergone training in teaching proper reading and writing alphabet as well, before they are set to mentor the 4Ps beneficiaries.
The Domino Effect of Literacy
Literacy always brings with it reward. There is no doubt that the ABL-MMK has not only provided an opportunity for parents to learn, but has also given discipline to the children themselves to improve in their day-to-day schooling.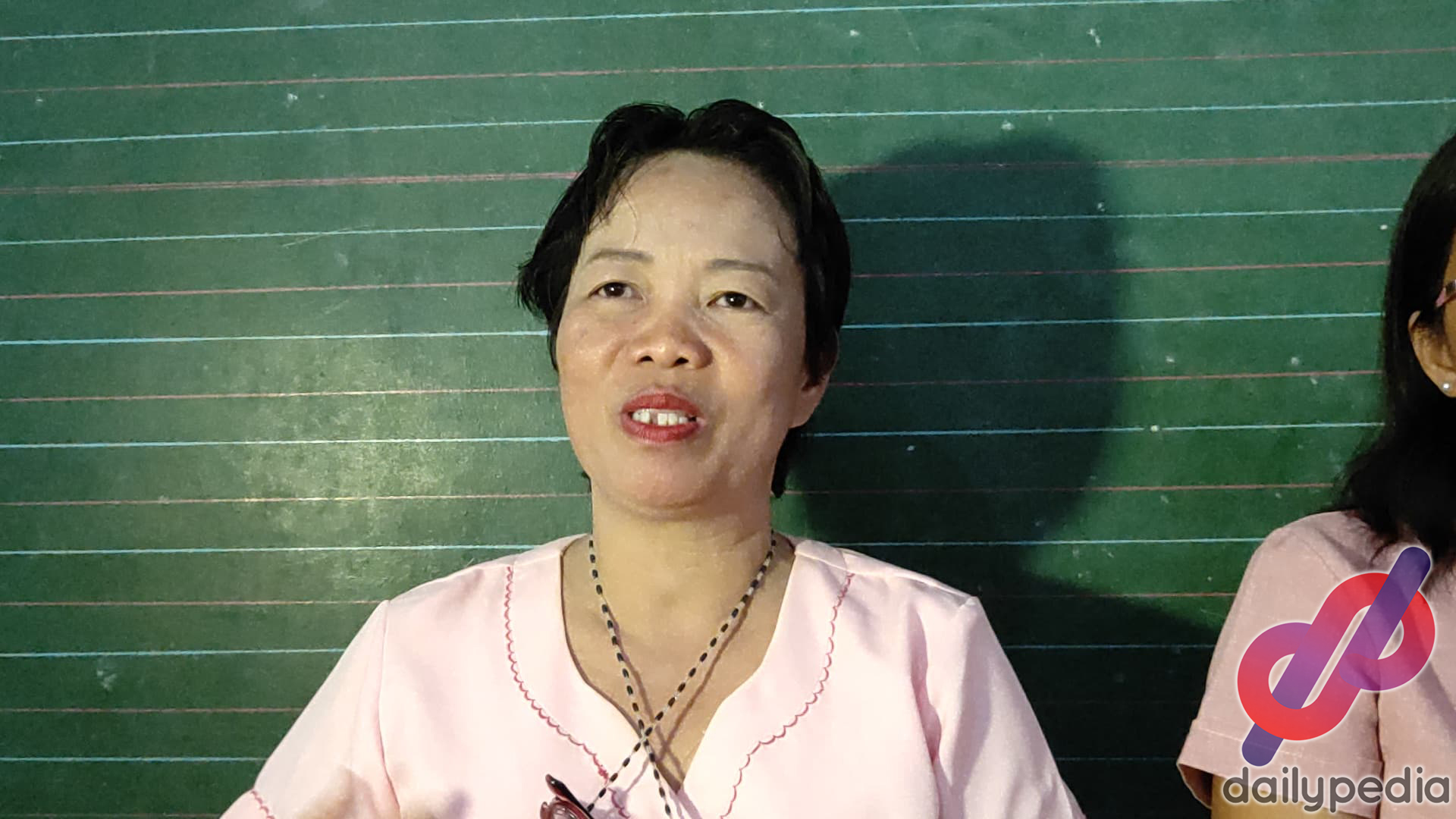 This has been proven by Jessica Asano, Calongay Elementary School Principal, as she has noted that the training enhances the reading skills of school children as their parents are now able to read and write.
Truly, the program has been rewarding as well for the Parent Leaders and volunteer teachers, priding themselves that some parents are now able to use what they have learned.
"Si Amelia, saro sa mga magurang didi, dati nasusupog ito samuya, ngunyan, kaproud na ta tatawo na siya magsurat pangaran niya. Maray ta tinugutan ito nin agom niya magintra sa training [Amelia is one of the parents here, before she is shy, now she is proud that she could be able to write her name. It is good that her husband agreed to let her join in the training], according to one of the volunteers.
Notably, the program has also decreased the non-compliance of children-beneficiaries in education as there is an increased appreciation and value for parents to send their children to school.
Continues Learning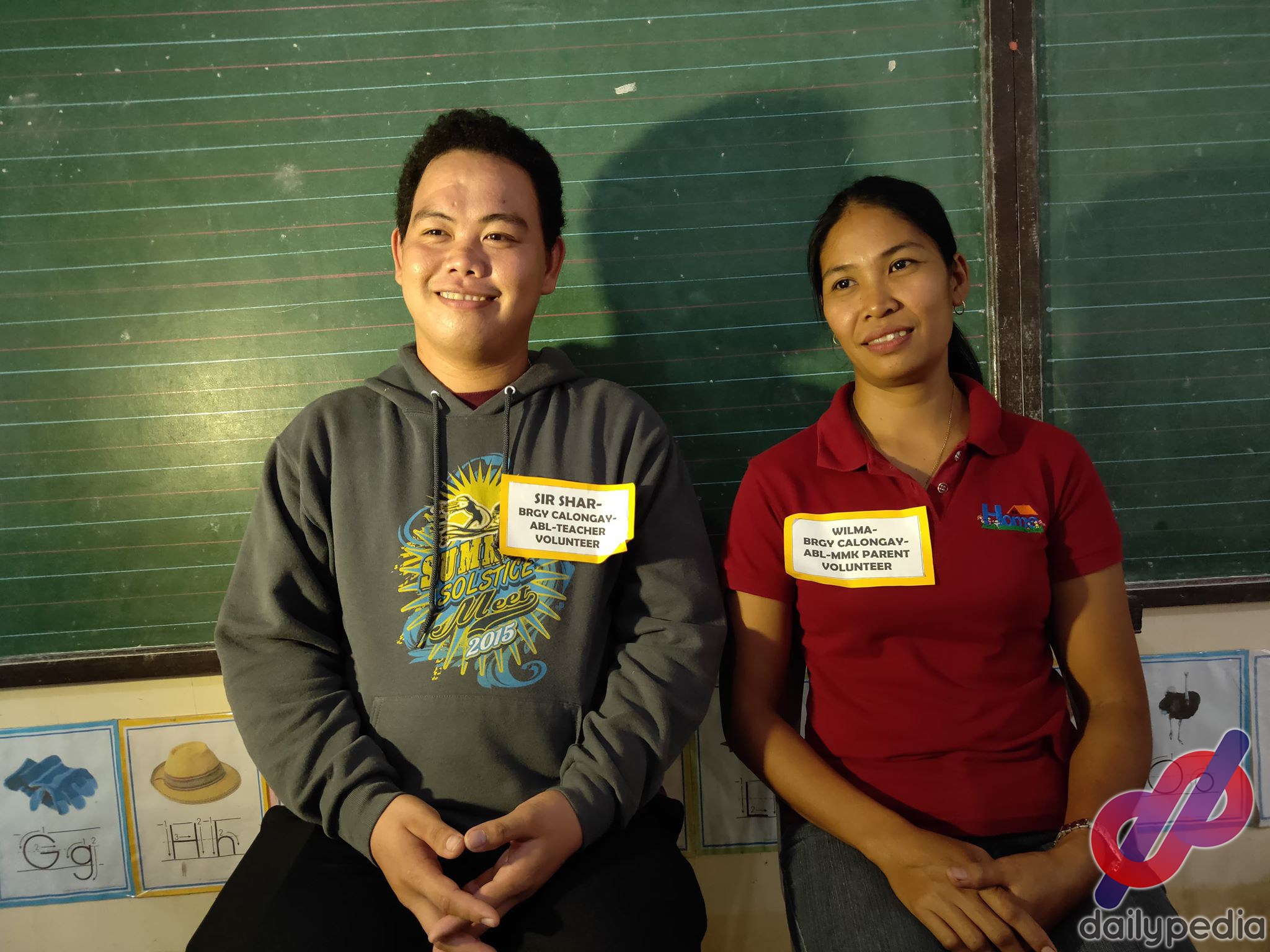 Formal education has always been necessary in living, as lack thereof may result in lower day-to-day earnings. With the ABL-MMK, the participating parents are able to engage in better opportunities in life – a broader scope in the works that they can do for their families.
Now, to better engage more participants in the program, a memorandum and accreditation of DepEd, DSWD and LGU or CSO partners is aimed to be conducted – only for this special intervention to be replicated and sustained in the various Barangays of Pilar, Sorsogon.