Pregnant woman found a dead rat in her dish. 
Owner of the fastfood chain offered her abortion money as compensation.
Whenever customers find something unsanitary or bizarre in their food, the immediate reaction is to complain about it to the management.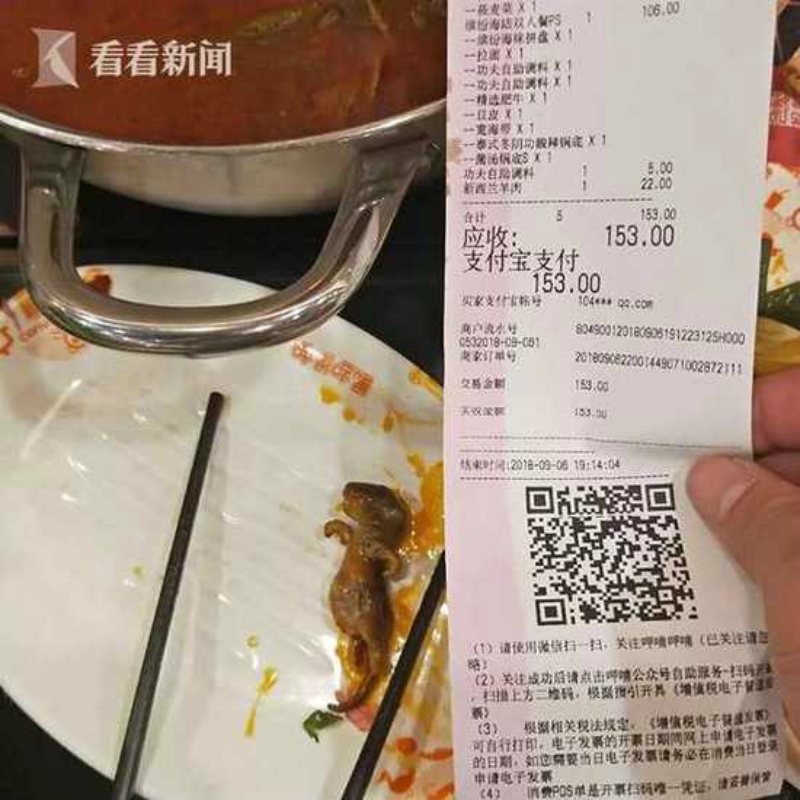 And the usual response would be for the place to replace the said order. This restaurant in Eastern China however handled their customer's complaint differently.
A pregnant woman was offered money for abortion adter she found a dead rat in her hot pot.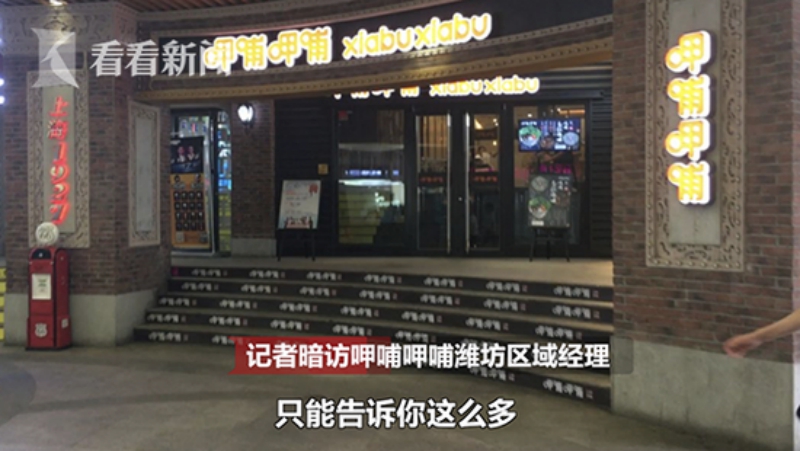 She saw the dead rodent when the woman was dining with her friends in Xiabu Xiabu, a Beijing-based fast food chain in Weifang, Shandong.
After the discovery, it was said that the restaurant's owner offered the group a one-time compensation of 5,000 yuan or roughly $728.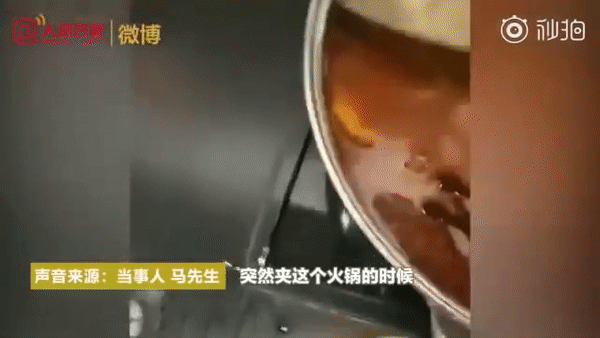 The woman named Gao, who was pregnant, stated that she needed to undergo a medical check up.
The owner then made a shocking offer, saying that he'll give the group another 20,o00 yuan or $2,900 for her abortion. The group refused to accept the money.
Their concern was brought to the Kuiwen District Market Supervision Beaureu which immediately sent officers to do an on site inspection.
It turned out that the fast food chain's branch is complete with documents such as business license, catering service permit, and health safety certificate. They have also passed the sanitary standards in the area.
It is still unknown however how the rat ended up in the dish.
The said owner made no further comments about the abortion money he initially offered. He stated that the issue is being handled by Xiabu Xuabu's main office.