Driver from Bohol returned money to a Korean tourist.
The driver received a certificate of recognition from LTFRB for his honesty. 
A driver from Bohol received recognition after he voluntarily returned ₱200,000 to a tourist.
Ricardo Ratay, 44, was once a tour company driver in Boracay, but as the area was shut down and put under rehabilitation, he transferred to Bohol to work for another company as a coaster driver.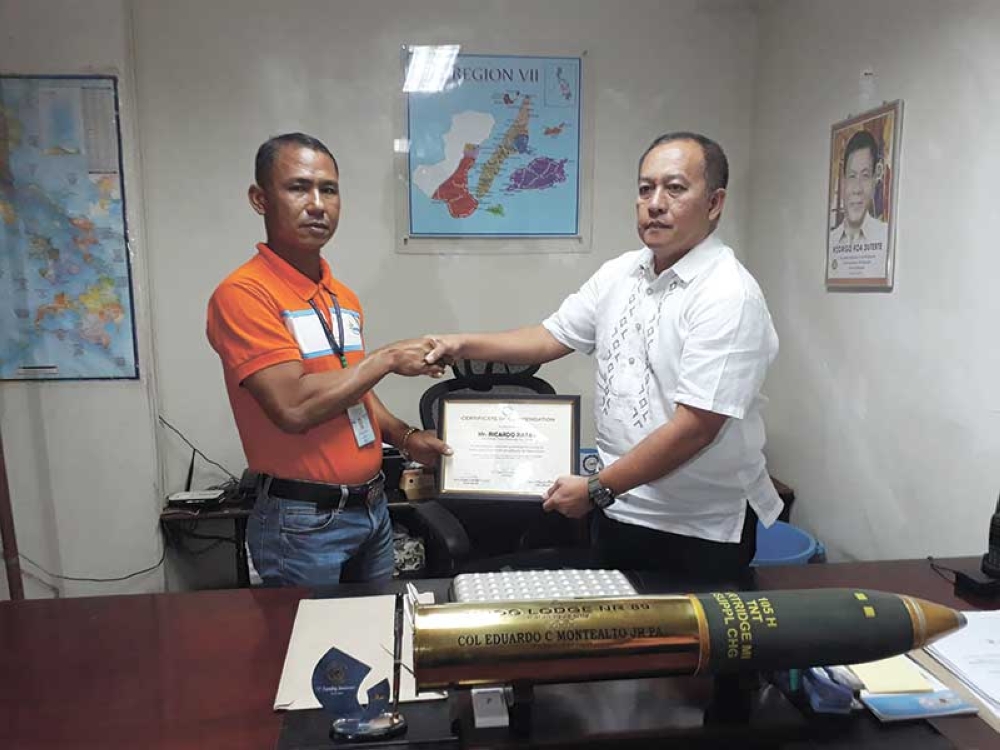 On September 3, Ratay found a wallet filled with money inside the coaster he was driving for a group of Korean tourists. It contained around ₱200,000 and was owned by a certain Mark Dae Hyun, who was then visiting the country with his wife.
Some people would think twice upon discovering such huge amount of money, however, the driver said that he immediately informed his fleet supervisor, Daniel Patrana, about the situation and they got in touch with the Korean national.
They also shared that their company has a regulation which states that they should return whatever item they found.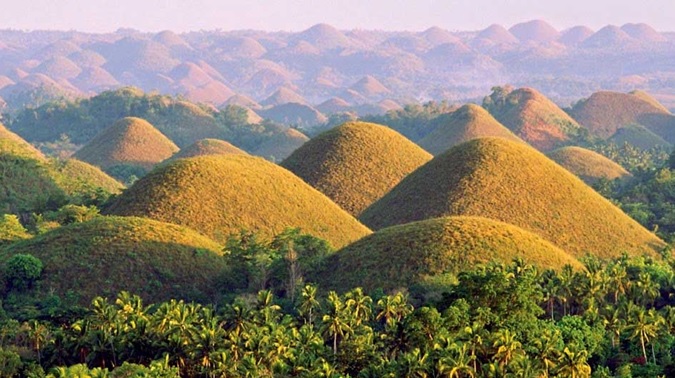 Because of the driver's immediate action, Dae Hyun got his money the same day that he lost it. He thanked Rayata and gave him a hug as well as ₱1,000 cash which he used to buy snacks for him and his fellow drivers to share.
On the morning of September 17, Ratay got recognized by the Land Transportation Franchising and Regulatory Board (LTFRB) 7 Director Eduardo Montealto Jr. He received a certificate.
He has one child and budgets his small earnings for his family's daily needs. He added that he was actually hospitalized last year, however, his financial status is not a reason to keep what really isn't his in the first place.